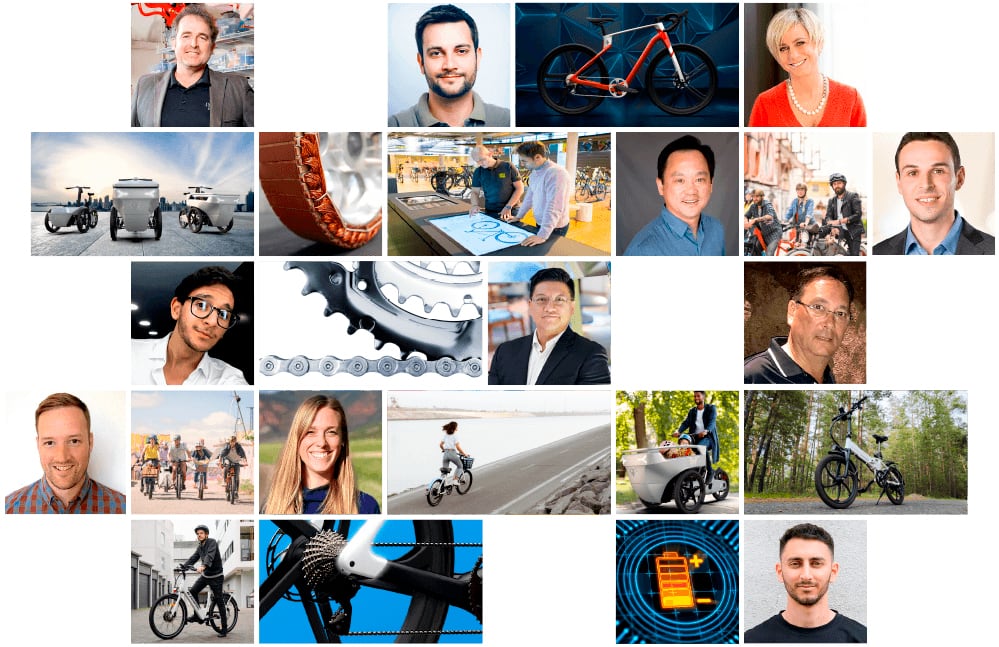 Ebike Future Con and Expo 2022 is scheduled for October 11-13, with an online conference and exhibition.
E-bike owners and fans can join some of the brightest people in the e-bike business and technology industry from October 11 to 13. The presenters will share their most recent views into trends, goods, technology, and the expanding market.
The online expo features a 22-day virtual expo where attendees may learn about the future of e-bikes. The expo will be totally online, allowing guests to experience it on their own time and schedule.
Three different tiers are available, ranging from free to premium, allowing enthusiasts to attend the expo, live panels, and other extra attractions.
It's an exciting time for e-bikes, and the Future Con Expo is an excellent place for industry professionals to network and digitally brush shoulders.
Three Attendee Tiers
Super Early Bird Pricing
ATTENDEE FREE – $0
ATTENDEE PREMIUM – $97
COMPANY PREMIUM – $197
We're looking forward to this event and will watch it live online. We hope to gain updated news on the next generation of high-performance e-bikes. The details of the Expo are provided below.
SUPER EARLY BIRD PRICE ENDING SOON. SECURE YOUR TICKETS NOW!
Join the world's brightest minds in business and technology to learn, share secrets, and connect online. For three days on October 11–13, 2022, our fourth annual Ebike Future Conference & Expo will stream information, consisting of relevant speeches, panels, and live Q&A sessions, to help take your business to the next level.
This year includes a 22-day virtual expo, so check out the booths of the top players in the industry. This fantastic e-bike business event will bring you closer to leading people and companies from the comfort of your home or office. Join now so that you don't miss out!
Trends and Market Data – we will speak about what is hot in the ebike business, and show you information to make better strategic decisions ​Ebike Opportunity Information – ebikes are becoming more popular all over the world, there is opportunity everywhere – from complete ebikes, to components, or software
​Technology and Innovation – see the behind the scenes of newest ebike technology and innovation
R&D and Design – new developments and technologies are constantly making their way into the market. In this section, you will find out about the latest developments and technologies
​Mobility and Sustainability – The idea of mobility is changing. There's a new way of thinking about how we move that is more sustainable, more efficient and more environmentally friendly
​Production – As the electric bike industry grows and diversifies, there is a huge variety of new ideas and products in terms of how bikes can be made. We're also seeing a number of new companies entering the scene.
Drive Systems and Batteries – The electric bike drive system is the most important part of an electric bike with biggest innovation potential
Sales and Services – There are some really interesting new companies coming onto the market, with new sales and service models
​N​ew Business Models – The e-bike market is rapidly expanding, and it's bringing with it a new set of business models
​Smart Cities and New Technologies – A new generation of smart cities is emerging, with big data, driverless cars and electric bikes all making an impact
​Future Trends – Let´s go crazy with new production, sales, services methods for the better ebike future ​And much much more …
Expo
Visit our new Virtual Expo and see the top players in the industry right now. Expo will be LIVE for 22 days, from October 11 to November 1. Expose your company to top customers—eBike business owners, managers, and newcomers.
Showcase your company, products, and services to thousands of attendees with a smooth experience. If you are a company, you can exhibit by purchasing the Company Premium Ticket (Booth is included) or buying a separate booth.
Featured Experts
Our world-class speakers, representing different industries and experiences, will share their passion and reveal their full knowledge and insights to push the boundaries of what you thought was possible for your business. Our speakers are not just industry insiders; they are industry creators.
This is your chance to learn from the masters, but it's also an opportunity to have your thinking challenged. The full 2022 line-up of 50+ speakers and power players will blow your mind:
Adam M. Micklin: Director of Sales — E-Mobility at Accelerated Systems, USA
​Alex Nesic: Co-Founder & Chief Business Officer at Drover AI, USA
​Bastian Dietz: Director of Global Business Development at SQlab, Germany
​Ben Morris: CEO and Founder at Coaster Cycles, USA
​Ibrahim Jilani: Global Director & Industry Leader for Consumer Technology at UL Solutions, USA
​Jonathon Nunan: Australia's Leading Cycling & Mobility Industries Specialist Market Expert at Better Bike Business, Australia
​Joshua Hon: Founder and Team Captain at Tern Bicycles, Taiwan
​Judith Häberli: Co-Founder and CEO at Urban Connect, Switzerland
​Jürgen Sahtel: Partnerships & Project Manager at ATOM Mobility, Latvia
​Mark Yeramian: Co-Founder at Moast.io, Canada
​Nithesh Pushparaj: Co-Founder/ CEO at TAV Systems, Australia
​Ravindra Kempaiah: Founder of Zen Electric Bikes, Canada
​Roland Riedel: Director of Advanced Development at Brose Group, Germany
​Stefan Sinnegger: Co-Founder and General Manager at PowUnity, Austria
​Susan Gautsch: Founding Owner & CEO of Free To Roam eBiking, USA
​Tomi Viiala: Co-CEO at Stromer, Switzerland
New Virtual Expo
New this year, organizers have prepared a new virtual expo – not the standard fair type, but in a new convenient way. The Expo consists of virtual booths that will run automatically for 22 days and enable automatic presentations, meeting scheduling, and other features.
Virtual booths are included in company tickets at a fraction of the cost of in-person events. With this online event, the audience is much broader, and exhibitors get more significant exposure to many new customer groups.
Supporting E-bike Startups And Investors
An exciting fresh part of the Expo will be a new Startup Zone. This will enable new companies to exhibit under particular conditions. The organizers want to give a chance to all companies to show off globally, even the smallest ones, so the startup application process is easy.
Many new investors are coming into the e-bike game, so during the Expo, the organizers will launch an investor round.
Free And Paid Tickets
The tickets for the event include Free or Paid options for Attendees and Companies. There is also a special ticket for students. The actual pricing of the tickets is available on the event website.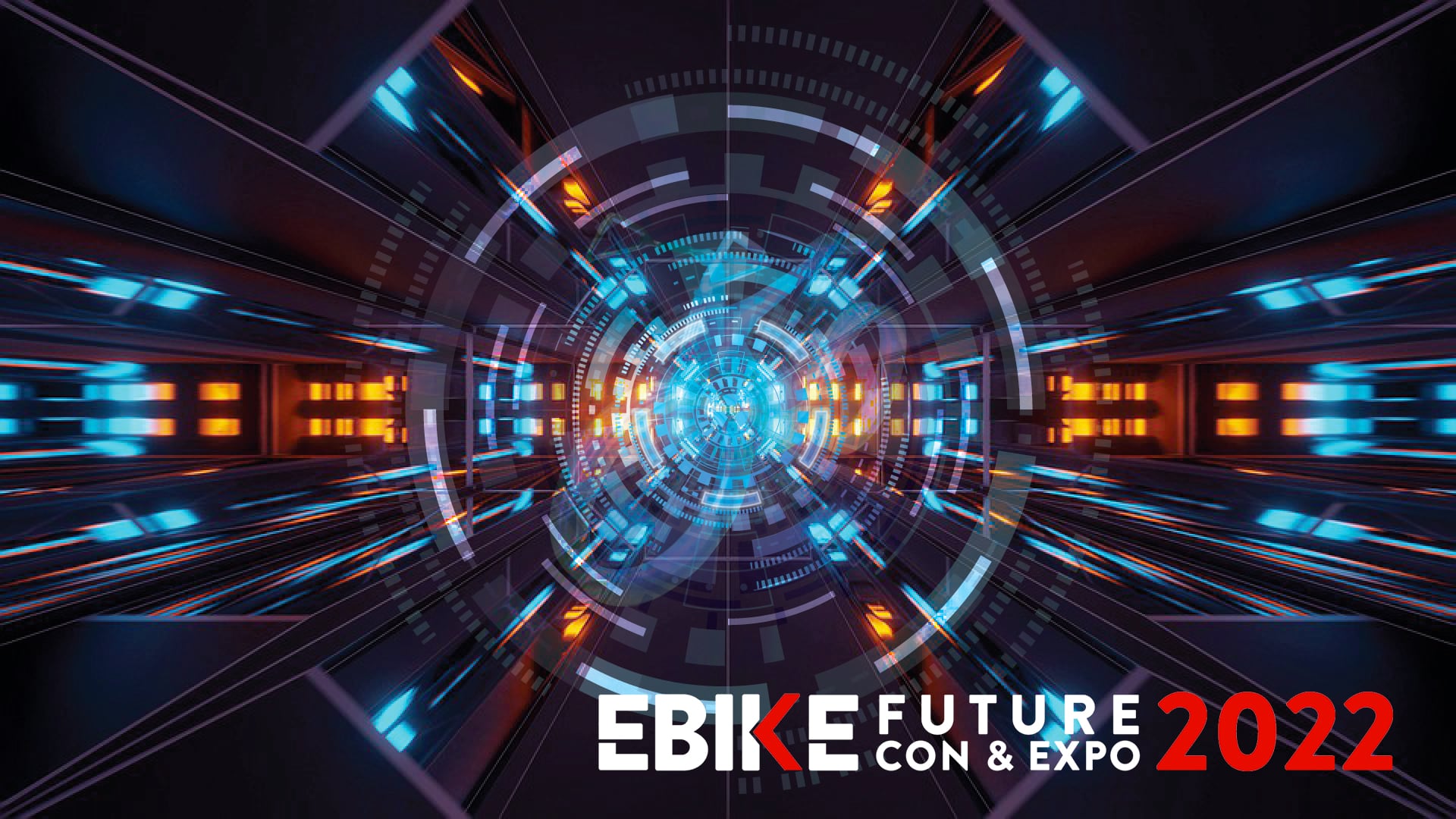 Best Electric Unicycles
Disclaimer: The information presented in this article is derived from extensive research, user reviews, and publicly available information. Our aim is to provide accurate and up-to-date content; however, it is crucial to understand that the opinions expressed are based on the information available at the time of writing. We strongly encourage readers to conduct their own thorough research and carefully evaluate their individual needs before making any purchasing decisions.
eWheels 2023 Summer Deals and New Launches are here!!!
Cheap, reliable, and powerful! TurboAnt Electric Scooters 2023 Sale!
Hi guys! This post may contain affiliate links, sponsored content, and advertisements. We get a small commission for covering topics that interest us (helps us keep the doors open). For more information, please see our privacy policy and disclaimer. Ride safe yall!
2023 Electric Unicycles:
Coupons & Deals:
Apollo Scooters: Get $50 USD worth of free accessories, upgrades, or spare parts with the purchase of a scooter. Code: VROOOMIN
REV Rides: Save $50 off Scooters and EUC's, Code: VROOOMIN
EVOLV Electric Scooters: Free Folding Lock (worth C$80) for every EVOLV model! Use Code: VROOOMIN-LOCK
To keep the site running and information flowing, Vrooomin.com participates in affiliate linking programs. We're also an Amazon Associate, which means we get paid for referring people to Amazon. Please support the channel by clicking on our links.