Best Electric Scooter Distributors in the U.S.
Finding the right electric scooter can be tough! I know the feeling, I've been there. You're looking for quality, great pricing, and the best customer service before and after your purchase.
Check out the new 2021 Electric Scooter Database & Directory!
Top Electric Scooter Dealers in North America
Here are some of the best dealers in the market, please take your pick from any of the featured dealers and distributors below. They're the best distributors in the business and can provide you support, advice, and parts for maintaining and enjoying your electric scooter.
Best part yet, they're all down to earth people who happen to enjoy riding electric scooters and selling them for a living.
Which Electric Scooter Dealer is the best?
Thats a tough question to answer, as many people have different experiences with their purchase. We all have different budgets and requirements for our personal electric vehicle investments, each dealer below is trusted in the industry and offer stellar support and service.
Featured Electric Scooter Dealers
Here's a list of the latest PEV dealers and distributors that serve North America. These PEV dealers sell electric scooters, electric unicycles, e-bikes, and more. The list of vendors have solid reputations and are household names in the PEV community.
San Francisco Bay Area based MiniMotors Dealers offering the latest MiniMotors line up. Visit MiniMotors USA
---

Electric Unicycles, bicycles, and Scooters vendor. Line up includes TurboWheel, Gotway, Inmotion, and Veteran Sherman. Visit eWheels
---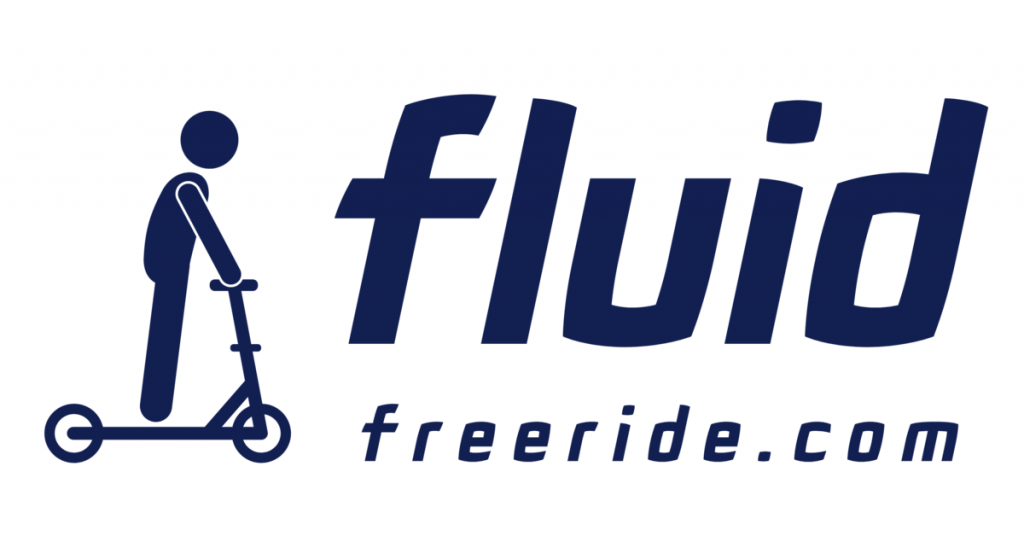 Fluidfreeride is one of the first distributors to offer the Kaabo Wolf Warrior and Mantis. Visit Fluidfreeride to see their latest inventory.
---

Voro Motors is based out of Los Angeles and New York City. Voro's inventory includes Dualtron, Emove, Kaabo, Fiido, and more. Visit Voro Motors
---
Apollo Scooters is a Toronto based electric scooter company, who offers a competitive warranty and customer support program. Their flagship products include the Apollo Explore, Apollo Ghost, Apollo Pro, and the Apollo Ultra.
---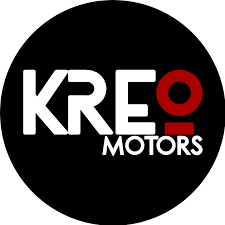 Kreo Motors is a newer distributor specializing in Kaabo Scooters. Kreo currently offers the best deal for the Wolf Warrior King. Visit Kreo Motors
---
All Electric Scooter Dealers
Vrooomin's Top Electric Scooters for 2021