Best Electric Scooter Distributors in the U.S.
It can be difficult to find the right electric scooter! I understand how you feel because I've been there. You want quality, competitive pricing, and excellent customer service both before and after you make a purchase.
Check out the new 2022 Electric Scooter Database & Directory!
Latest Scooter News & Deals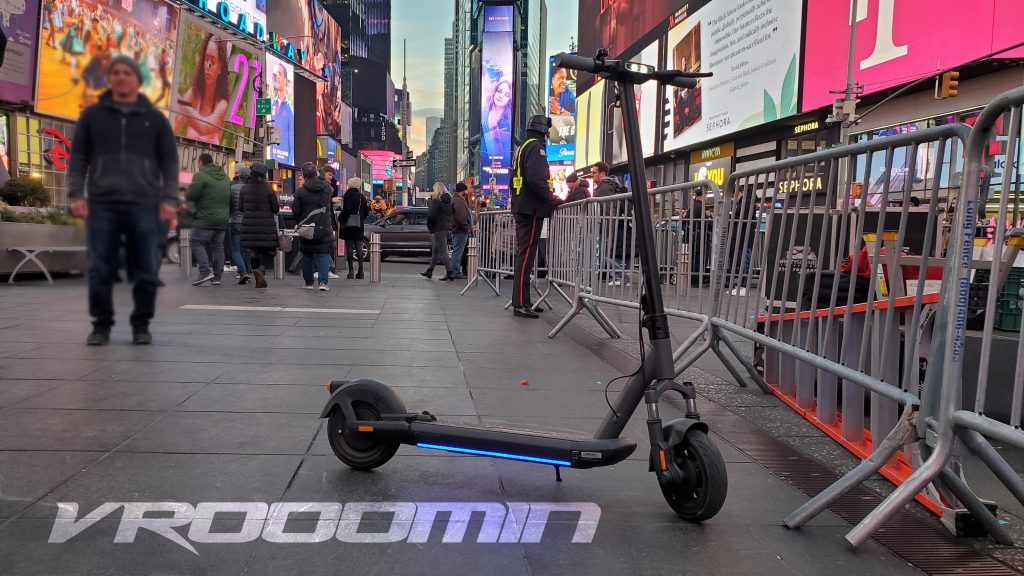 Top Electric Scooter Dealers in North America
Here are some of the greatest dealers in the industry; please select one of the listed dealers and distributors from the list below. They're the top distributors in the business, and they can help you maintain and enjoy your electric scooter by providing support, advice, and maintenance parts.
The best part is that they're all regular folks who want to ride electric scooters and sell them for a living.
Which Electric Scooter Dealer is the best?
That's a difficult topic to answer because everyone's experience with their purchase is different. We all have various budgets and needs when it comes to our personal electric vehicle purchases; nevertheless, each of the dealers listed below is well-known in the industry and provides excellent support and service.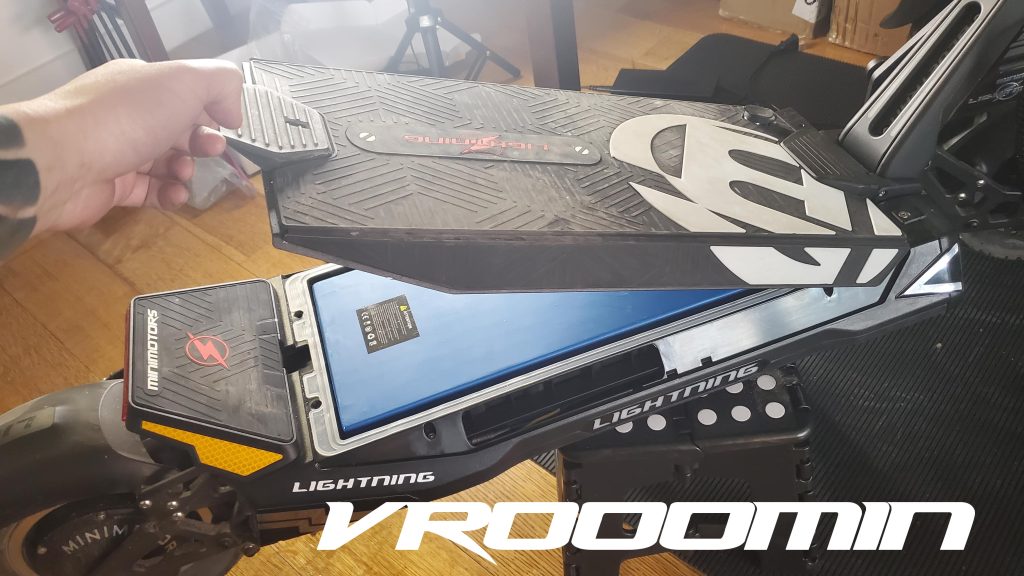 Good Products, Quality Service
A minimal relationship with a distributor or a transaction is the ideal! In the best-case scenario, your scooter is in excellent working order right out of the box, and your only contact with your dealer is for maintenance tips, accessories, and upgrades. The worst-case situation is if your product fails to function, requiring new parts and frequent maintenance. Because shipping and replacement components can be costly, the worst part is that you won't be able to enjoy your new investment; for many, this means being unable to commute to work, school, and other activities.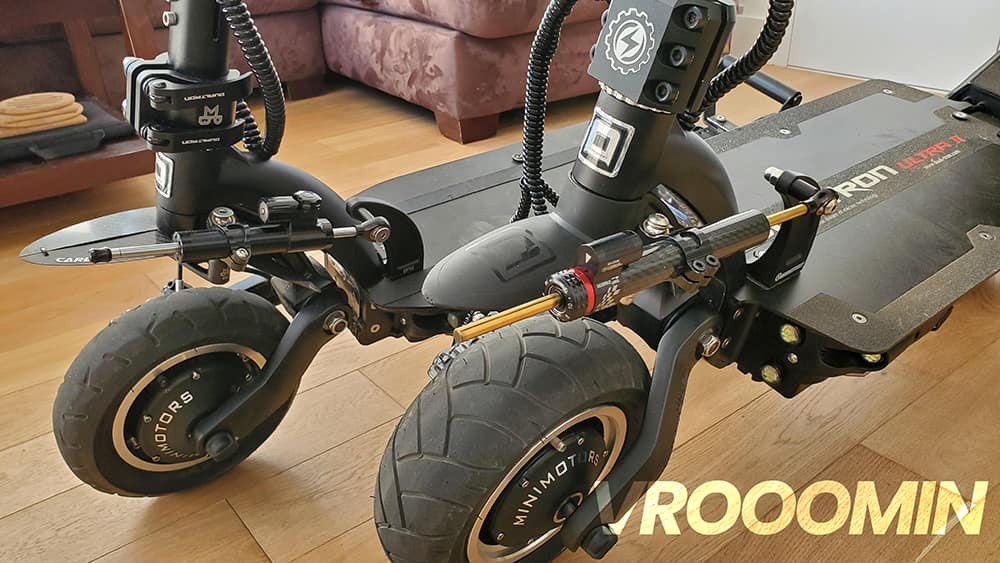 When researching for quality Electric Scooter Dealers, look for quality products, customer service, and shipping
Quality Products – Does this product have good reviews? What do owners say about the quality and performance
Quality Customer Service – Is there a good reputation for this dealer? In order to operate and maintain your investments, you'll need questions, answers, and support.
Fast Shipping – When are you going to get your scooter? Nowadays, shipping and handling might be difficult, so be sure your dealer uses a trustworthy shipping provider. Riders have reported receiving defective scooters or scooters that were lost in shipping.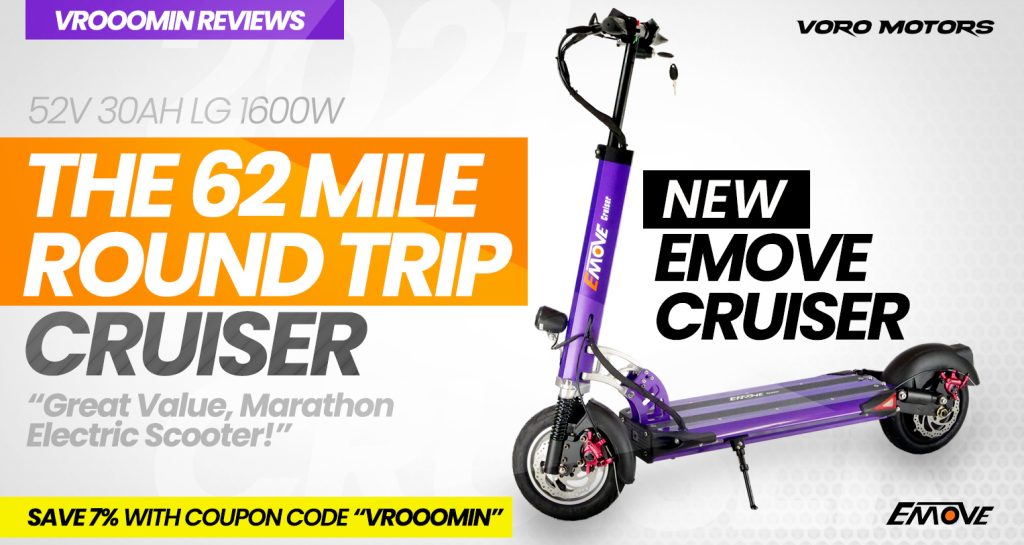 Should I buy an Electric Scooter from AliExpress?
While scooters are cheaper on AliExpress, buying from an international distributor is risky. When dealing with off-shore vendors, there have been numerous horror stories about purchase and customer service. When you buy directly from a foreign retailer, you don't get the same level of customer service, access to replacement parts, or quality assurance that you would get from a North American retailer. Some riders have been conned out of their money or have received items they did not order. To have piece of mind and buyer protection, I would highly recommend shopping from a reputable electric scooter dealer (see list below).
Overseas shipments take 1-3 months
Customer service is lacking or not existence
Riders have been scammed out of orders over seas
No buyer protection
Featured Electric Scooter Dealers
The following is a list of the most recent PEV dealers and distributors in North America. Electric scooters, electric unicycles, e-bikes, and other PEVs are available from these PEV dealers. The suppliers on the list have excellent reputations and are well-known in the PEV sector.
John and the MiniMotors crew have a solid reputation for providing excellent customer service and producing high-quality products. If you need assistance choosing a model, maintaining your tires, or figuring out how to install a new accessory, they're only a phone call or email away. MiniMotors has been serving the North American PEV market for several years and is based in the San Francisco Bay Area.
---
Jason and the eWheels crew are well-known in the PEV community for their customer-centric approach and high-quality electric unicycles, bicycles, and scooters. TurboWheel, Gotway, Inmotion, and Veteran Sherman are among the eWheels brands. The eWheels team is extremely responsive and will assist you with any scooter or unicycle questions you may have.
---
Voro Motors is the company behind the iconic EMOVE personal electric vehicle brand, which is known for being one of the finest value electric scooters on the market. Voro Motors is based in Los Angeles and New York City. Voro provides a large online video collection for DIYers, which may assist riders enjoy and maintain their scooters without having to rely on scooter mechanics. Voro's fleet is continually expanding, including Dualtron, Emove, Kaabo, Fiido, and other brands in their inventory. Voro Motors is a great place to start.
---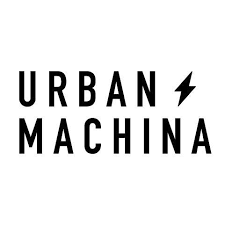 Urban Machina is the premier electric scooter shop in Canada and the United States, focusing on high-quality machines, excellent customer service, and high-performance electric scooters. Evolv, Inokim, Monday, VSETT, weped, and Onemile are among the brands that Urban has a great reputation for offering some of the best electric vehicles for commuting. Check out Urban for high-quality machines that fit your needs, budget, and commute.
---
Vendor of electric unicycles, bicycles, and scooters. Vsett, Segway, Gotway, Inmotion, and King Song are among the artists on the bill. Rev Rides is a great place to start.
---
Kreo is an Arizona-based electric scooter dealer that specializes on Kaabo, Eonmotors, and Blade electric scooters. Contact Kreo about their latest beginner and advanced electric scooters for commuting, leisure, and leisure for quality electric scooters and service.
---
2022 Best Electric Scooters
All US Electric Scooter Dealers & Distributors
eWheels

– Inventory carries Electric Scooters and Electric Unicycles

Kreo Motors – Kaabo Electric Scooters and Eon Morors
MiniMotors USA – Inventory carries Dualtron Electric Scooters and Repairs
RevRides – Inventory carries Electric Scooters and Electric Unicycles
Urban Machina – Inventory: Weped, Vsett, Evolve and more
Voro Motors – Carries Dualtron, Kaabo, EMOVE and more
MiniMotors NYC – Dualtron, VSETT, and More
NYCPEV – Dualtron, Kaabo, WEPED
LastMilePEV – Dualtron, Ebikes, Eskate
Alien Rides – EUC, Escooter, Custom Builds
Vrooomin's Top Electric Scooters for 2022
Check out my pick for the best electric scooters in the market for 2022. Models include Dualtron, Kaabo, WEPED, Bronco, and VSETT.
Best Electric Scooter Manufacturers of 2022
NIU Technologies (NASDAQ: NIU), founded in 2014, provides intelligent urban mobility solutions. NIU provides convenient and environmentally friendly intelligent urban mobility vehicles to redefine urban mobility and improve life. NIU embraces technology, style, and freedom in urban mobility. NIU's 4th generation NIU EnergyTM lithium battery technology is safer, lighter, longer-lasting, and more powerful. NIU has sold over 1 million smart electric two-wheelers globally. NIU has stores in Asia, Europe, and Latin America. NIU provides SaaS solutions for electric two-wheelers to 20 sharing operators in 13 countries.
Busan, South Korea – MiniMotors is known for producing durable and dependable electric automobiles. MiniMotors offers a variety of beginner-friendly electric scooters with excellent materials, innovative electronics, and comfortable suspension, including commuter, performance, and extreme performance electric scooters. There are a lot of models to choose from to get you through the week. Dualtrons are known for their high performance and easy-to-access parts.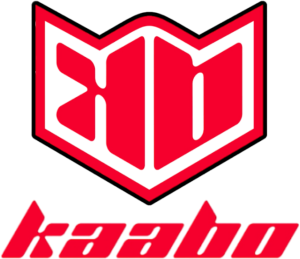 Ningbo, Zhejiang Province, China Due to their flagship models, the Wolf Warrior and Mantis electric scooters, Kaabo climbs a few points to second place this year. Kaabo's high-quality chassis, paired with its low price, earned it a lot of praise from the electric scooter community. We're looking forward to seeing what Kaabo electric scooters have planned for 2022.
LOS ANGELES, CALIFORNIA, UNITED STATES EMOVE is recognized for their commuter scooters, which are suitable for riders who lead active lifestyles and require reliable transportation. Their main, budget-friendly, high-quality electric scooters include the EMOVE Touring, Cruiser, and Road Runner.
LOS ANGELES, CALIFORNIA—(BUSINESS WIRE) EMOVE is recognized for their commuter versions, which are suitable for riders who live an active lifestyle and require reliable scooters to go from point A to point B. Their flagship electric scooters, the EMOVE Touring, Cruiser, and Road Runner, are affordable and high-quality.
Tel Aviv, Israel – Tel Aviv, Israel – Tel Aviv, Israel – Inokim was founded in 2009 and has a long history of creating dependable electric scooters for commuters. Models OX, OXO, and Mini2 are commonly seen in big cities and local suburbs. Inokim, which is known for its high build quality and smooth acceleration, has a promising roster for the 2022 riding season.
WEPED, the makers of some of the world's strongest and highest-quality electric scooters, has announced a partnership with South Korea's Extreme Performance Electric Scooter Association. Parts for these models are difficult to come by. FS, FF, SST, and GTR are the WEPED flagship models.
Singapoe – This brand is relatively unknown, but Bronco has made the list with their latest high-performance electric scooter, the Bronco Xtreme 2. The Bronco VNOM, which features a chassis design similar to the Nami Viper, will be the next offering.
Los Angeles, California – Gal Thompson and the Rion Motors crew create some of the world's most powerful, fastest, and lightest electric scooters. Rion electric scooters are made in the United States and have the strongest components, the best chassis, and the longest weight time. Rion has recently begun manufacturing direct-to-consumer controllers, allowing riders to get Rion performance on their own PEV builds.
International Electric Scooter and Unicycle Distributors:
Check out the Best Personal Electric Vehicle Dealers in Europe, Asia, and South America: