Mention Code "VROOOMIN" for possible discounts to your dealer!
Coupon Codes & Deals:
eWheels Spring Sale on electric scooters and electric unicycles
Save $50 off Kaabo and EMOVE electric scooters with Code: VROOOMIN
Save $50 off VSETT, Begode, King Song, Segway with Code: VROOOMIN
Get $50 worth of accessories at Apollo scooters with Code: VROOOMIN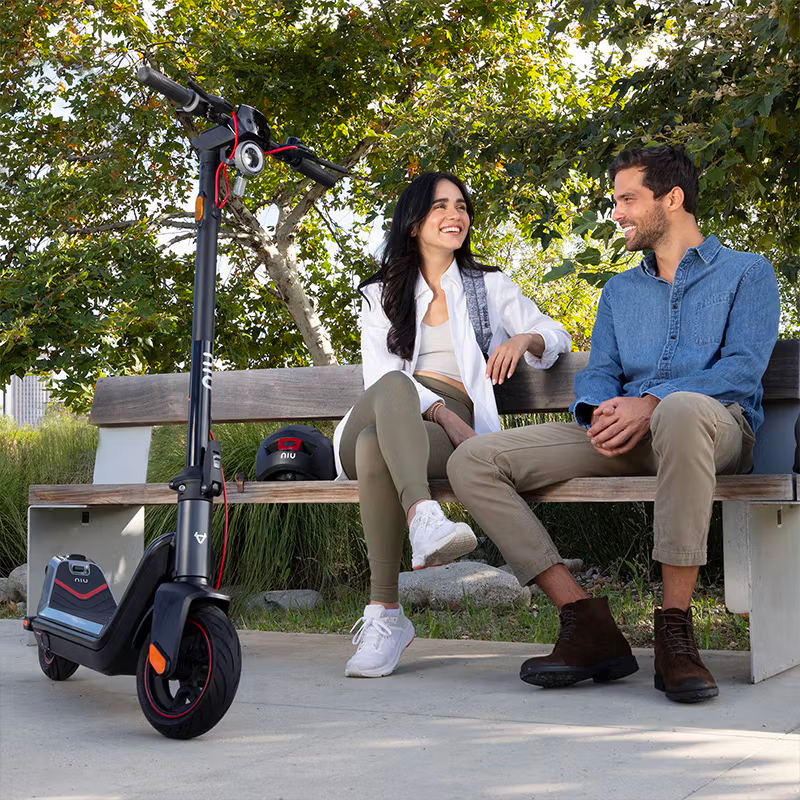 Lightweight, Powerful, Portable, and Affordable.
As electric vehicles become more and more popular, the market for electric scooters is growing. While several excellent options are available in this price range, we've compiled a list of the best $500 electric scooters on the market. Whether you're looking for speed, portability, or style, these scooters have it all.
2022 Best Electric Scooters for Everyday Adventures
BEST CHEAP ELECTRIC SCOOTERS • BEST 30 MPH SCOOTERS • BEST 40MPH SCOOTERS • BEST 50 MPH SCOOTERS • BEST 72V ELECTRIC SCOOTERS • FASTEST ELECTRIC SCOOTERS
News & Deals
Scooters with a top speed of 18 MPH and ranges of up to 18 miles are available for $500+
No air pollution or emissions while riding
What could be better than a $500 scooter that gets you to work quickly? Not a lot! Your commute will be more joyful and efficient if you use an electric scooter. You'll have complete control over when and where you travel, so you'll never be late or have difficulty finding transportation again because this machine will take care of everything. A $500 scooter with a top speed of 20 mph and a range of up to 18 miles will get you to most places in your neighborhood. The ideal method to save money on gas while still being able to go around town quickly!
Technical Specs:
Power: 350W – 700W
Speed: 10 – 20 MPH
Range: 10 – 18 miles
Weight: 20 – 35 lbs
Brakes: Mechanical and Disc
Battery: 36V – 48V

Price: $299 – $500
Electric Scooters with the Best Value and No Frills
Low operating costs compared to cars
The most cost-effective, practical, and lightweight scooter under $500 is the one for you. Scooters in this range are designed to get riders from point A straight to their destination without bells or whistles that can slow things down when on a task!
E-Scooters can be pretty convenient compared to cars.
You don't need a driver's license.
Easy to use, store, and charge.
Lightweight, Portable, and Stowable!
For people who do regular grocery runs at your local market and go about town every day looking fine (or hitting up some other activity), an electric model might be perfect – especially if lightweight like these tend towards being nowadays.
$500 Scooter Pros:
Ideal for short commutes around town
Super lightweight for easy lifting into metro
Adequate battery life for local short-range commutes
Affordable and approachable price
Greenhouse gas emission savings.
Electric scooters are relatively eco-friendly.
Can save you time and energy.
$500 Scooter Cons:
Lower-cost materials and electronics
Good for short-term usage
Stronger 30 MPH scooters are better for long-term usage
Stronger drivetrains and longer ranges available on more expensive scooters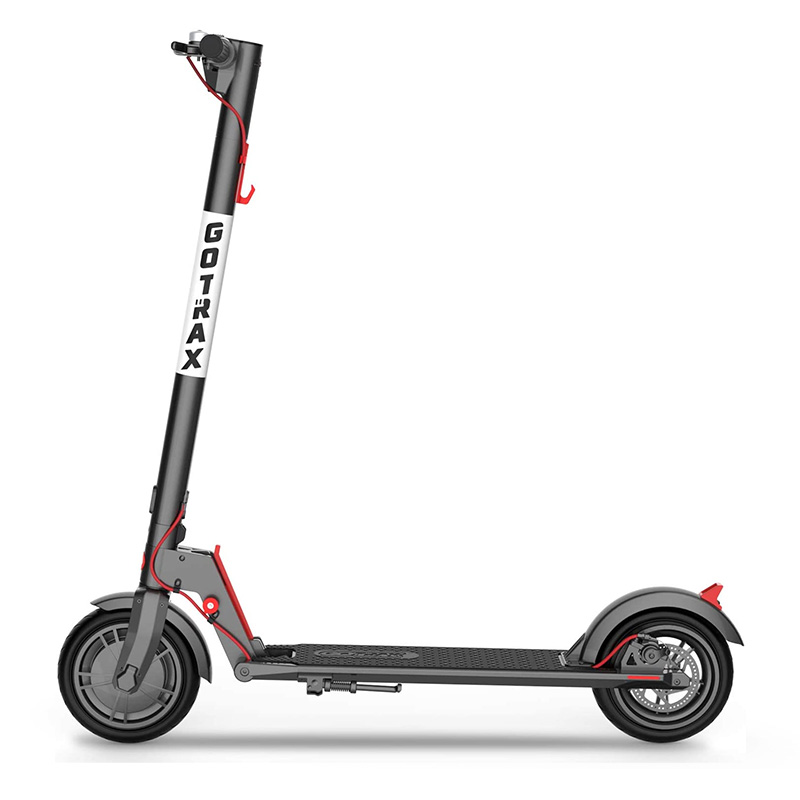 The Best Scooter Manufacturers in the $500 Scooter Range
Gotrax Electric Scooters
GOTRAX is a Texas-based American corporation. Gotrax products are proudly manufactured by Tao Motors, a long-term partner, and are independently quality-controlled by a third party. GOTRAX has been dedicated to developing enjoyable, economical, and environmentally responsible electric ride-ables that push transportation boundaries since 2017. Tao Motors became a leading maker of electric vehicles in just four years, selling over 1,000,000 units since its beginnings. Tao Motors' manufacturing has shifted from almost entirely gasoline-powered cars to primarily electric-powered vehicles due to GOTRAX's expansion.
Popular Models:
Hiboy Electric Scooters
Freeman Investment Holding Limited owns the Hiboy brand, driven by Founder Mark Liu's idea of making daily commutes full of fun, color, design, and quality. Hiboy manufactures single-person electric scooters with a focus on quality, safety, and reliability at a fair cost. Mark Liu and his talented team are excited to bring their vision of personal mobility to a global scale, with scooters sold in over 20 countries. Hiboy promises to employ the highest design possible and environmentally friendly materials.
Popular Models:
Levy Electric Scooters
Levy Electric is revolutionizing urban mobility with its custom-built electric scooters. Levy is one of the premier US-based companies designing lightweight electric vehicles, with headquarters in New York. Levy recently launched a B2B platform that gives independent operators a turnkey solution for establishing their rental fleets using Levy vehicles, software, and direct sales.
Popular Models:
eWheels 2023 Spring Deals and New Launches are here!!!
Cheap, reliable, and powerful! TurboAnt Electric Scooters 2023 Sale!
Hi guys! This post may contain affiliate links, sponsored content, and advertisements. We get a small commission for covering topics that interest us (helps us keep the doors open). For more information, please see our privacy policy and disclaimer. Ride safe yall!
2023 Electric Unicycles:
Coupons & Deals:
Apollo Scooters: Get $50 USD worth of free accessories, upgrades, or spare parts with the purchase of a scooter. Code: VROOOMIN
REV Rides: Save $50 off Scooters and EUC's, Code: VROOOMIN
EVOLV Electric Scooters: Free Folding Lock (worth C$80) for every EVOLV model! Use Code: VROOOMIN-LOCK
To keep the site running and information flowing, Vrooomin.com participates in affiliate linking programs. We're also an Amazon Associate, which means we get paid for referring people to Amazon. Please support the channel by clicking on our links.