SUMMARY
Last Mile PEV is the the latest EV Shop to open in Manhattan
Sales and Repairs
Dualtron electric scooters
Super73 electric bikes
Onyx RCR electric bikes
Boosted Boards
Looking for an electric scooter, bike, or skateboard? Last Mile PEV has you covered.
WEST VILLAGE, Manhattan- Coming from San Francisco, Last Mile PEV just opened the doors to their brand new facility on the west side of New York City. Last Miles' fleet of electric scooters, bikes, and skateboards are displayed in a rustic showroom with exposed brick walls and dark wooden floors, providing potential riders with unlimited commuter options to go uptown, downtown, or crosstown.
Last Mile has a ton of new inventory that just arrived. Make sure to call or email for the latest stock. They also recently relaunched their website too!
NEWS AND DEALS
Being at the mercy of delayed subways and slow buses can be a thing of the past.
What I appreciate best about this business is its diverse selection, including some of the industry's best models and brands. Most companies in NYC specialize in e-bikes, scooters, or skateboards; however, Last Mile sells all of these items in their physical storefront. The shop also offers new and returning clients protection clothing, accessories, lighting, tires, and a complete service repair area, making it a one-stop shop for riders to get in and out of the NYC current.
Last Mile offers some of the greatest brands and models for beginner to intermediate riders, with options to suit a wide range of needs, features, and budgets. Visit their store to see what they have in stock; seeing models in person after doing research and seeing review videos is always rewarding.
Dualtron electric scooters
Super73 electric bikes
Onyx RXT electric bikes
Boosted Boards
OneWheel
Electric Scooters
Electric Skateboards
Electric Bikes
More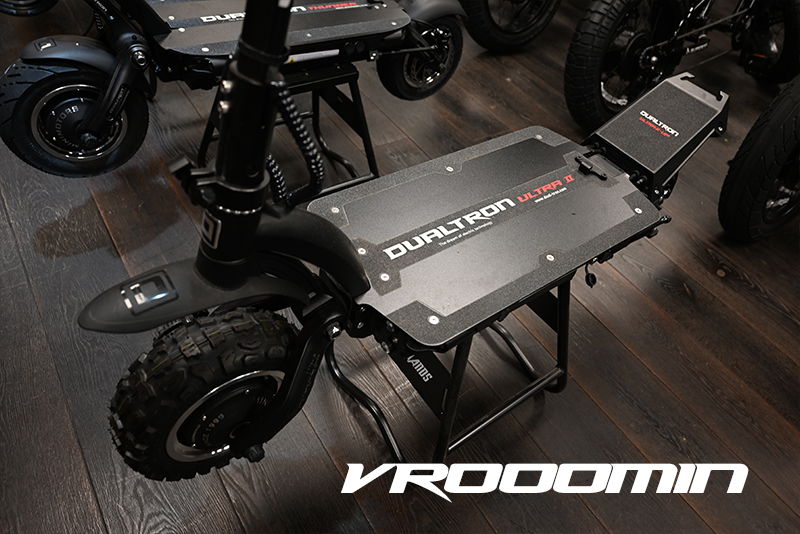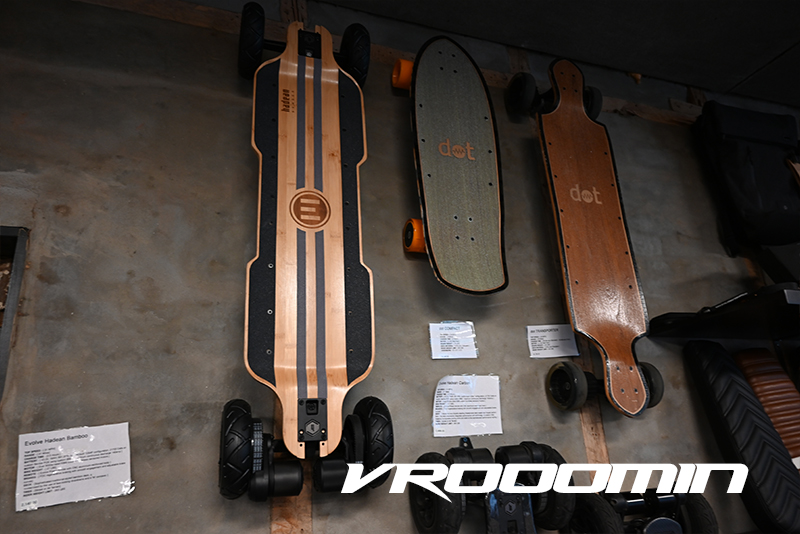 Visit Last Mile PEV! All New Yorkers deserve more enjoyable and efficient transportation across the city; your feet and wallet will thank you in no time!
Address:
271 West 4th Street, New York, NY 10014
Phone:
+19172615031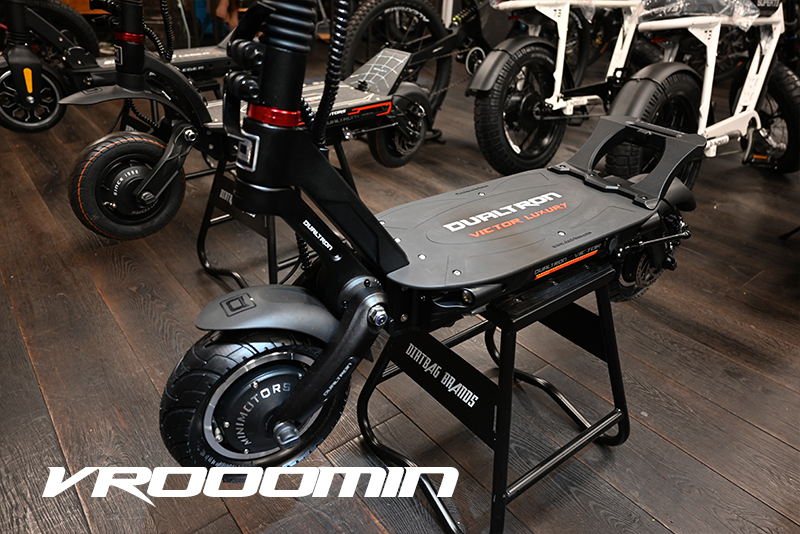 Best Electric Scooter
Disclaimer: The information presented in this article is derived from extensive research, user reviews, and publicly available information. Our aim is to provide accurate and up-to-date content; however, it is crucial to understand that the opinions expressed are based on the information available at the time of writing. We strongly encourage readers to conduct their own thorough research and carefully evaluate their individual needs before making any purchasing decisions.
eWheels 2023 Summer Deals and New Launches are here!!!
Cheap, reliable, and powerful! TurboAnt Electric Scooters 2023 Sale!
Hi guys! This post may contain affiliate links, sponsored content, and advertisements. We get a small commission for covering topics that interest us (helps us keep the doors open). For more information, please see our privacy policy and disclaimer. Ride safe yall!
2023 Electric Unicycles:
Coupons & Deals:
Apollo Scooters: Get $50 USD worth of free accessories, upgrades, or spare parts with the purchase of a scooter. Code: VROOOMIN
REV Rides: Save $50 off Scooters and EUC's, Code: VROOOMIN
EVOLV Electric Scooters: Free Folding Lock (worth C$80) for every EVOLV model! Use Code: VROOOMIN-LOCK
To keep the site running and information flowing, Vrooomin.com participates in affiliate linking programs. We're also an Amazon Associate, which means we get paid for referring people to Amazon. Please support the channel by clicking on our links.