Best North American Electric Unicycle Dealers
The following list includes North America's most recent electric unicycle dealers and distributors. The suppliers on the list have excellent reputations and are well-known in the EUC community.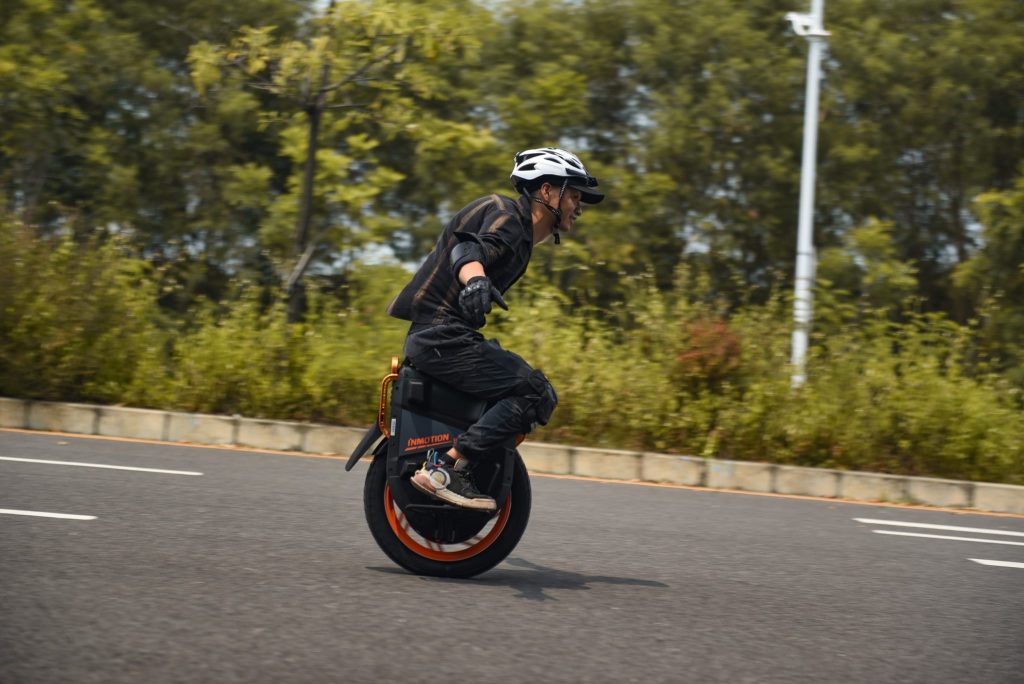 Jason and the eWheels team are at the vanguard of personal electric vehicles, with a reputation for high-quality goods, quick shipment, and exceptional customer service. There's a reason eWheels is a household brand in the PEV sector; their reputation precedes them: electric unicycles, bicycles, and scooter vendors. The line up includes Begode (Gotway), Inmotion, and Veteran Sherman. Visit Wheels
---
Based in the North West, Rev Rides is another vital competitor in the EUC, E-Bike, and E-scooter markets. Rev Rides is a one-stop shop for all things related to high-performance electric vehicles, including information, accessories, and products. Rev Rides provides excellent customer service and only distributes the best of the best PEVs. Electric unicycles, bicycles, and scooters vendor. The lineup includes Vsett, Segway, Gotway, Inmotion, and King Song. Visit Rev Rides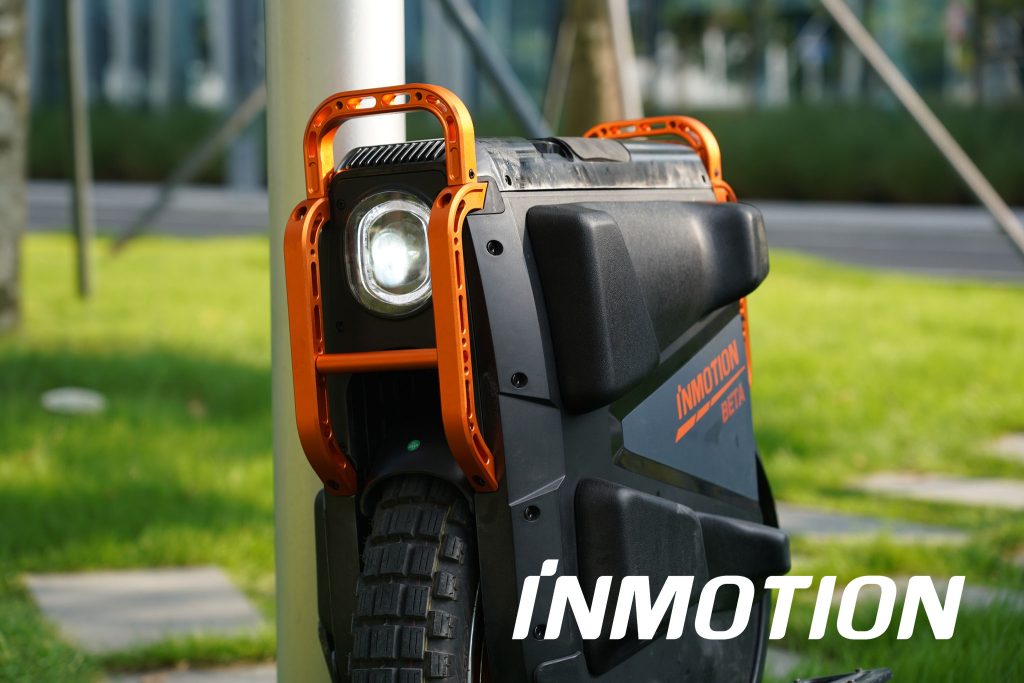 ---
---
Alien Rides Electric Unicycles and Scooters
Alien Rides, situated in San Francisco, is a new provider of electric unicycles and scooters. Alien Rides and its employees have an excellent reputation for service and an industry-leading two-year product guarantee, making them one of the most powerful influencers in the PEV scene.
---
Eevee's Electric Unicycles
Distributor of Personal Electric Vehicles based in Vancouver. Begode, Leaperkim, Inmotion, King Song, and other brands are available.
---

FreeMotion
Electric Unicycles and Electric Scooters are available from this merchant based in the United States and Canada. Veteran Sherman, Gotway, King Song, and other titles are available on FreeMotion.
Best Electric Unicycles by Make, Model, and Price
? Electric Unicycle Specs are updated weekly.
Please let us know if any of the specs are off. Good luck with your search! You're going to have a blast on your new wheel! Contact info@vroomin.com for any help selecting a wheel!
Rider note: there have been issues with defects with Electric Unicycles. Check out this tracker for more information.
More Extreme Performance EUC's
---