My name is William the Street Slayer. My EX.N and S2 are my 2022 preferential rides. Any SLAYER weekend ride done well must start with cold beverages, clean under garments, good tunes, and pleasant attitudes. 2010's EDM is acceptable, but only after midnight and before sunrise.
For the Best Customer Service and Kaabo Scooters, Check Out Voro Motors, Highly Recommended!
2022 Kaabo Electric Scooters
Kaabo electric scooters are among the most robust, aggressive, and high-quality electric scooters on the market. Each Kaabo electric scooter was manufactured, vetted, and designed to match the demands, budgets, and requirements of many users. Explore the complete Kaabo inventory below:
News & Deals
2022 Best Electric Scooters for Everyday Adventures
BEST CHEAP ELECTRIC SCOOTERS • BEST 30 MPH SCOOTERS • BEST 40MPH SCOOTERS • BEST 50 MPH SCOOTERS • BEST 72V ELECTRIC SCOOTERS • FASTEST ELECTRIC SCOOTERS
2022 Kaabo Electric Scooters Catalog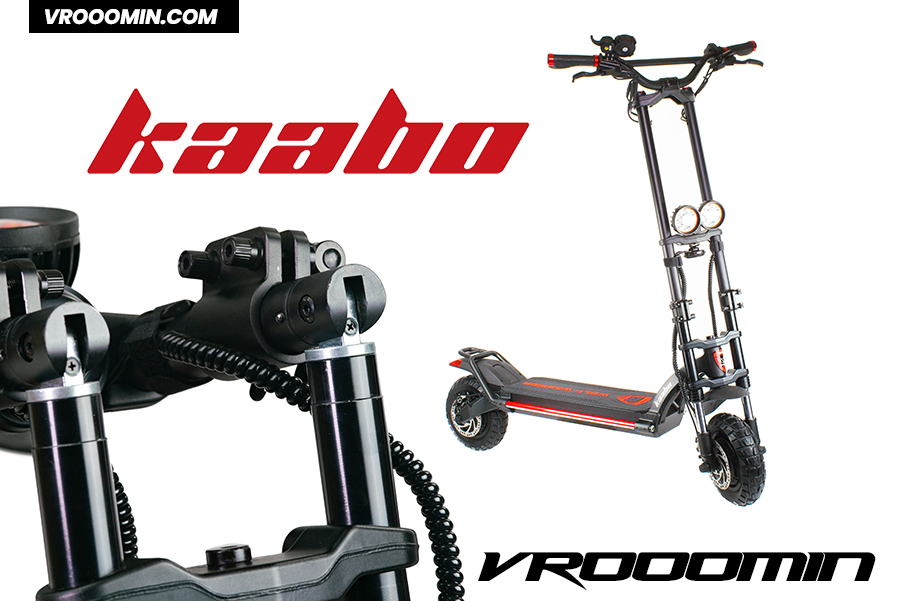 The Feather Weight Warrior, +40 MPH Electric Scooter
Price: $2,236 – Dealer: VORO Motors – Top Speed: 43 MPH – Range: 50 Miles – Weight: 75 lbs
The Wolf Warrior X, the family's newest member, features everything a Wolf Warrior should have in a smaller, less bulky design. Its dual 1100W motors provide powerful acceleration and a top speed of more than 40 miles per hour. The X Pro's battery is a large 60V 28AH LG cells that can run up to 52 miles between charges. With the Wolf Warrior X, you can ride hard and fast!
Special Edition Kaabo Mantis
Price: $1,899 – Dealer: Voro Motors – Top Speed: +40 MPH – Range: 40 Miles – Weight: 65 lbs
The Mantis Pro SE isn't your typical electric scooter. With a 60V LG battery pack and dual 1000W motors, this puppy can attain speeds of up to 45 mph and a range of up to 45 miles. In a 65-pound compact, it delivers the ultimate premium performance. For ultra-comfortable, nimble riding, it has Zoom hydraulic brakes, 10 by 3 street tires, and front and rear suspension. The Pro SE is built to cut around bends, sprint down straightaways, and keep you smiling at every moment.
Second Generation 50 MPH Off-Road Warrior
Price: $3,299 – Dealer: Voro Motors – Top Speed: 50 MPH – Power: 5,400W – Range: 60 Miles – Weight: 110 lbs
Some riders prefer to go on the road, while others prefer to go off-road, especially while riding a Wolf Warrior, anything goes. In 2022, the Legend will be updated with new sine-wave controllers, a TFT display, and an ergonomic thumb throttle. This second-generation Warrior will deliver some of the smoothest and fastest acceleration available on any modern-day performance scooter. The Wolf promises to keep things casual in the bike lane with its tested 60V 35AH battery pack and 50 MPH motor, but all bets are off on the open road.
Reputation for raw power, long range, and off-road stability.
Price: $2,999 – Dealer: Voro Motors – Top Speed: +62 MPH – Power: 8,400W – Range: 74 Miles – Weight: 115 lbs
The Wolf continues to amaze us with its adaptability, despite being one of the most powerful production electric scooters on the market. The Wolf King's 6,720W powertrain, 28AH battery pack, and 105-pound heavy-duty chassis make it as comfortable off-road as thrilling on the road. Go hard or go home when you're dealing with the Wolf!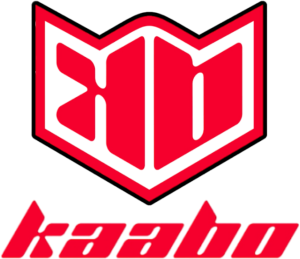 Kaabo now has one of the most prominent reputations for performance scooters on the market because to their flagship models, the Wolf Warrior and Mantis electric scooters. Kaabo's high-quality chassis, combined with its affordable pricing, has garnered the company a lot of accolades from the electric scooter world, making their scooters some of the most outstanding value and performance scooters available. We're excited to see what Kaabo electric scooters have in store for 2022, and the scooter market is heating up.
Best Electric Scooters 2022 by Category (Editors Pick)
💪 Hi friends! We hope you find our content useful! Make sure to use our affiliate links, it helps support our site and keep the fresh content, apps, videos, and updates coming. Ride safe!

- Team VROOOMIN
⚡New: 2022 Best Electric Scooters
⚡New: 2022 Best Electric Unicycles
Editor's Note: VROOOMIN.COM reports the advertised speed and range from the manufacturer. The exact results will vary depending on the rider's weight, overall payload, road conditions, and charge level. Most PEVs will deliver at least 60-70 percent of the quoted range, if not more. The top speed and range will be decreased for heavier riders.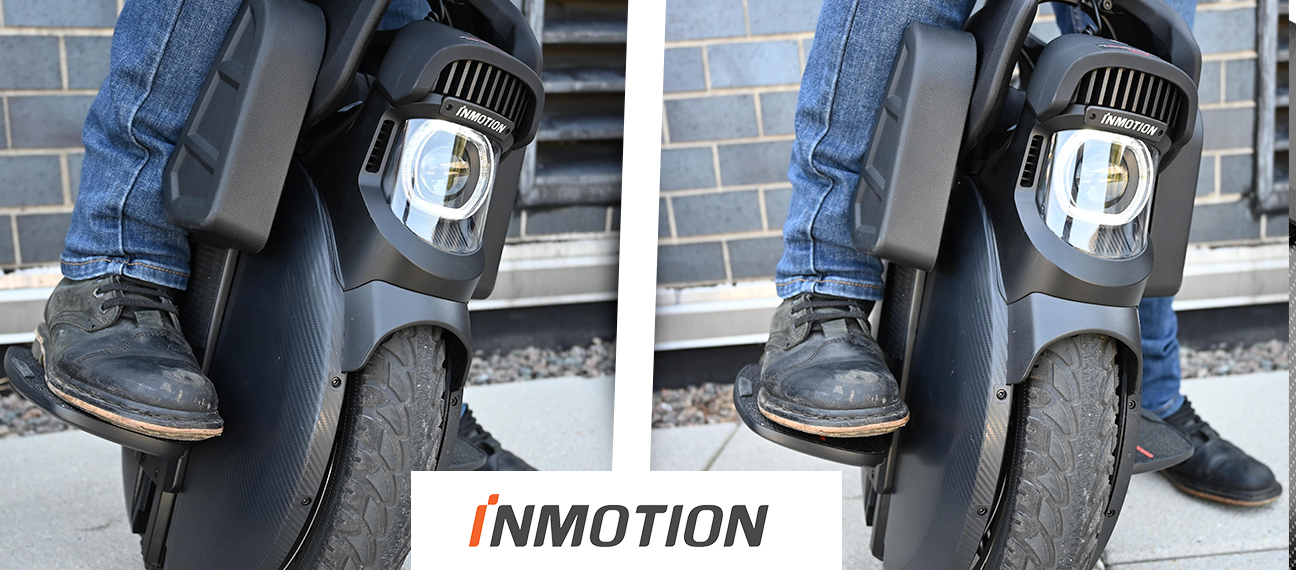 2022 Electric Scooters:
2022 Electric Unicycles:
Coupons & Deals:
Apollo Scooters: Get $50 USD worth of free accessories, upgrades, or spare parts with the purchase of a scooter. Code: VROOOMIN
REV Rides: Save $50 off Scooters and EUC's, Code: VROOOMIN
EVOLV Electric Scooters: Free Folding Lock (worth C$80) for every EVOLV model! Use Code: VROOOMIN-LOCK
To keep the site running and information flowing, Vrooomin.com participates in affiliate linking programs. We're also an Amazon Associate, which means we get paid for referring people to Amazon. Please support the channel by clicking on our links.