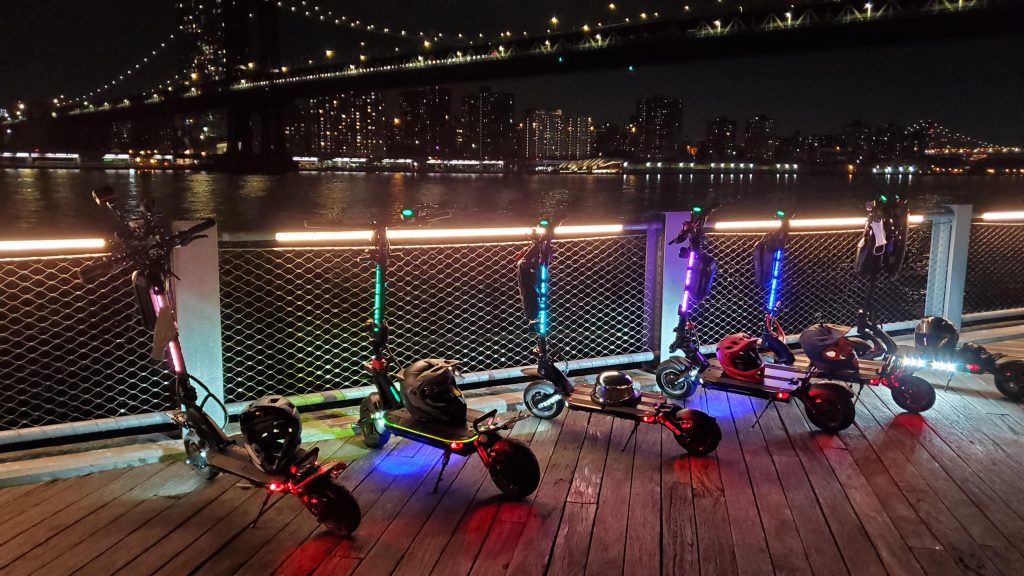 VROOOMIN PEV Collective
VROOOMIN is a collective of North American Escooter, EUC, Ebike, and Eskate riders (Bay Area, Northwest, Tri-state). Our content contributors come from a variety of backgrounds including design, finance, technology, marketing, medicine, service, and education. We share a passion for promoting micro-mobility as a way to save time, money, have fun, and be environmentally responsible.
Content Collaboration
As our site grows, we're welcoming guest bloggers and content creators to contribute to our collective. For collaboration, contact info@vrooomin.com. Please use the affiliate links on our site to help support our efforts! Ride safe & skillfully!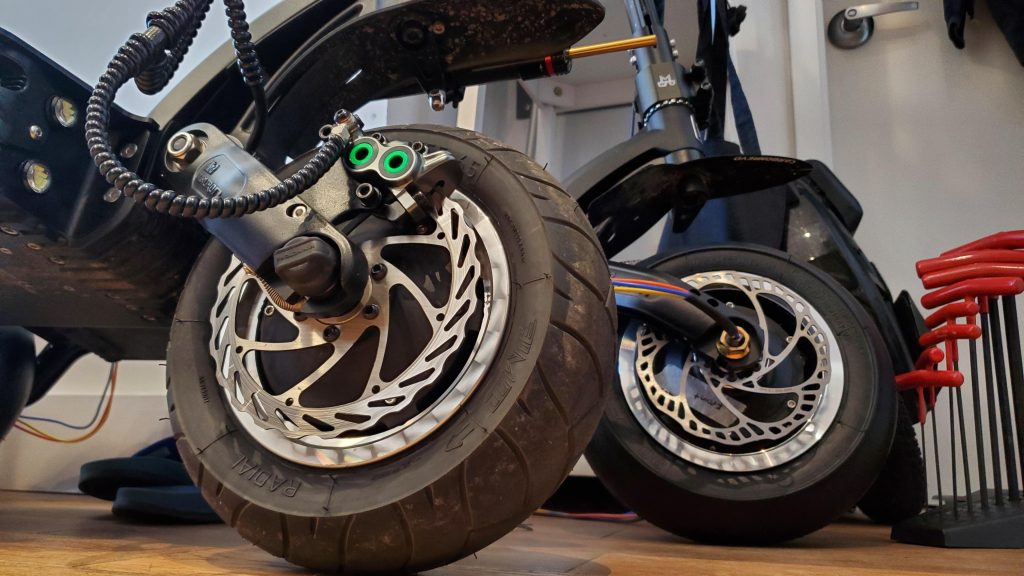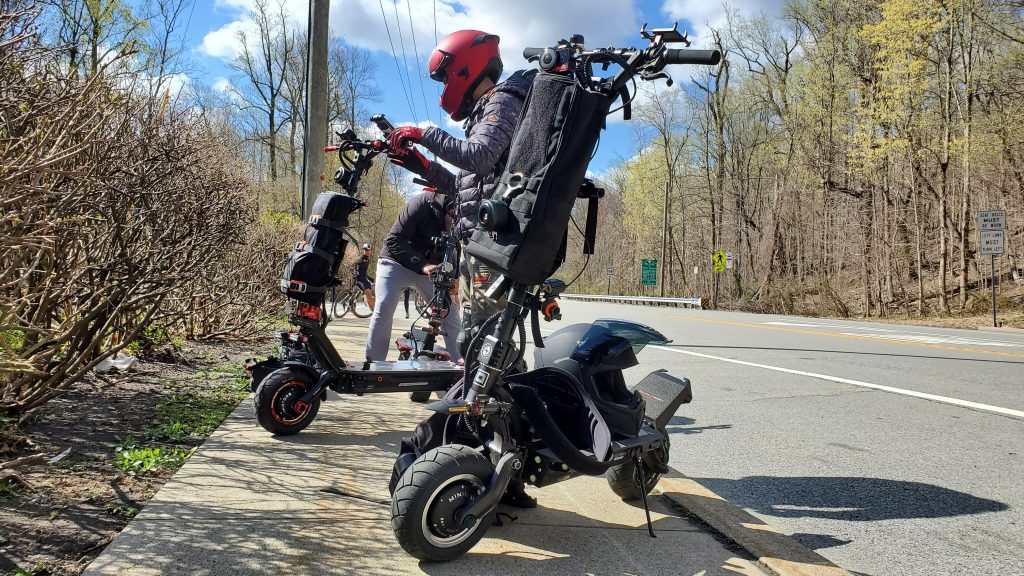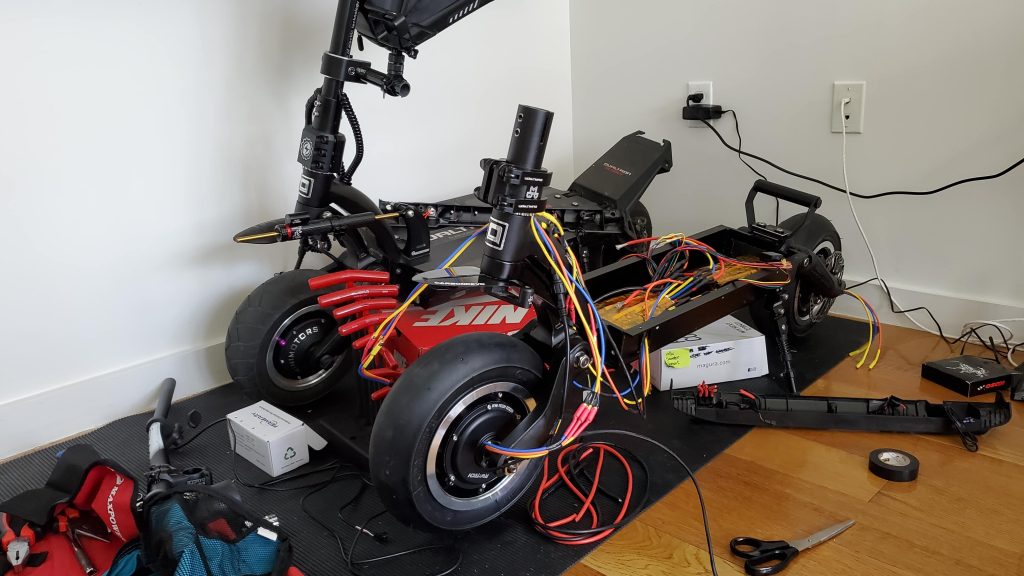 VROOOMIN on Social Media:
Connect with me on Instagram:
https://www.instagram.com/vrooomin.nyc/
Follow me on Youtube:
Instagram:
https://www.instagram.com/p/CNAuNlfMxR8Zj-zppO92lj6Lxc9fYgCIJZEoxc0/
Twitter:
You May Also Like