New York City PEV Enthusiast
I'm VROOOMIN and I currently reside in New York City!
I work as a Software Developer by day and work on vrooomin.com by night.
The mission of this site is to share PEV
News
Information
Modding Tutorials
Ideas
Reviews
Products
Vendors
Stories
I personally own a Dualtron Eagle Pro, Dualtron Ultra 2, Gotway MCM5, Veteran Sherman, and love riding them on the daily! I'm working on modding these units and will share all the information about the products and people I meet along the way.
To get in touch with me or collaboration, please drop a line at info@vrooomin.com
Sincerely,
VROOOMIN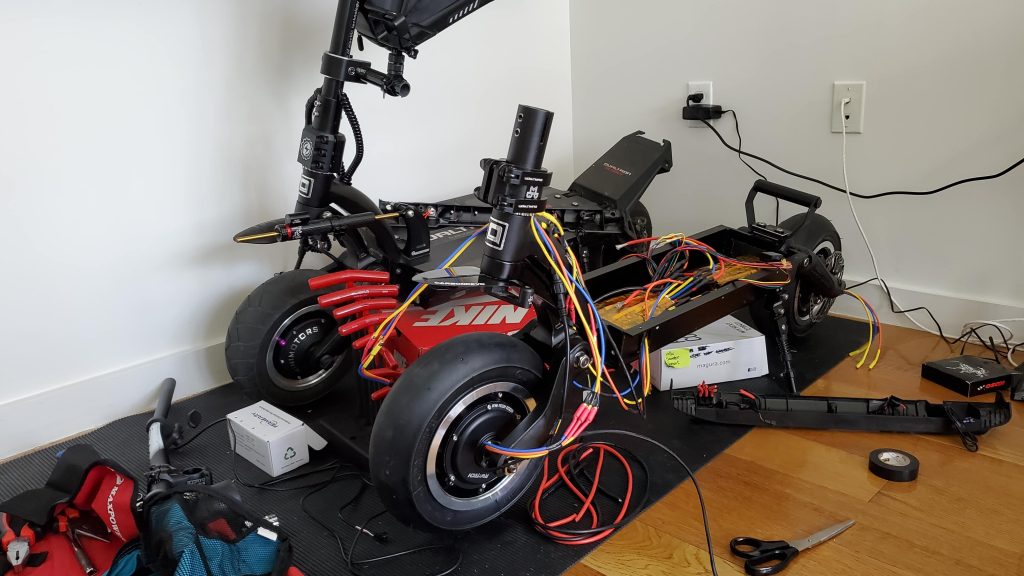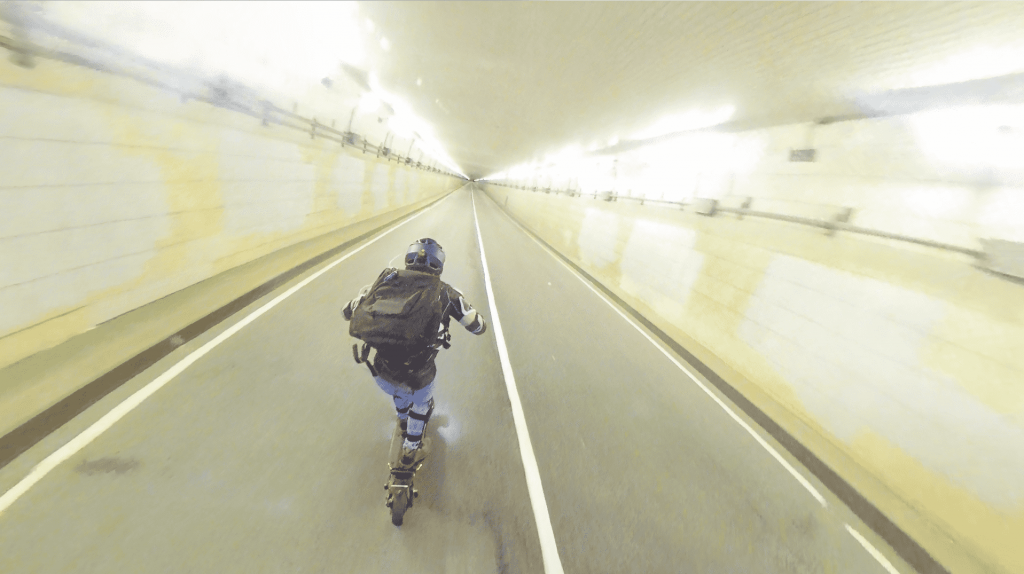 VROOOMIN on Social Media:
Connect with me on Instagram:
https://www.instagram.com/vrooomin.nyc/
Follow me on Youtube:
Instagram:
https://www.instagram.com/p/CNAuNlfMxR8Zj-zppO92lj6Lxc9fYgCIJZEoxc0/
Twitter: