Based in NYC, Kaiden is a Software Engineer who loves talking about delicious food, Thai boxing, grappling arts, and fast electric vehicles. His main go-to weekend must-haves were mouthwatering pizza, cheesy burgers, snappy unicycles, and ice-cold libations. Although lately, he's been consuming unsalted air fryer chicken, filtered tap water, and green smoothies, walking to work because he's in his late 30s and his metabolism just isn't the same. He is finally accepting it.
eWheels New Inventory September 30th
Jason sends an update to prospective riders:
Here's quick update on your Begode Master order: the container is scheduled to finally hit the LA dock tomorrow. If all goes to plan, we'll be shipping out these orders sometime next week—if you're included in this distribution list, you should be included in this first round.
We'll be sending out another status update once we clear Customs, along with the request for the balance payment, if not already paid. You'll also have the option to confirm the battery pack choice—Samsung 50E/40T—when the balance is due. All of these first-wave Masters are fitted with the Kenda 340A street tire—if you'd prefer the knobby Kenda 262, the next round is about 30 days out.
eWheels Set to Carry the Begode Master in the 2022 EUC Catalog
The Begode Master will be available in June/July, just in time for summer riding.
In a stunning turn of events, eWheels has just listed the Begode Master Electric Unicycle in their 2022 catalog. The Master will be the highest-rated performance EUC on the market, competing head-to-head with all of today's highly desired +100V wheels. Begode, King Song, Veteran, or Inmotion, which team are you on? Please let me know in the comments section.
Pricing: The Begode Master is expected to cost $3,250 for either battery option, plus $500 to secure your spot in line.
Battery

: Two LiTech battery pack choices include: High Range Samsung 50E (10A, 2400WH) or High Power Samsung 40T (35A, 1920WH) capacity

LiTech Battery Pack: Max voltage of 134.4V/102.4V nominal, in a 32s4p
LiTech packs are exclusive to eWheels in North America
Max Voltage: 134.4V/102.4V nominal (32s4p)
Tires: 18×3″ knobby tire
Suspension: 80mm/3.15″ of travel, the shock has a reverse chamber for rebound
Pedals: Die-cast 13.1″ XL
Shipping: The Master's first shipment will be in October
🚀 LiTech OPTION 1: High-power Samsung 40T 21700 cells
35A output, 1,920Wh capacity
Less risk of overheating in sustained output, less risk of low-voltage brownouts
Superior hill climb
Faster charging
Improved cycle life
Controller to regulate the max speed under low battery conditions
🚀 LiTech OPTION 2: High-range Samsung 50E 21700 cells
10A output, 2,400Wh capacity
Longer range & capacity for long distance
Controller to regulate the max speed under low battery conditions
I'm coming from a 1400WH Nikola, and I loooove how the Master chews up potholes and protects my knees on my local commute. It's significantly more expensive than the mid-range wheels, but it's worth the extra money. The performance is incredible, unlike anything I've ever seen. Since I'm not used to heavier wheels, my calves get sore at the end of the ride. I have to lean harder to brake, this is something I'll have to get used to.

Gary, New York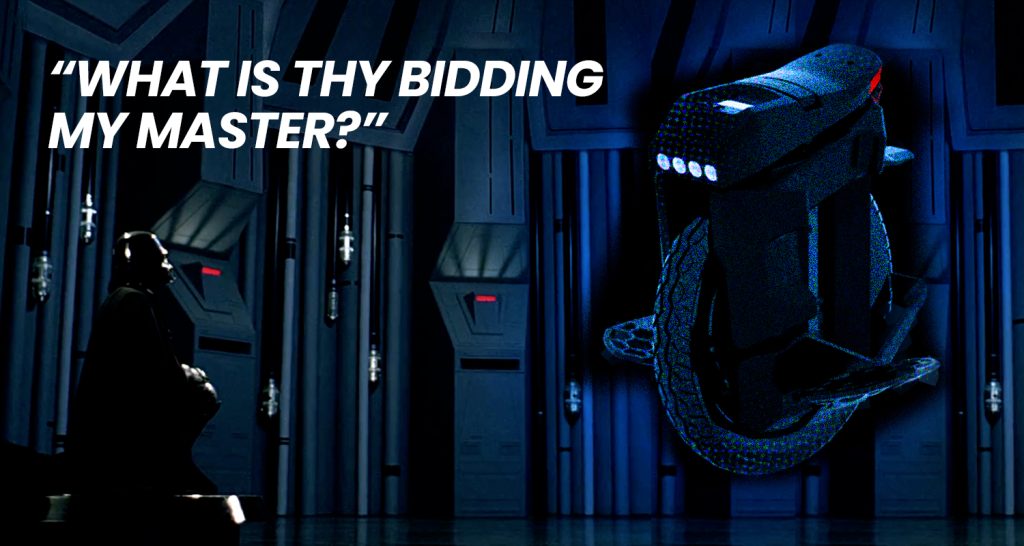 More EUC's Like the Begode Master
The Begode Master is a 79-pound 134-volt EUC built for extreme performance. This tank was created to compete directly with the King Song S20 and other electric unicycles such as the Veteran Sherman, Begode Hero, Commander, XMEN, and EX2S.
When you thought King Song's 126V bar was unreachable, Begode follows suit and raises the stakes even higher. The Begode Master has a 134V 2400WH battery pack that increases the EUC threshold for maximum performance riding. While the realm of 134V batteries has yet to be tested, it is undoubtedly a step toward even higher performance and top-speed wheels.
The Master features a 3500W C38 motor for more torque off the line and up hills, in addition to its beefy 134V battery pack. An 80mm suspension travel is included with robust torque, giving riders the most superior comfort on a single wheel. Regarding added features, Begode decided to keep things chill and only provide the essentials, no side LED lights and Bluetooth speakers for this model.
It's hard to figure out what BEGODE has up its sleeve. First, the Commander, the Hero, then the EX20S, following BEGODE releases, are chocked full of surprises. So many questions left unanswered.
Are you eyeing the 134V Master?
Do BEGODE workers even sleep?
Are there any more Begode wheels yet to be announced?
Begode Master Water Testing
With so many flagships flooding the scene, namely the S20 Eagle, the Sherman Max, the EX2S, and now the BEGODE Master, where do we start? So many wheels but not enough resources, space, or time to try them all. The MCM5 is one of the most cherished wheels. Could a 14″ suspension wheel come to fruition?
Let me know what your preferred wheel is in the comment section below.
News & Deals
C38 High Torque Motor
Max Free Spin Speed: 112 KMH
Battery: 134V, 2400WH
Motor: 3500W
Max Weight: 36 kg
Suspension Travel: 80mm
24 units high performance MOSFET
Adjustable Damping
Adjustable Air Spring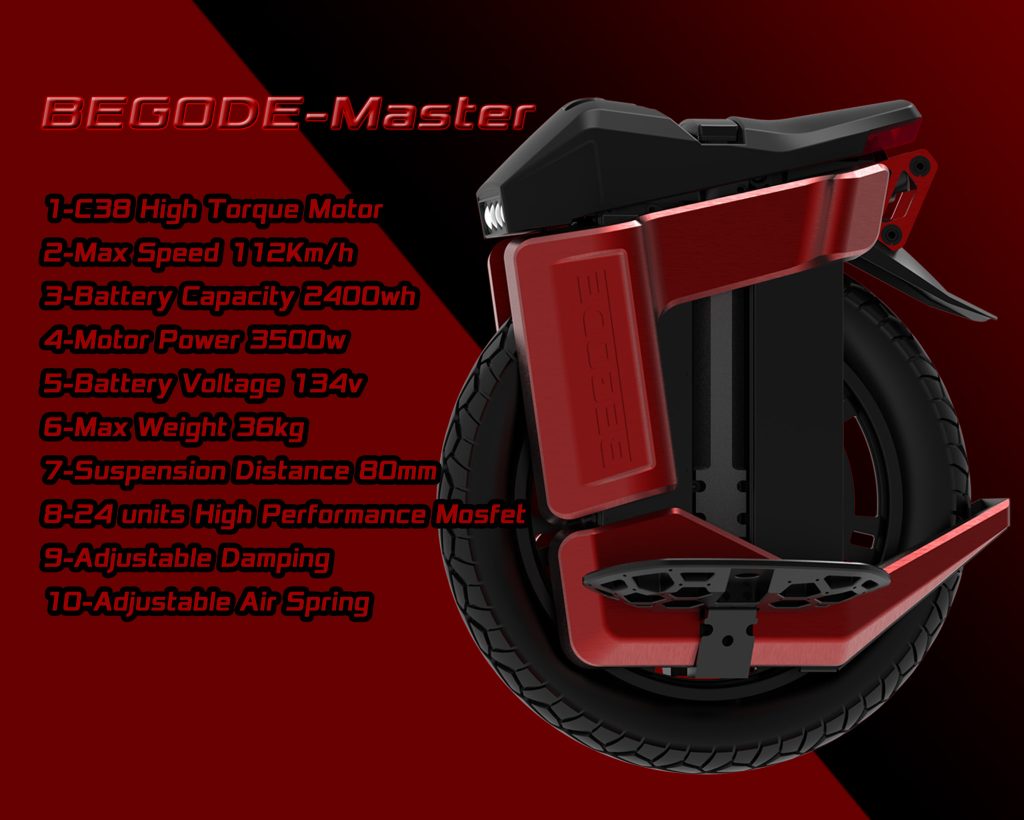 More Specs:
Product Size: 20″
Color: Red
Dimensions: 567mm 496mm 628mm
Anti Spin Button: Yes
New Weight: 36kg
LED: No
Tail lights: No
BT Speakers: No
Headlights: 7000 lumen
Charging: GX20 4P
Charger: 134.4V 3/A
Motor: 3500W Torque Motor
Range: 120-180KM
LCD: Yes
Suspension: 80mm Adjustable Damping
High Performance Motherboard: 24 units MOSFET
💪 Hi friends! We hope you find our content useful! Make sure to use our affiliate links, it helps support our site and keep the fresh content, apps, videos, and updates coming. Ride safe!

- Team VROOOMIN
⚡New: 2022 Best Electric Scooters
⚡New: 2022 Best Electric Unicycles
Editor's Note: VROOOMIN.COM reports the advertised speed and range from the manufacturer. The exact results will vary depending on the rider's weight, overall payload, road conditions, and charge level. Most PEVs will deliver at least 60-70 percent of the quoted range, if not more. The top speed and range will be decreased for heavier riders.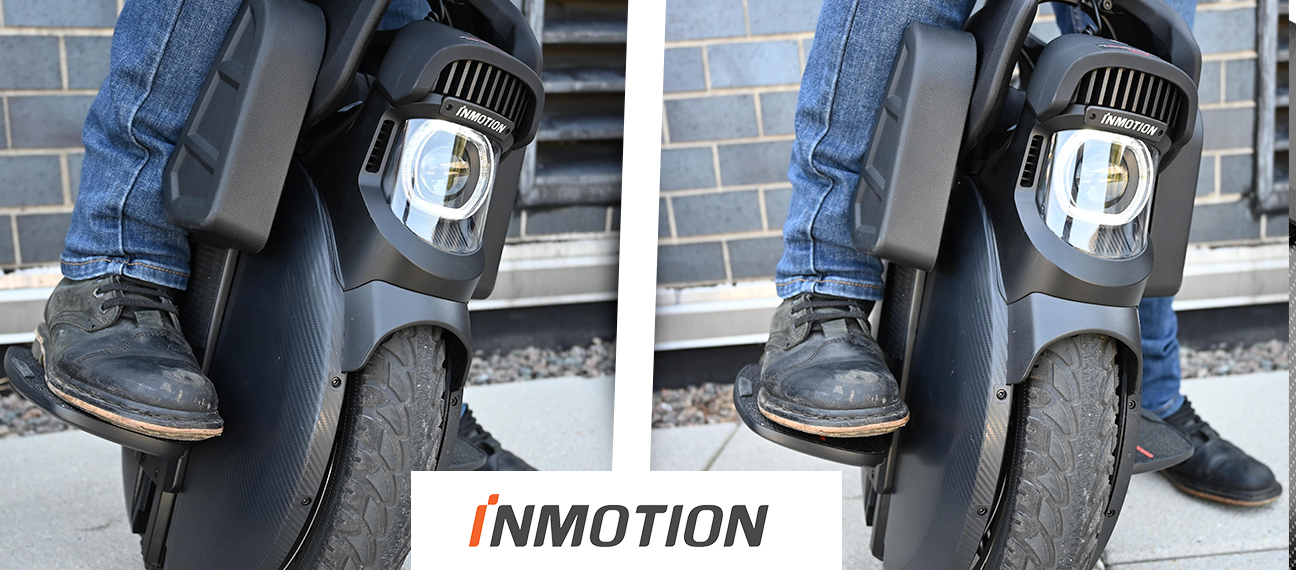 2022 Electric Scooters:
2022 Electric Unicycles:
Coupons & Deals:
Apollo Scooters: Get $50 USD worth of free accessories, upgrades, or spare parts with the purchase of a scooter. Code: VROOOMIN
REV Rides: Save $50 off Scooters and EUC's, Code: VROOOMIN
EVOLV Electric Scooters: Free Folding Lock (worth C$80) for every EVOLV model! Use Code: VROOOMIN-LOCK
To keep the site running and information flowing, Vrooomin.com participates in affiliate linking programs. We're also an Amazon Associate, which means we get paid for referring people to Amazon. Please support the channel by clicking on our links.