INMOTION ANNIVERSARY
In Search of the Long-Lasting INMOTION Customer
Own an INMOTION product? Get your total riding mileage and share it on Facebook Here's your chance to win INMOTION Challenger.
Happy Birthday Inmotion Global
VROOOMIN would like to wish Inmotion a happy 10th anniversary! We wanted to express our gratitude to the Inmotion team for all of their hard work. Since their first electric unicycle series, they've come a long way with some of the best tech and long term vision. The world is buzzing with anticipation as the V13 approaches!
The Inmotion store will feature a few coupon codes that can be used at your local retailers to celebrate their most recent releases, the V12HS, V12HT, V11, and soon-to-be V13. The Inmotion team has not specified when or where these can be used, but EUC riders can anticipate cost saving on future rides and gear.
All at the same, Inmotion is giving away free Inmotion swag to help represent the brand! Some lucky riders will receive t-shirts, honeycomb peals, and power pads!The party is shaping up to be spectacular. So, how do we get some free stuff? ? Because when you ride with Inmotion, you can expect silky smooth riding with cutting-edge technology. ???
Spin to win!
Inmotion provides a simple email entry form and a fun, interactive spinner for riders who want a chance at a large prize. Participants can win anything from Inmotion apparel and accessories worth up to $200 in savings to full-sized electric unicycles. While the odds of winning the bigger prizes are unknown, by entering your email address, you will be kept abreast of any new developments or products. You may even receive substantial discounts on your next purchase. Attempt your luck and spin the wheel by entering your email address.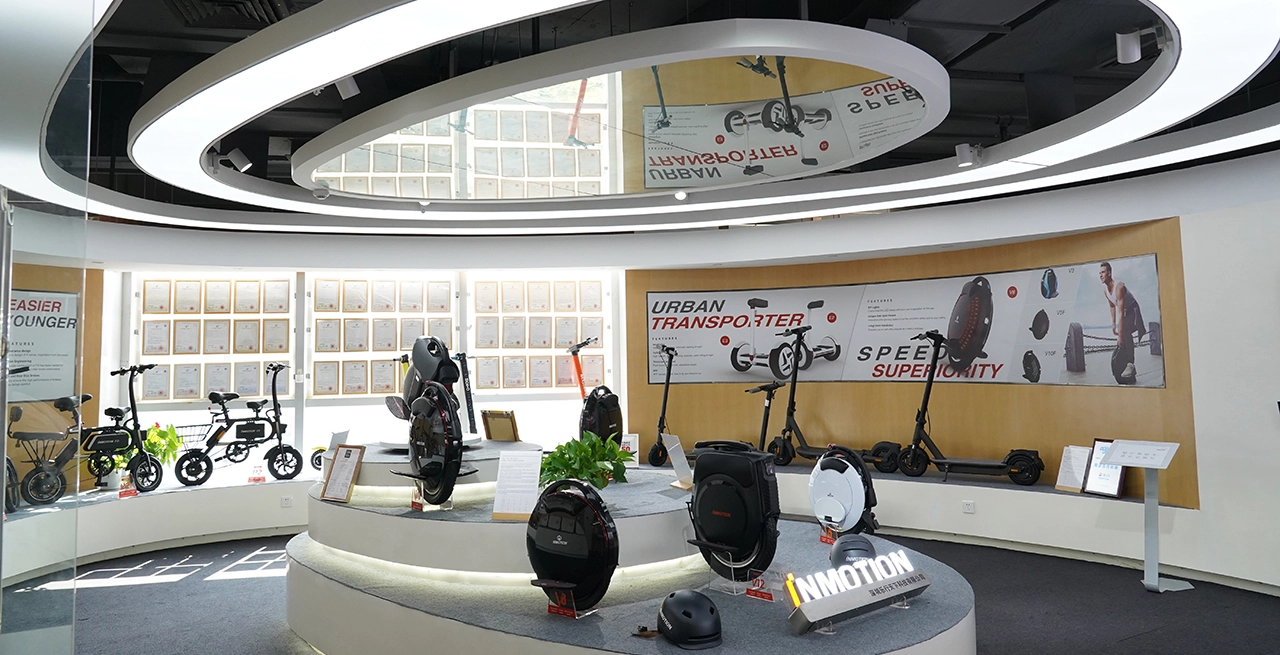 Inmotion Global
INMOTION is a globally-focused tech company creating electric vehicles for personal transportation. We are responsible for R&D, manufacturing, marketing, and everything in between. The company was founded in 2012 and is run by a technical team with rich experience in robotics and vehicle.
These top talents work closely with the growing design and R&D teams to continually produce exciting new products. Our goal is to use high technology to reshape the personal transportation sector and provide practical, cutting-edge solutions for commuters and travelers worldwide.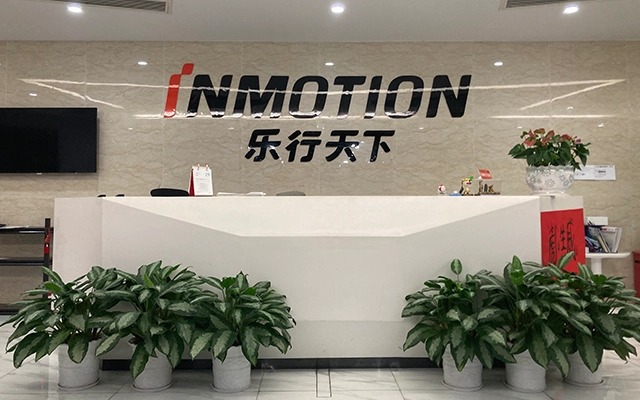 Best Electric Unicycles
Disclaimer: The information presented in this article is derived from extensive research, user reviews, and publicly available information. Our aim is to provide accurate and up-to-date content; however, it is crucial to understand that the opinions expressed are based on the information available at the time of writing. We strongly encourage readers to conduct their own thorough research and carefully evaluate their individual needs before making any purchasing decisions.
eWheels 2023 Summer Deals and New Launches are here!!!
Cheap, reliable, and powerful! TurboAnt Electric Scooters 2023 Sale!
Hi guys! This post may contain affiliate links, sponsored content, and advertisements. We get a small commission for covering topics that interest us (helps us keep the doors open). For more information, please see our privacy policy and disclaimer. Ride safe yall!
2023 Electric Unicycles:
Coupons & Deals:
Apollo Scooters: Get $50 USD worth of free accessories, upgrades, or spare parts with the purchase of a scooter. Code: VROOOMIN
REV Rides: Save $50 off Scooters and EUC's, Code: VROOOMIN
EVOLV Electric Scooters: Free Folding Lock (worth C$80) for every EVOLV model! Use Code: VROOOMIN-LOCK
To keep the site running and information flowing, Vrooomin.com participates in affiliate linking programs. We're also an Amazon Associate, which means we get paid for referring people to Amazon. Please support the channel by clicking on our links.