Based in NYC, Kaiden is a Software Engineer who loves talking about delicious food, Thai boxing, grappling arts, and fast electric vehicles. His main go-to weekend must-haves were mouthwatering pizza, cheesy burgers, snappy unicycles, and ice-cold libations. Although lately, he's been consuming unsalted air fryer chicken, filtered tap water, and green smoothies, walking to work because he's in his late 30s and his metabolism just isn't the same. He is finally accepting it.
2022 VSETT Electric Scooters
Electric scooters from VSETT are among the most powerful, bold, and high-quality electric scooters available. Each VSETT electric scooter was designed, built, and tested to meet the needs, budgets, and specifications of a wide range of users. We wrote this guide to cover the entire VSETT catalog for easy research.
News & Deals
2022 VSETT Scooters Catalog
Best Electric Scooters 2022 by Category (Editors Pick)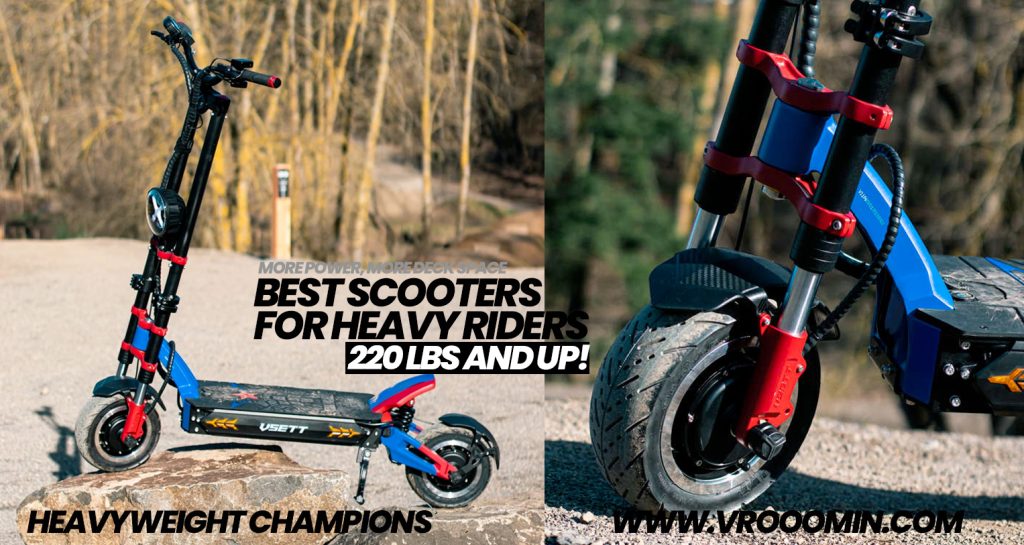 VSETT 11+ Electric Scooter
High Performance Electric Scooter
Looking for a commuter vehicle that can handle any terrain? The VSETT 11+ is the perfect strong scooter to consider. It was designed to take things off the beaten path and provide an exciting experience while doing so. With its 3KW nominal drivetrain, full suspension body, and 53 MPH top speed, the VSETT 11+ won't disappoint. You'll be able to travel on or off-road with ease thanks to the VSETT 11+, Its 60V 31AH battery pack ensures you'll have plenty of juice to carry you to the promised land. It's sure to provide you with plenty of excitement and thrills as you ride.
Power: 3000W
Battery: 60V 31AH
Speed: 53 MPH
Range: 85 Miles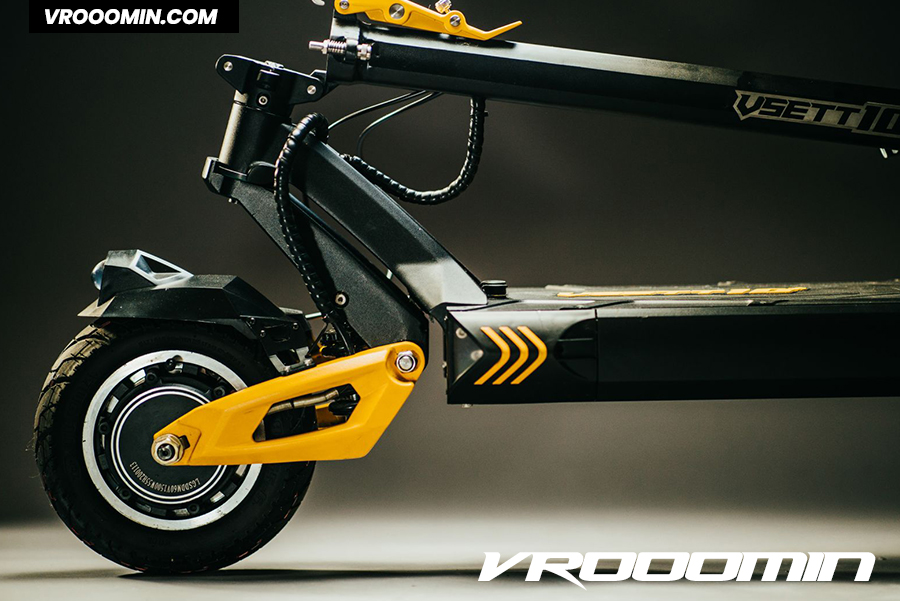 VSETT 10 Electric Scooter
High Performance Electric Scooter
The VSETT 10 is not your average commuter. This high-performance vehicle was designed to push riders above 40 mph and turn your daily commute into an adventure. With a 2.8 KW drivetrain, a top speed of 50 mph, and a 60V 28AH battery pack, the VSETT 10 has everything you need to make getting out of the house enjoyable again. When life demands it, the VSETT 10 is ready to respond, take flight, and accomplish the task. The VSETT 10 will get you through everything, whether you're riding on paved roads or off-road trails. It's the perfect scooter for any occasion.
Power: 2800W
Battery: 60V 28AH
Speed: 50 MPH
Range: 70 Miles
VSETT 9 Electric Scooter
Performance Commuter Electric Scooter
The VSETT 9 is the ideal companion for short and long distance journeys, as it is built for performance but also suitable for commuting and relaxation. The provides the necessary power, performance, and reliability. Equipped with 1.3KW nominal powertrain, 32 mph top speed, and 45 mile range, the VSETT 9 is built to get you where you need to go with a grin on your face. When riding fast and far, don't forget about the VSETT 9. It has a fast speed and a comfortable ride experience we all deserve.
Power: 1300W
Battery: 48V 21AH
Speed: 32 MPH
Range: 45 Miles
VSETT 8 Electric Scooter
Entry-level Performance Electric Scooter
Are you looking for a scooter that is speedy, comfy, and affordable? The VSETT 8 is the great value on the market. Anyone seeking for an entry-level scooter should consider the VSETT 8. It's light, swift, and comfortable, making it ideal for short to medium commutes. Whether you're heading to work, the gym, or the supermarket, the VSETT 8 has the right power-to-weight and feature-to-feature ratio to get the job done. The VSETT 8 has a 51-pound frame, a 1.2KW nominal powertrain, and a 48V 16-ah battery pack, making it one of the lightest and toughest commuter models on the market. It outperforms several scooters in its class while remaining extremely cost-effective.
Power: 1200W
Battery: 48V 16AH
Speed: 25 MPH
Range: 40 Miles
VSETT Electric Scooters
Welcome to the VSETT catalog, your one-stop shop for electric scooters and the leading provider of Next Generation Electric Scooters (VSETT Scooters series).
VSETT is dedicated to providing you with the best scooters since the beginning of our business, with a focus on uniqueness, dependability, and high performance. We want to build a platform that makes life better for everyone in the area where our store is located. Years of experience and high-quality service have established us as a credible force to be reckoned with among our colleagues.
Features
In its electric scooters, VSETT emphasizes some distinctive features and qualities. For example, the scooter's high-performance dashboard ensures that your ride preferences are directly adjusted from the on-board display, and your ride is kept secure with the NFC key card lock. Its dual suspension, which includes a hydraulic coil and swing arm, ensures a smooth and safe ride. You may also say goodbye to shaky handlebars with the new triple-locked folding stem.
Performance
All of our VSETT scooters are IP54 water-resistant and include a high-capacity rechargeable battery that can travel up to 80 miles before needing to be recharged. The combination of hydraulic brakes and discs provides maximum and positive stopping power. Due to the two 1400W motors included in VSETT scooters, you may choose between a single motor for range and efficiency or dual motors for speed and power.
The satisfaction of our clients is our pride at VSETT, so we develop a variety of quality Scooters to suit the needs of different buyers. Look no further if you're looking for a reputable retailer to buy your E-Scooter from. Today is the day to do business with VSETT, and you'll be glad you did. Customers' expectations are exceeded at VSETT!!!
2022 Best Electric Scooters for Everyday Adventures
BEST CHEAP ELECTRIC SCOOTERS • BEST 30 MPH SCOOTERS • BEST 40MPH SCOOTERS • BEST 50 MPH SCOOTERS • BEST 72V ELECTRIC SCOOTERS • FASTEST ELECTRIC SCOOTERS
Ningbo, Zhejiang Province, China VSETT is a new brand produced by the Unicool/Titan electric vehicle business in China, which is well known for the Zero brand of scooters. The VSETT 8, 9, 10, and 11 electric scooters are their flagship models. Among electric scooter users and distributors, VSETTs are a popular choice.
💪 Hi friends! We hope you find our content useful! Make sure to use our affiliate links, it helps support our site and keep the fresh content, apps, videos, and updates coming. Ride safe!

- Team VROOOMIN
⚡New: 2022 Best Electric Scooters
⚡New: 2022 Best Electric Unicycles
Editor's Note: VROOOMIN.COM reports the advertised speed and range from the manufacturer. The exact results will vary depending on the rider's weight, overall payload, road conditions, and charge level. Most PEVs will deliver at least 60-70 percent of the quoted range, if not more. The top speed and range will be decreased for heavier riders.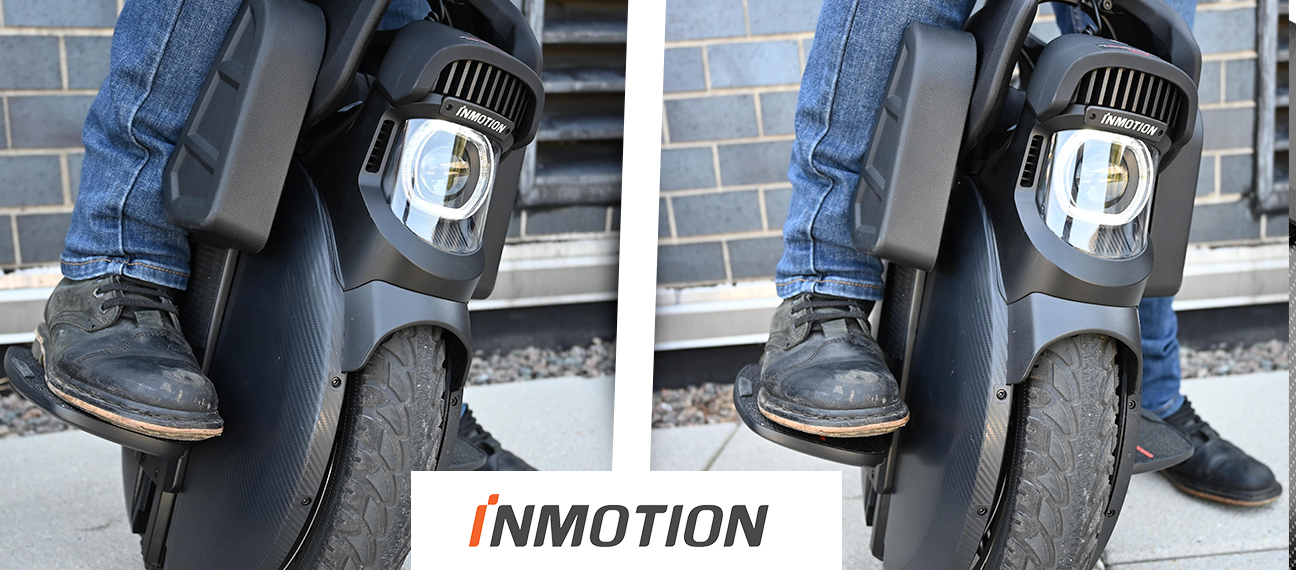 2022 Electric Scooters:
2022 Electric Unicycles:
Coupons & Deals:
Apollo Scooters: Get $50 USD worth of free accessories, upgrades, or spare parts with the purchase of a scooter. Code: VROOOMIN
REV Rides: Save $50 off Scooters and EUC's, Code: VROOOMIN
EVOLV Electric Scooters: Free Folding Lock (worth C$80) for every EVOLV model! Use Code: VROOOMIN-LOCK
To keep the site running and information flowing, Vrooomin.com participates in affiliate linking programs. We're also an Amazon Associate, which means we get paid for referring people to Amazon. Please support the channel by clicking on our links.