Save 15% off Boblbee Hardshell Spine Protector Backpacks with Coupon Code: VROOOMIN
Trusted by the Extreme Performance Sports Community
Finally, you can get a great deal on a Point 65 Boblbee backpack! These Hardshell backpacks are among the best, most durable, and long-lasting bags. These packs were designed for safety, comfort, gear protection, and to look badass. The hard shell of these Bobblee backpacks distinguishes them from ordinary bags as it has the highest impact reduction of any spine protection in the world.
Here's your chance to save big on one of the best backpacks for riding personal electric vehicles, motorbikes, and extreme sports! Use code VROOOMIN at check out, and make sure to click our links here.
News & Deals:
Save 15% off Boblbee Backpacks with Coupon Code: VROOOMIN
Let's face it, driving an electric vehicle comes with its own set of risks. Why not have the best protection available when we need it the most? Check out the Boblbee packs today to ride with confidence, style, and security!
Point 65 Boblbee Hardshell Spine Protector Backpack
VROOOMIN Wearing Boblbee Hardshell BackPack On the Bluetran Lightning!
BY FAR THE HIGHEST SAFETY RATINGS IN THE WORLD FOR PERFORMANCE SPINE AND GEAR PROTECTION.
THE Legendary Boblbee backpack is rugged, dependable, and long-lasting. Incredibly stylish, with meticulous attention to detail and finish. A truly one-of-a-kind design and appearance that is much more than a backpack.
UNIQUE ELEMENTS OF BOBLBEE
SAFETY – This backpack has the highest impact reduction of any spine protector in the world, with up to 93 percent impact reduction and an average force transfer of only 3,4kN.
GEAR PROTECTION – The high-impact ABS shell protects any sensitive equipment stored inside. Whether you're carrying a camera, a drone, a laptop, or your grandmother's crystal vase, you can rest assured that they'll be safe. Additionally, the interior of the backpack can be customized with damping accessories for added safety and convenience.
COMFORT – The lumbar curve distributes the backpack's weight and relieves the shoulders and neck. Premium materials allow for better ventilation and reduce chafing.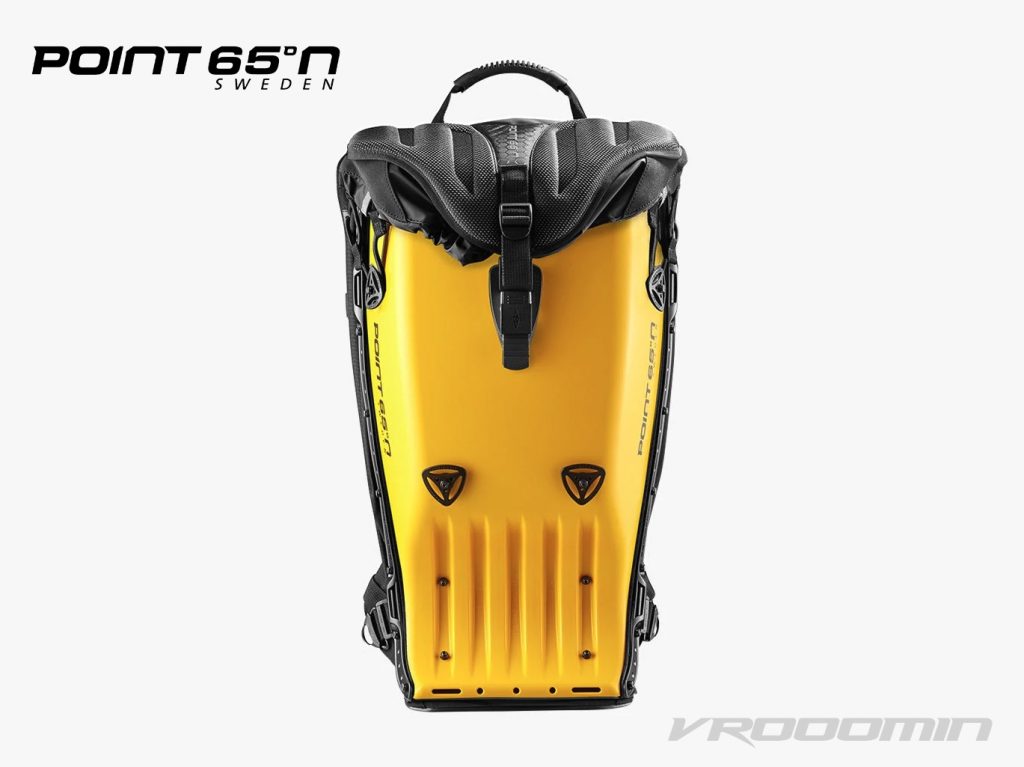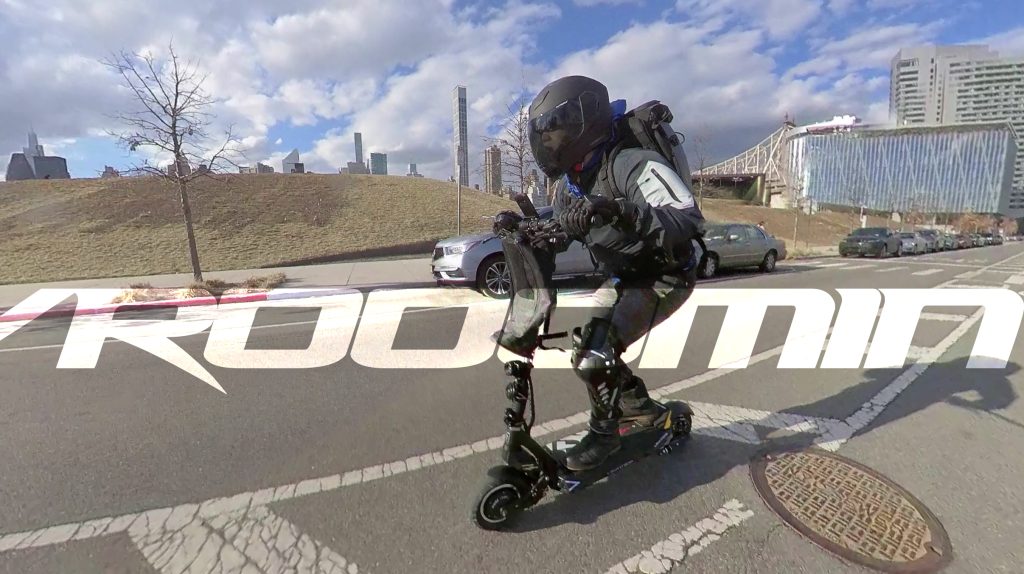 Technical Details GTX 25L
Size:
22 × 13.7 × 7.8 in
56 × 35 × 20 cm
Weight:
4 lbs / 2000 g
Volume:
1220-1525cu.in. /20-25 l
Maximum laptop size:
15 × 10 × 2 in
38 × 26 × 5 cm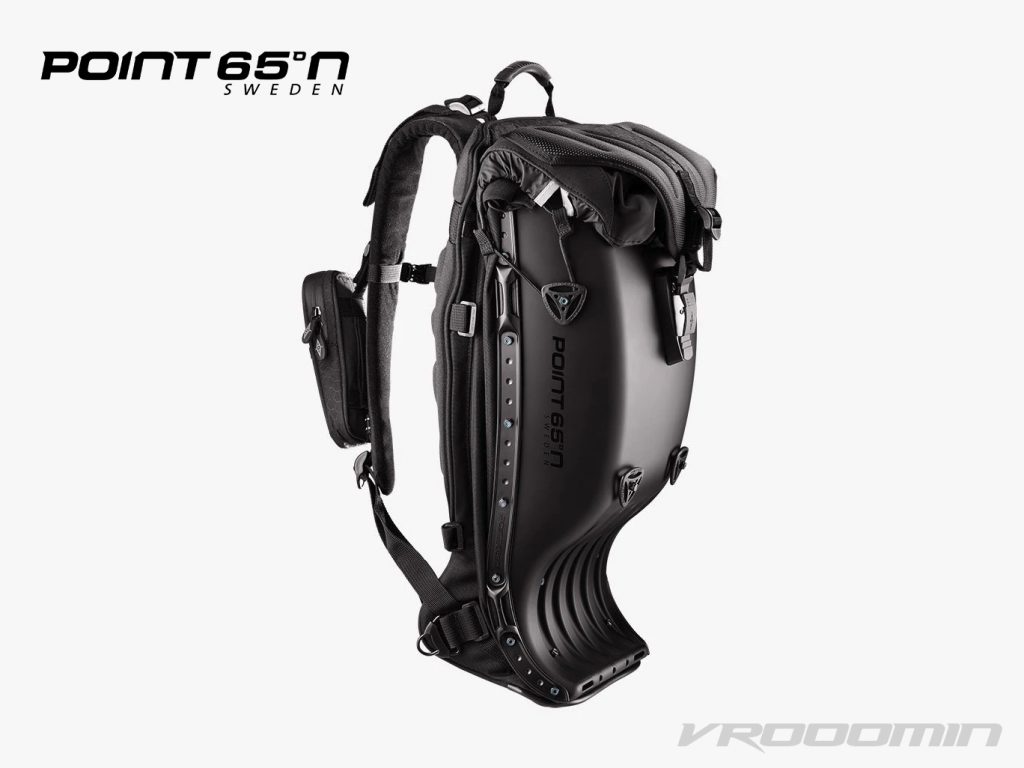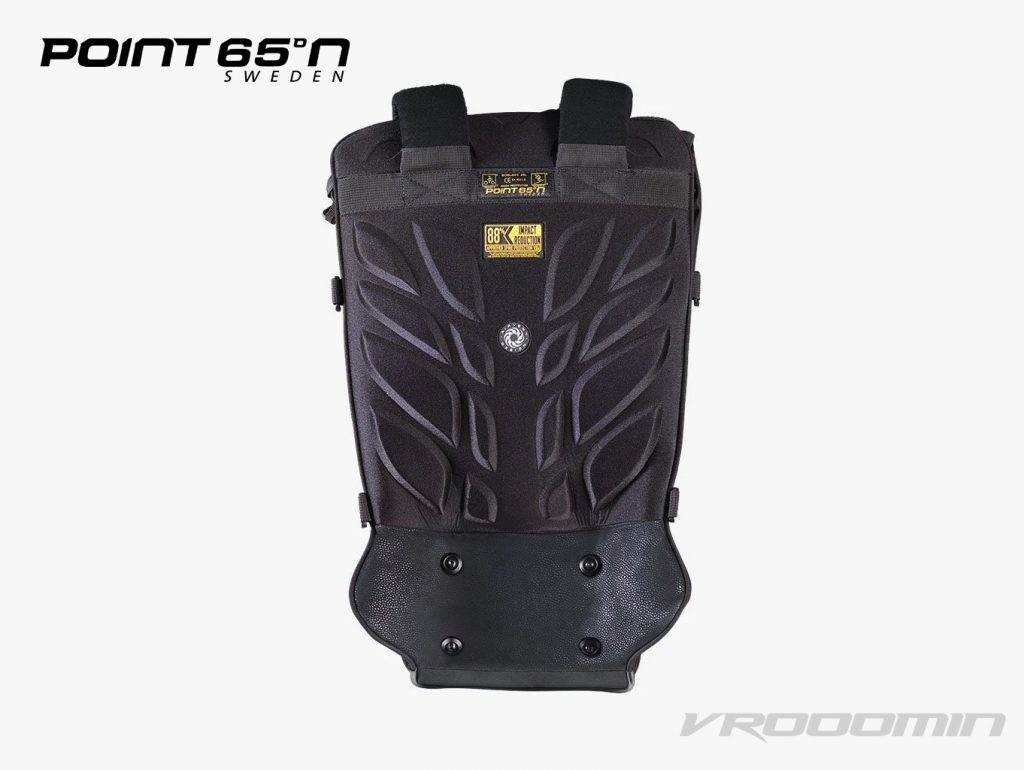 High Performance Electric Scooters
Disclaimer: The information presented in this article is derived from extensive research, user reviews, and publicly available information. Our aim is to provide accurate and up-to-date content; however, it is crucial to understand that the opinions expressed are based on the information available at the time of writing. We strongly encourage readers to conduct their own thorough research and carefully evaluate their individual needs before making any purchasing decisions.
eWheels 2023 Summer Deals and New Launches are here!!!
Cheap, reliable, and powerful! TurboAnt Electric Scooters 2023 Sale!
Hi guys! This post may contain affiliate links, sponsored content, and advertisements. We get a small commission for covering topics that interest us (helps us keep the doors open). For more information, please see our privacy policy and disclaimer. Ride safe yall!
2023 Electric Unicycles:
Coupons & Deals:
Apollo Scooters: Get $50 USD worth of free accessories, upgrades, or spare parts with the purchase of a scooter. Code: VROOOMIN
REV Rides: Save $50 off Scooters and EUC's, Code: VROOOMIN
EVOLV Electric Scooters: Free Folding Lock (worth C$80) for every EVOLV model! Use Code: VROOOMIN-LOCK
To keep the site running and information flowing, Vrooomin.com participates in affiliate linking programs. We're also an Amazon Associate, which means we get paid for referring people to Amazon. Please support the channel by clicking on our links.