ChiBatterySystems answers the most frequently asked concerns about charging, discharging and maintaining lithium battery packs in their most recent post. With many stories, myths, and best practices circulating on message boards and Facebook groups, hearing the best practices from credible battery makers and providers is a breath of fresh air.
Should I avoid draining my battery all the way? Will it damage my battery?
What percentage should I store my board over the winter?
How long should I keep my board fully charged without riding?
Is it okay to leave my board plugged in all the time?
How bad is fast charging actually for your board in the long term?
What is balance charging?
How often should I balance charge?
What if my cells balance lower than 4.2V such as 4.16V, or are not all perfectly the same?
Is there an ideal temperature for battery storage?
ChiBatterySystems is an American custom battery solution provider and manufacturer that specializes in Personal Electric Vehicles, robotics, military and tools.
PEV customers typically upgrade their electric scooters, e-bikes, EUC, e-skateboards, and more.
Are you looking for more battery range and longer rides? Check out ChiBatterySystems for custom battery packs and chargers. ChiBatterySytems is based in the U.S. and is trusted by thousands of satisfied customers.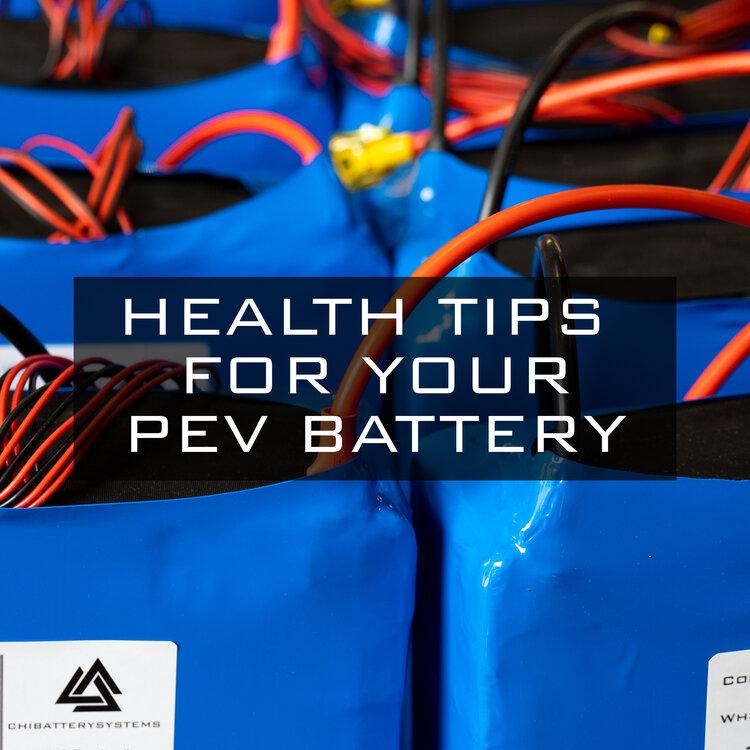 You may also like:
Disclaimer: The information presented in this article is derived from extensive research, user reviews, and publicly available information. Our aim is to provide accurate and up-to-date content; however, it is crucial to understand that the opinions expressed are based on the information available at the time of writing. We strongly encourage readers to conduct their own thorough research and carefully evaluate their individual needs before making any purchasing decisions.
eWheels 2023 Summer Deals and New Launches are here!!!
Cheap, reliable, and powerful! TurboAnt Electric Scooters 2023 Sale!
Hi guys! This post may contain affiliate links, sponsored content, and advertisements. We get a small commission for covering topics that interest us (helps us keep the doors open). For more information, please see our privacy policy and disclaimer. Ride safe yall!
2023 Electric Unicycles:
Coupons & Deals:
Apollo Scooters: Get $50 USD worth of free accessories, upgrades, or spare parts with the purchase of a scooter. Code: VROOOMIN
REV Rides: Save $50 off Scooters and EUC's, Code: VROOOMIN
EVOLV Electric Scooters: Free Folding Lock (worth C$80) for every EVOLV model! Use Code: VROOOMIN-LOCK
To keep the site running and information flowing, Vrooomin.com participates in affiliate linking programs. We're also an Amazon Associate, which means we get paid for referring people to Amazon. Please support the channel by clicking on our links.