💪 Hi friends! We hope you find our content useful! Make sure to use our affiliate links, it helps support our site and keep the fresh content, apps, videos, and updates coming. Ride safe!

- Team VROOOMIN
⚡New: 2022 Best Electric Scooters
⚡New: 2022 Best Electric Unicycles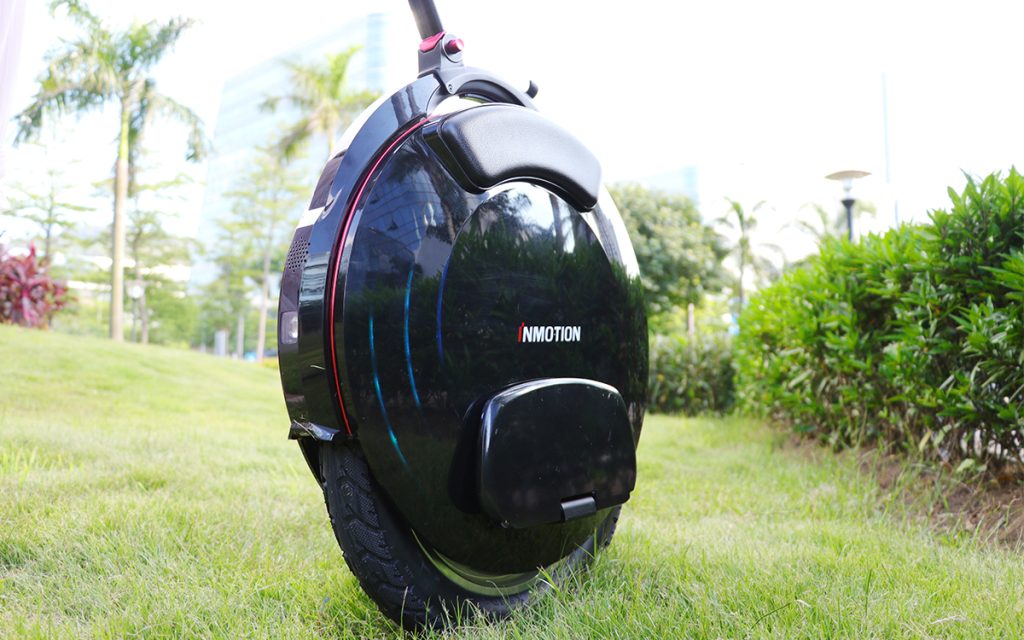 Electric Unicycle Research Tips and Shopping Guides
Finding the Right Wheel Should be Easy!
Electric unicycles are a fun to own and ride, and they are becoming increasingly popular. They're entertaining, they save money, they save time, and they require very little upkeep. The sheer number of wheels and manufacturers available on the market can be overwhelming when there are so many possibilities. But don't worry, we'll go into the high-level features to get you up and running as quickly as possible.
Please be confident that the top brands we recommend are Begode, Inmotion, King Song, and Leaperkim, to name a few. Now that we've narrowed down the top brands, let's take a deeper look at some of the most important EUC specifications, which include top speed, range, battery pack, weight, and portability
News & Events:
Best Electric Unicycles for Beginners, Advanced, and Expert Riders
Beginners: 10-20 MPH Electric Unicycles • Advanced Riders: 30 MPH Electric Unicycles • Expert Riders: +40 MPH Electric Unicycles
Beginner, Advanced, Expert Wheels
In the world of electric unicycles, each wheel can be classified into one of three categories: beginner, advanced, and expert wheels. Beginner wheels have a top speed of around 25 mph, advanced wheels have a top speed of around 35 mph, and extreme wheels have a top speed of more than 40 MPH and up to 50 MPH. It sounds a little crazy, doesn't it? In most cases, however, the faster the wheel, the larger the battery, motor, and shell, resulting in a wheel that is significantly heavier and less portable. With all of the characteristics of an electric unicycle, there are advantages and disadvantages, as well as a lot of trade-offs.
BEST 2022 EUC's by Category – Editors Pick
Electric Unicycles come in a variety of sizes, battery configurations, performance specs, and premium features. Check out the best Electric Unicycles for beginner, advanced, and extreme riders.
Best Beginner Electric Unicycles: Begode MCM5, Begode MTEN3, King Song 16S, Inmotion V8S
Best Advanced Electric Unicycles: King Song S18, Inmotion V11, Tesla V3, Begode Nikola+, Inmotion V10F, Begode RS HT
Best Extreme Performance Electric Unicycles: Begode EX.N, Veteran Sherman MAX, King Song S20, Extreme Bull Commander, Veteran Abrams, Begode RS HS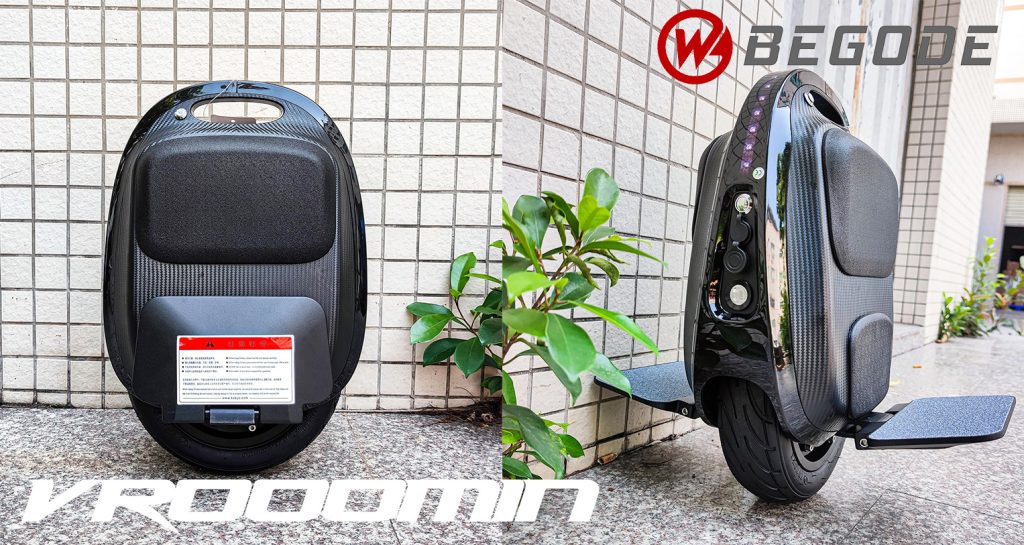 Beginner Wheels
YouTube and blog forums are excellent resources for first-time riders who are looking for guidance on their first purchase. Make sure you have your funds ready and a budget in mind before making your purchase because the sheer number of wheels, features, weight, and power make a significant difference in the value of your investment. When it comes to first-time riders, we recommend that they pick a 15-25 mph beginning wheel that weighs between 25 and 40 pounds. These entry-level devices are ideal for commuting and last-mile solutions because they are simpler to learn on and store. These beginner wheels are excellent back-up wheels for more experienced riders.
Power: 550 – 1500W
Top Speed: 25 MPH
Weight: 20 – 40 lbs
Range: 15-35 miles
Cost: $500 – $1,300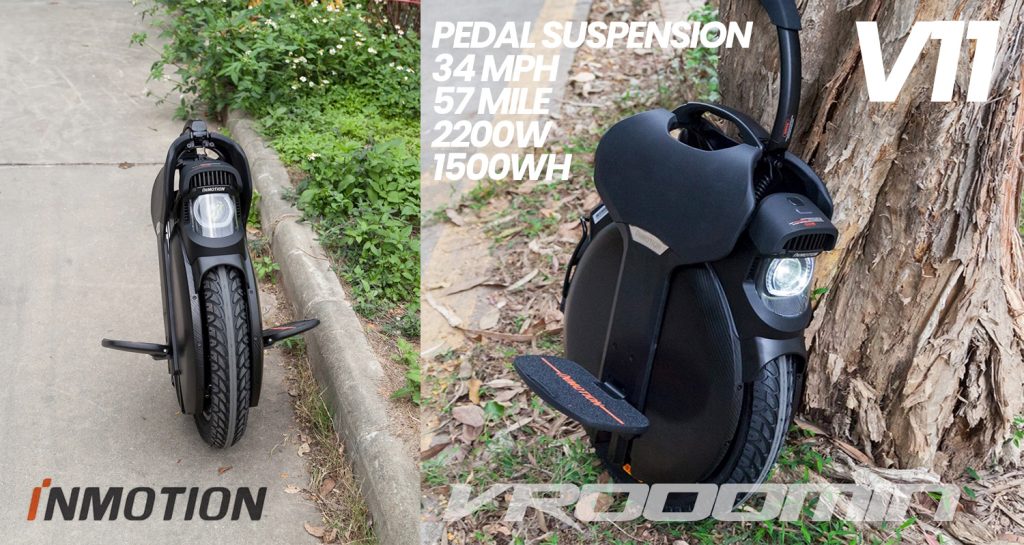 Advanced Wheels
For first-time riders who only want one wheel, the advanced wheel is an excellent choice because it strikes a good balance between cost, power, and portability. These wheels typically go at 28-35 mph and weigh between 40 and 60 pounds. Advanced wheels are located in the middle of the wheel range and are the ideal middle ground for riders looking for the wheel that is just right. Mid-range wheels are not too slow, not too powerful, not too big, not too small; they are just right, and they are excellent long-term wheels.
Power: 2,000 – 2,600W
Top Speed: 35 MPH
Weight: 40 – 60 lbs
Range: 30 – 60 miles
Cost: $1,500 – $2,300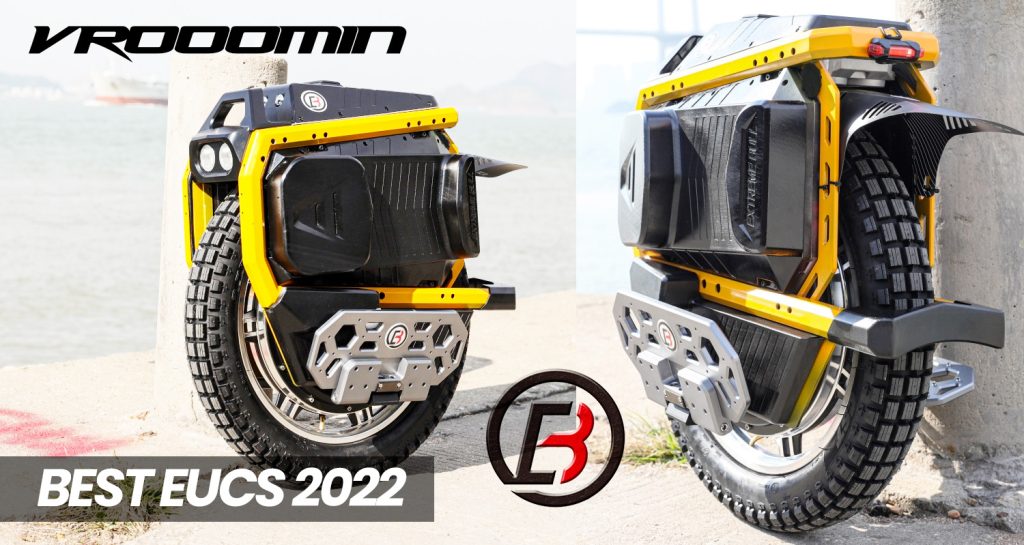 Extreme Performance Wheels
Extreme wheels are the way to go for experienced riders who wish to ride at fast speeds, over long distances, and with extreme performance. Extreme wheels are distinguished by high torque motors or high speed motors, enormous 100V battery packs, and weights ranging from 60 to 100 lbs or more in some cases. Expert wheels are beginning to appear on the market that are equipped with full suspension systems, allowing them to cross more difficult terrain. Expert wheels, on the other hand, are only for advanced riders who are confident in their ability to ride them securely. For novice riders, we strongly advise them to begin with either a beginner or an advanced wheel to learn the basics of riding.
Power: 2,600 – 3,500
Top Speed: 40 – 50+ MPH
Weight: 60 – 100 lbs
Range: 60 – 150 miles
Cost: $2,300 – $4,000
Editor's Note: VROOOMIN.COM reports the advertised speed and range from the manufacturer. The exact results will vary depending on the rider's weight, overall payload, road conditions, and charge level. Most PEVs will deliver at least 60-70 percent of the quoted range, if not more. The top speed and range will be decreased for heavier riders.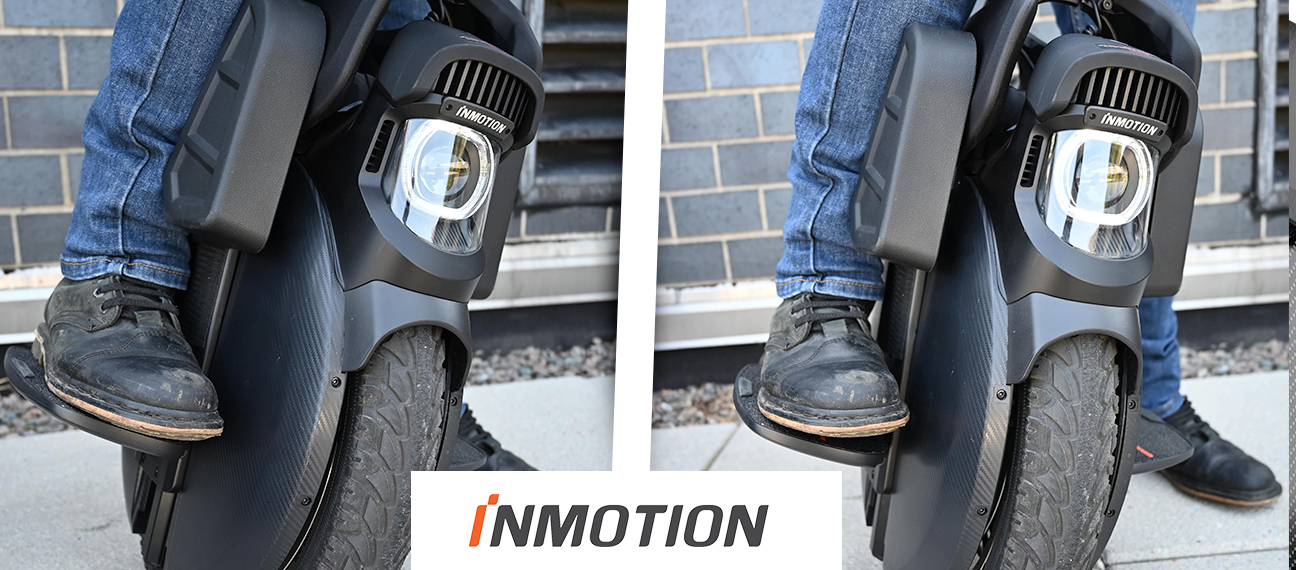 '

2022 Electric Scooters:
2022 Electric Unicycles:
International Electric Scooter and Unicycle Distributors:
Check out the Best Personal Electric Vehicle Dealers in Europe, Asia, and South America:
EMEA + APAC Dealers & Distributors: FASTRIDE, Dualtron Russia, Dualtron Mega Store, SoloRueda, Dualtron Colombia, Kaabo Philippines, eWheels Thailand, Dualtron Greece, Dualtron Chile, MiniMotors Nordic, MiniMotors Korea, Dualtron Ukraine, iScoot Australia, WEPED Australia, WEPED Korea, Czech Republic: Eco Vehicle, Dualtron Turkey, Dualtron Serbia, EUC Sale, Dualtron Indonesia, New Zealand: eScoozi, UK: Ride + Glide
Coupons & Deals:
REV Rides: Save $50 off Scooters and EUC's, Code: VROOOMIN
EVOLV Electric Scooters: Free Folding Lock (worth C$80) for every EVOLV model! Use Code: VROOOMIN-LOCK
To keep the site running and information flowing, Vrooomin.com participates in affiliate linking programs. We're also an Amazon Associate, which means we get paid for referring people to Amazon. Please support the channel by clicking on our links.