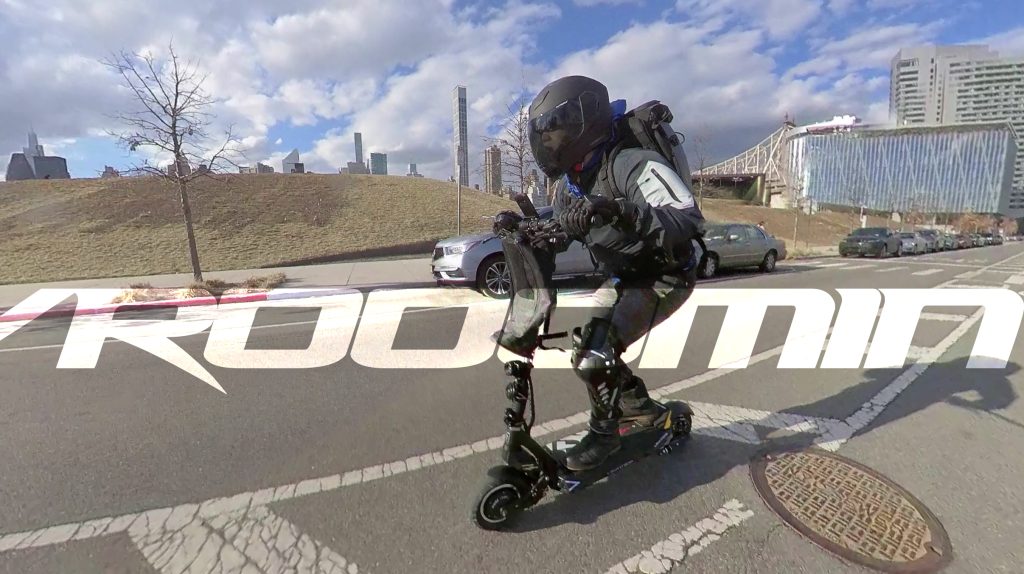 Join the VROOOMIN.COM Newsletter Below
VROOOMIN.COM offers the most latest headlines, promotions, and tutorials. The latest product launches and topics we're covering include electric scooters, electric unicycles, e-bikes, and eskate. Our biweekly email brings all riders up to date on the latest information.
VROOOMIN's team collaborates closely with dealers such as MiniMotors, Dualtron, eWheels, Inmotion, Voro Motors, Uditer, and Begode, to mention a few. Please contact our staff with any content suggestions; we're always open to new ideas or enhancements. We hope this information is useful to you! Ride Safe!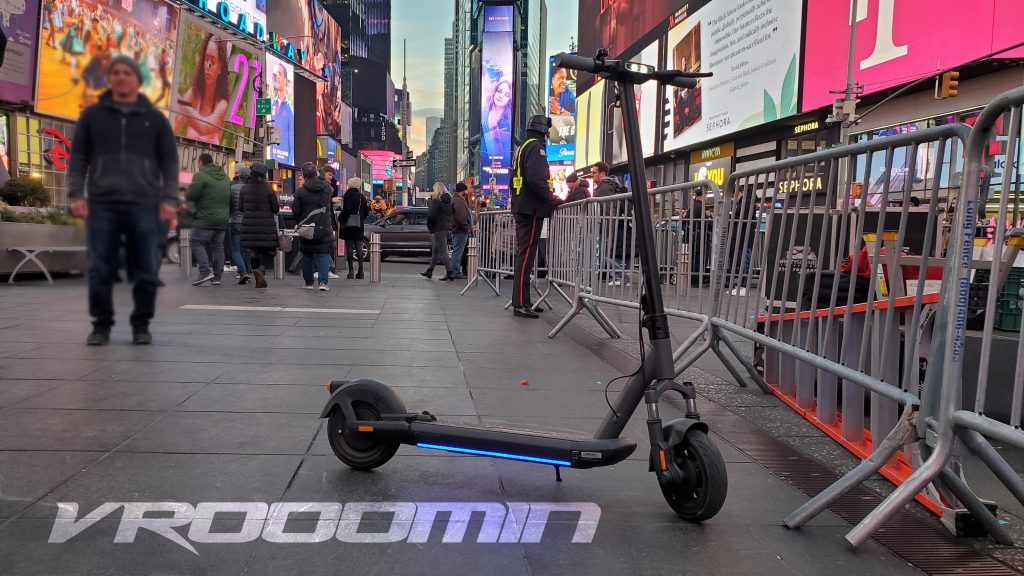 VROOMIN.COM Newsletter Archive
News & Events: