This article was a product of teamwork between staff members and external contributors.
Hi guys! This post may contain affiliate links, sponsored content, and advertisements. We get a small commission for covering topics that interest us (helps us keep the doors open). For more information, please see our privacy policy and disclaimer. Ride safe yall!
The Best Electric Motorbikes
The modern electric bike is here and taking over the world with oversized tires, batteries, and high-current motors! These modern-day horses' power, speed, range, and high-performance lithium-ion drive trains make these electric bikes so much fun! Others like mountain bikes and quiet city bikes, but I like a fat tire cruiser that can go over 30 mph! Which type of e-bike do you like? We've compiled a list of the best electric bikes that fall between e-bikes and electric mopeds.
💪 Hi guys! We hope you find this information useful! Please use our affiliate links to support our site, it costs you nothing and helps us keep the site up to date with new content, graphics, videos, and web development. We appreciate your support, ride safe friends! – Team VROOOMIN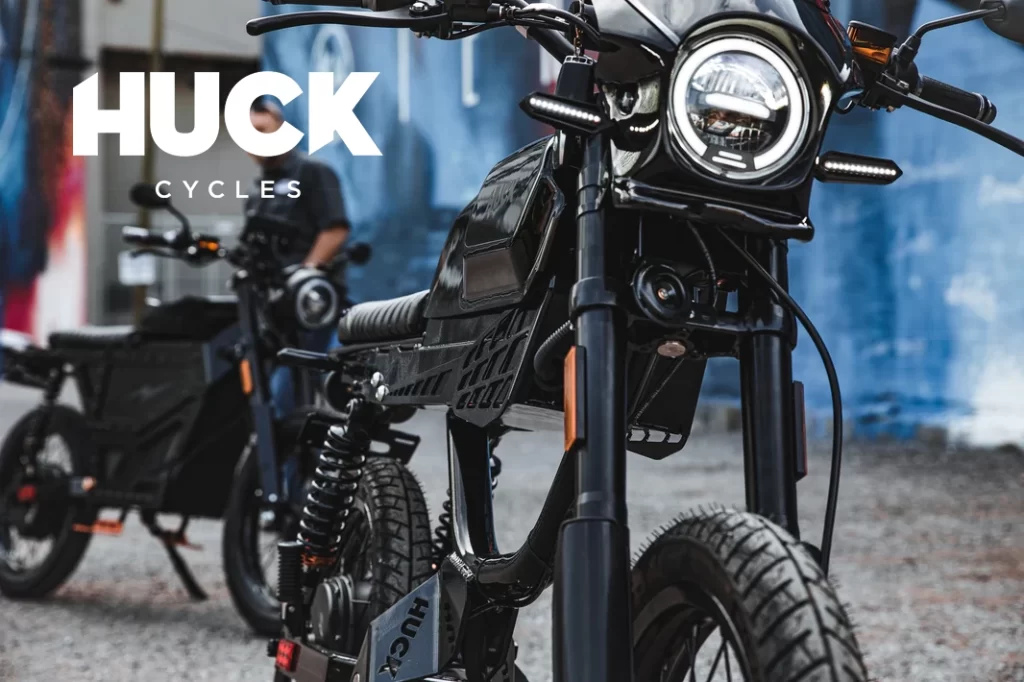 Benefits of E-bikes
Electric bikes resemble traditional bicycles except that electric motors power them. E-bikes have sleek designs that conceal the electric motor, giving them the visual appeal of a motorbike while making pedaling simpler, making commuting simple and enjoyable.
The electric component is intended to enhance your bike riding experience rather than detract from the physical aspects of biking.
Riders can select either throttle or pedal assist. For example, if you're pedaling uphill or in a strong wind, an electric bike makes these challenges more doable; no more sweating by the time you arrive at work.
You'll also appreciate modern technological features such as LED lights that turn on in the dark, eliminating the need for handheld lighting for night or evening rides. You'll be more visible and safer as a result.
E-bikes, which are undoubtedly easier to ride than electric scooters or boards, can carry a significant amount of weight, making them an excellent choice for most people.
The only disadvantage is that they are significantly heavier and take up considerably more room than other battery-powered vehicles.
Aside from the physical benefits, one of the best features of electric bikes is that they are a convenient method of environmentally friendly transportation. You'll save the environment as well as money at the gas station.
Investing in an e-bike instead of spending money on gas, parking, bus rides, and other expenses will save you money in the long run. Overall, e-bikes are a lot more enjoyable!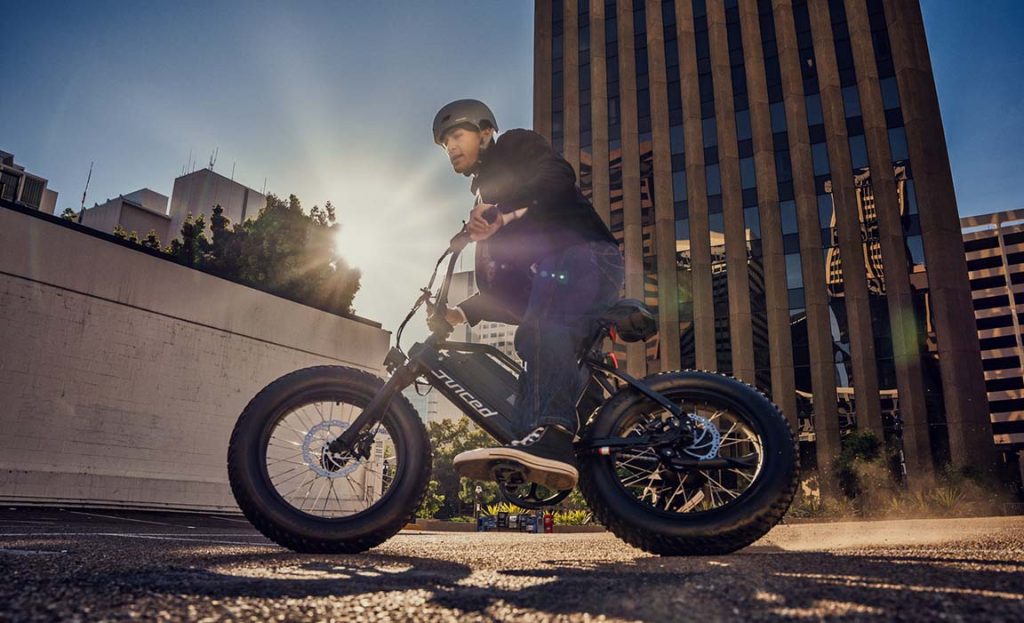 North America: For quality electric scooters, unicycles, e-bikes, and customer service, visit eWheels, MiniMotors USA, Bluetran USA, Rev Rides, Ubran Machina, NIU Electric Scooters, and Voro Motors.
💪 Hi friends! We hope you find our content useful! Make sure to use our affiliate links, it helps support our site and keep the fresh content, apps, videos, and updates coming. Ride safe!

- Team VROOOMIN
⚡New: 2022 Best Electric Scooters
⚡New: 2022 Best Electric Unicycles
Editor's Note: VROOOMIN.COM reports the advertised speed and range from the manufacturer. The exact results will vary depending on the rider's weight, overall payload, road conditions, and charge level. Most PEVs will deliver at least 60-70 percent of the quoted range, if not more. The top speed and range will be decreased for heavier riders.
2022 Electric Scooters:
2022 Electric Unicycles:
Coupons & Deals:
Apollo Scooters: Get $50 USD worth of free accessories, upgrades, or spare parts with the purchase of a scooter. Code: VROOOMIN
REV Rides: Save $50 off Scooters and EUC's, Code: VROOOMIN
EVOLV Electric Scooters: Free Folding Lock (worth C$80) for every EVOLV model! Use Code: VROOOMIN-LOCK
To keep the site running and information flowing, Vrooomin.com participates in affiliate linking programs. We're also an Amazon Associate, which means we get paid for referring people to Amazon. Please support the channel by clicking on our links.