Mention Code "VROOOMIN" for possible discounts to your dealer!
Coupon Codes & Deals:
eWheels Spring Sale on electric scooters and electric unicycles
Save $50 off Kaabo and EMOVE electric scooters with Code: VROOOMIN
Save $50 off VSETT, Begode, King Song, Segway with Code: VROOOMIN
Get $50 worth of accessories at Apollo scooters with Code: VROOOMIN

Affordable $1,749 Electric Beach Cruiser Motorbike
The AroundtheBlock 500W appeals to me because of its catchy name. This 64-pound beach cruiser e-bike achieves something unique: it conceals that it is an e-bike. It is a bike worth considering because of its elegant retro frame, strategically hidden battery (in plain sight), 19″ steel frame, and standard fork.
Is it a powerless classic bike? Not exactly. That 48V 500W cruiser can outperform specific e-bikes. The AroundTheBlock is powered by a thumb throttle, Shimano components, and mechanical disc brakes. The bike's height can be adjusted; riders may change the seat and stem height to accommodate most body types.
Sixthreezero considered this while designing the controls, geometry, and saddle to give a pleasant upright riding experience. This bike is not intended for off-road use but in a local park or on the street. A bike meant for the beach or picking up dinner for the evening. It's a basic, minimalist bike built for comfort, a relaxed city cruiser with a kick for the strenuous climb, a ride meant to take you around the block.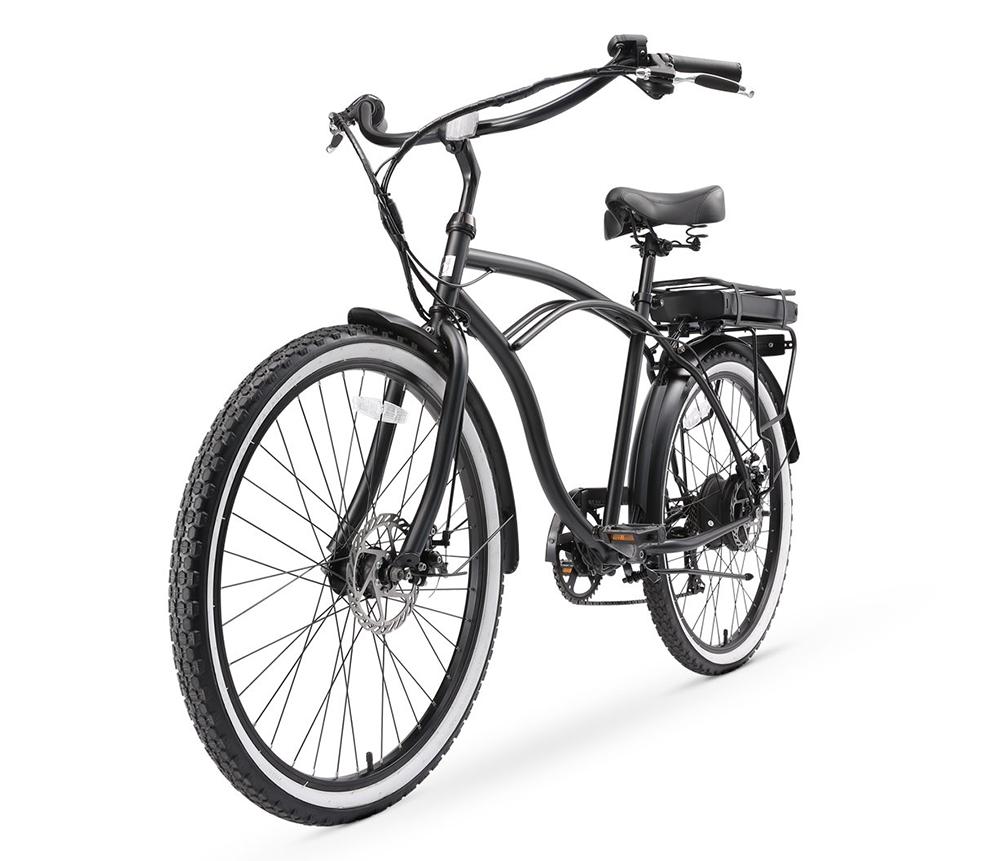 Sixthreezero is paying respect to a classic design while breaking the cruising rules. The Electric Cruiser Bike features a 500 Watt Rear Hub Drive Motor and a classic beach cruiser frame for maximum comfort and riding pleasure. Why can't we have electric motor power while riding on a neighborhood cruiser?
Things should be easy; that is how the bike was designed. A basic e-bike with an attractive frame design reminiscent of traditional cruiser cycles, created with simplicity as the goal. Disc brakes that are easy to stop, a smooth seven-speed derailleur, and a motor and batteries that are library quiet.
500 Watt Motor that functions either in pedal assist or full electric mode
Top speed of 15mph with full electric and 28mph with pedal assist (Top Speed of 20mph with full electric and 28mph with pedal assist)
500 Watt Hour Battery that will take you 18 – 40 miles using full electric and 20 – 60 miles on pedal assist mode
26-inch wheels with 2.125-inch tires provide excellent roll and a cushioned, stable ride
Front and rear disc hand brakes for easy and prompt stopping
Upright, relaxed riding position reducing strain on your back, hip, shoulders and knees
Fits riders from 5 feet to 6 feet tall
With the integrated motor, battery, and hidden cabling, you won't appear to be riding an E-Bike on the Around the Block. People will be astounded by your operating speed.
Features
RIDING POSITION – Our unique frames are designed to keep your body properly oriented, preventing back, shoulder, and wrist pain.
PEDAL POSITION – The pedal posture is intended to provide maximum leg extension while preventing hip, knee, and ankle pain.
THE MOTOR – 500 Watt Rear Hub Drive Motor that gives a smooth, effortless ride with or without pedal assistance.
THE BATTERY – A 500 Watt Hour battery will get you 20 miles on full electric and 20 to 40 miles on pedal assist.
THE DISPLAY – When in pedal assist mode, a sleek display tells you how fast you're going and what level of pedal assist power you're using.
THE THROTTLE – Push down on the throttle and feel the thrill of a motorized ride.
THE TIRES – Wider tires provide more control on all types of terrain. From rugged trails to beachfront streets, you'll always enjoy the nicest ride.
THE SEAT – The extra-wide saddle caresses you like a cloud made of pillows and is packed with foam built for extreme suppleness. Sitting has never been more delightful.
THE GRIPS – Do you notice a pattern? These synthetic leather grips are the height of comfort and style, since they are comfortable to the touch and easy to hold. Since feeling great is just as essential as looking great.
Speed is always desirable, but no one ever talks about torque. You'll enjoy zooming around, knowing no one can tell a veiled motor propels you. The ideal bike for increasing your degree of excitement, riding extra miles beyond your block, and getting to your goal faster.
Because your body will no longer struggle, all those hills and that final stretch to the beach will be much easier. Take your rides from mediocre to highly entertaining. This is something that can happen daily.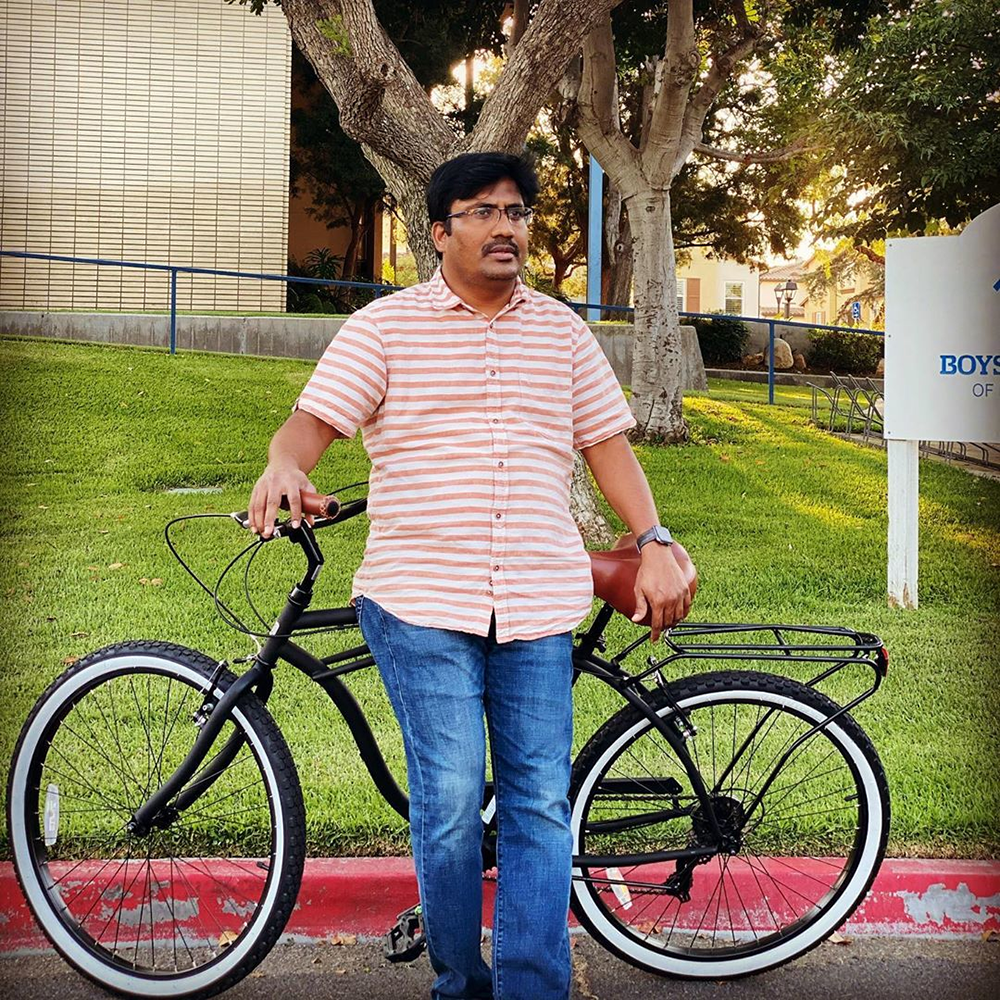 Wattage is one of the first things that spring to mind. When riding, the 500-watt electric bike motor can be used in three ways. Turn off the engine and rely on your legs to propel you like a traditional bicycle. Ride in pedal assist mode, allowing the motor to activate only when pedaling.
Finally, you can let the motor do all the work by utilizing the thumb throttle to move the bike under the motor power. It's excellent for walks along the beach, on a college campus, or through your neighborhood streets. Any errand may be turned into an adventure and a dose of headspace.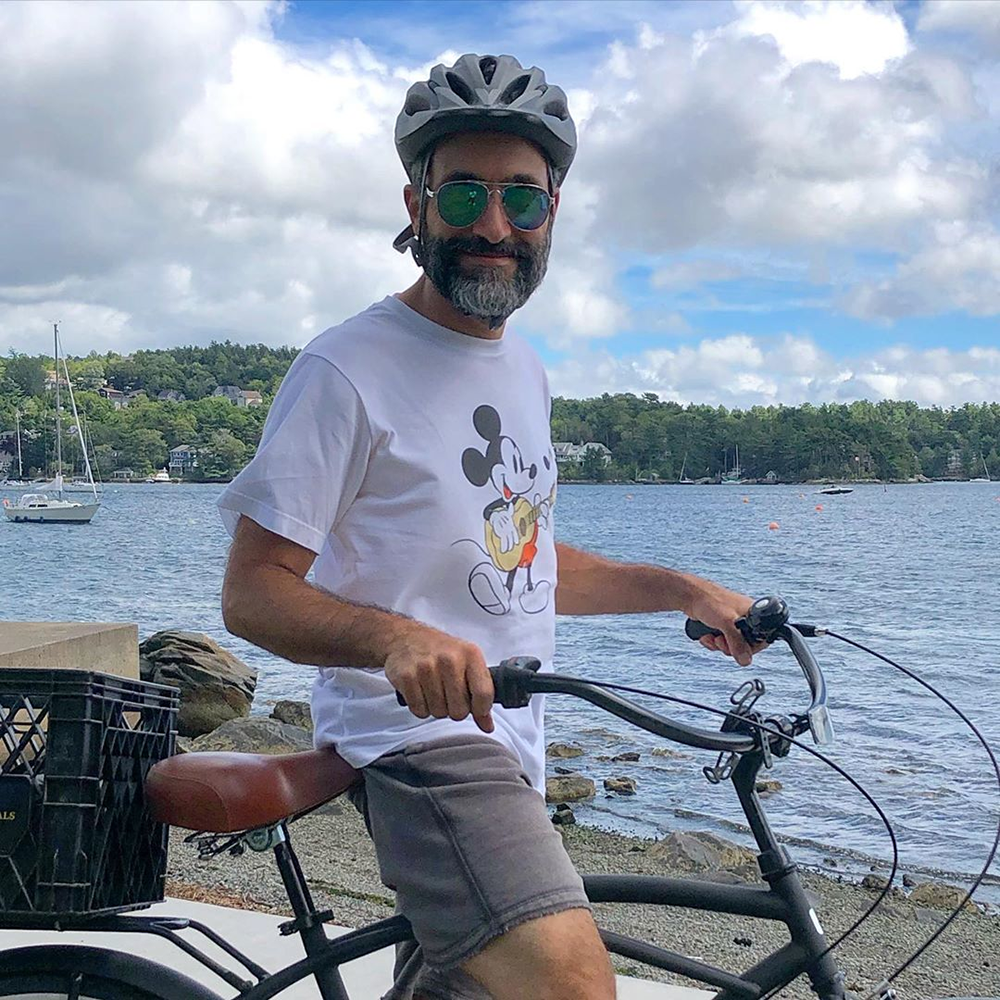 Technical Specs
Frame: 19″ Steel Frame
Fork: Standard Steel Fork with 3/8″ Axel Threading
Headset: 22.2mm Steel Headset
Wheels: 26″ Aluminum Alloy Rims, 36 Total 14 Guage Spokes with 3/8″ Axel Threading
Tires: Black/Whitewall Bubble Tread 26″x2.125″ Tires.
Derailleurs: Shimano Tourney Rear Derailleur TY300D 7 Speed
Shiftlevers: Shimano Index Revo Shifter 7 Speed
Brakes: Front and Rear Adjustable Cable-Driven Disc Brakes
Chain: 1/2″x1/8″, 118T
Cassette: Shimano Teeth Count: 14, 16, 18, 20, 22, 24, & 28
Crankset: Crank Material: Steel Crank Arm Length: 165mm or 6.5″in Teeth Count: 44
Motor: 500 Watt Rear Hub Motor
Battery: 500 Watt 48V 10.4Ah Battery
Display: LCD Display with Battery Charge and Speedometer
Controls: Thumb throttle (left side of handle bar)
Motor: 500 Watt Rear Hub Motor
Weight: 64 Lbs Assembled
Worth it?
It fits a certain type of neighborhood
I was on Fire Island with a group of pals not long ago. We would ride beach cruisers around the small town during the day. The cruisers were manual bikes that were a lot of fun to ride. Local streets might have had a speed limit of 10 mph. The trails were challenging to navigate due to sand and steep slopes.
The AroundTheBlock500 would have been excellent for our short trip. I wouldn't ride this bike on the harsh streets of New York City, which require more suspension than this bike delivers. This bike would be ideal for riding in the suburbs and on roads with smooth asphalt. It would have made an excellent Fire Island bike.
Best Electric Unicycles under $2,600
eWheels 2023 Spring Deals and New Launches are here!!!
Cheap, reliable, and powerful! TurboAnt Electric Scooters 2023 Sale!
Hi guys! This post may contain affiliate links, sponsored content, and advertisements. We get a small commission for covering topics that interest us (helps us keep the doors open). For more information, please see our privacy policy and disclaimer. Ride safe yall!
2023 Electric Unicycles:
Coupons & Deals:
Apollo Scooters: Get $50 USD worth of free accessories, upgrades, or spare parts with the purchase of a scooter. Code: VROOOMIN
REV Rides: Save $50 off Scooters and EUC's, Code: VROOOMIN
EVOLV Electric Scooters: Free Folding Lock (worth C$80) for every EVOLV model! Use Code: VROOOMIN-LOCK
To keep the site running and information flowing, Vrooomin.com participates in affiliate linking programs. We're also an Amazon Associate, which means we get paid for referring people to Amazon. Please support the channel by clicking on our links.