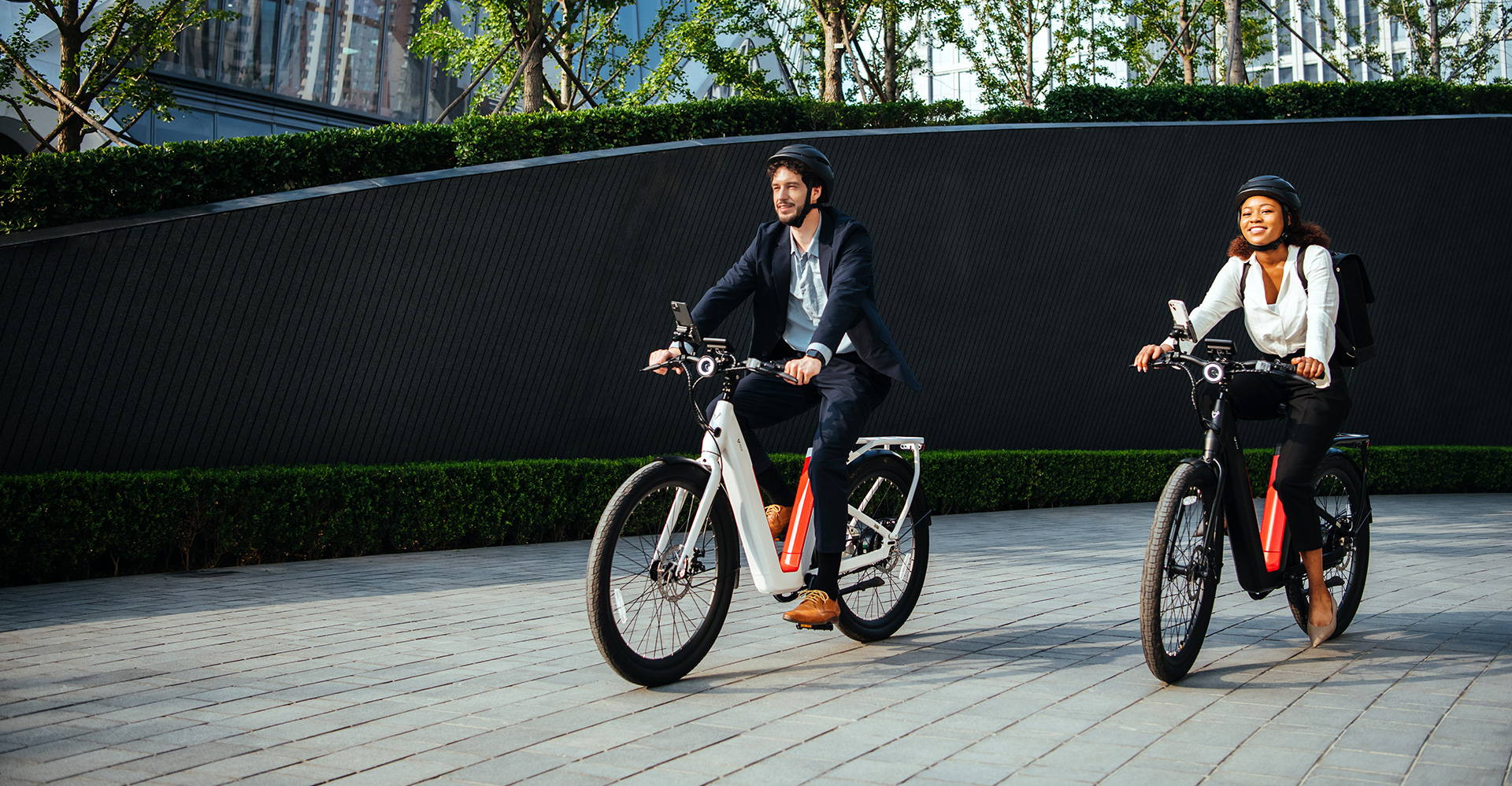 NIU's High Tech 28 MPH City Commuter
The BQi-C3 Pro electric bike is NIU's newest concept
The model names for many NIU models can be tricky, but once you learn the specs, you'll understand them. They must have some sort of logic behind the names they use. The BQi-C3 Pro, as the name suggests, is a high-tech 28 mph urban bicycle with all the bells and whistles. This bike has all of the technology, features, finishes, and chassis components that we've grown to love. Are you ready to ride fast and safely on one of the most sought-after city commuters in 2023?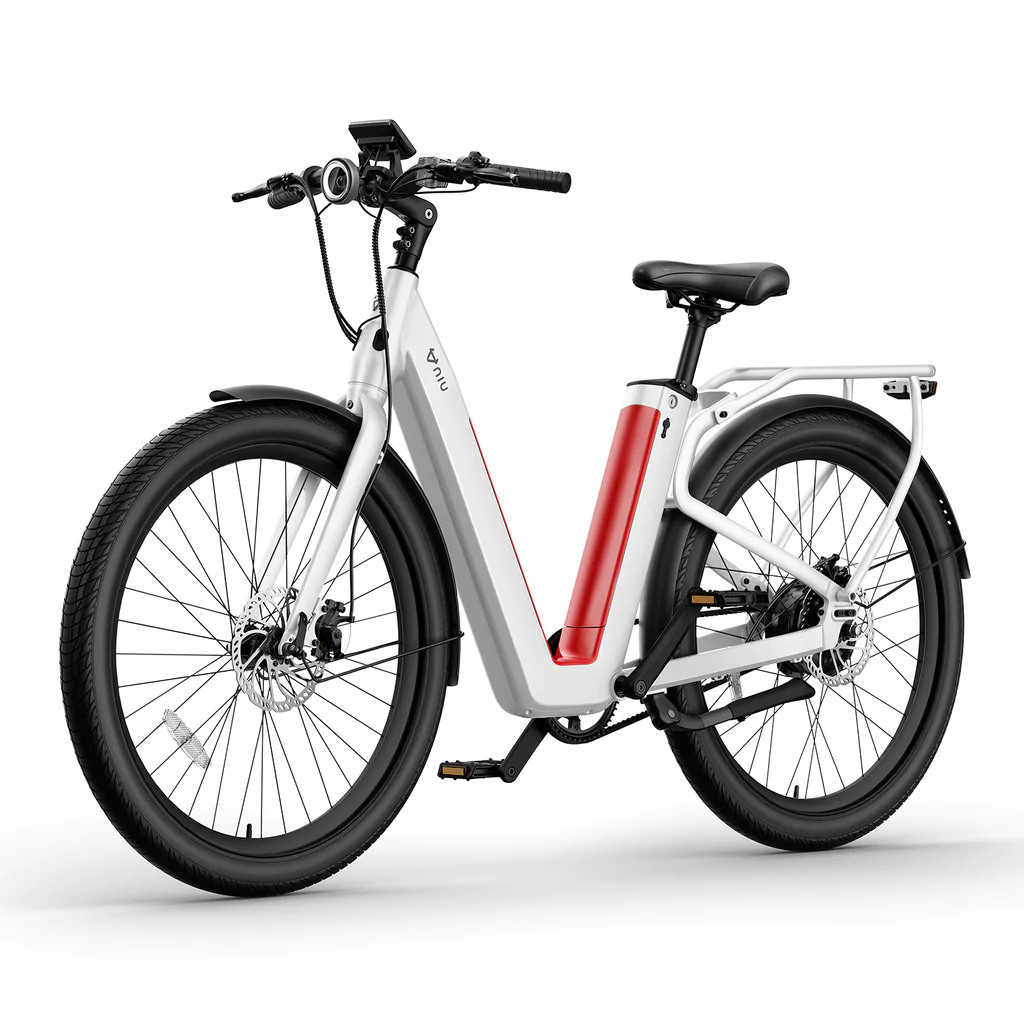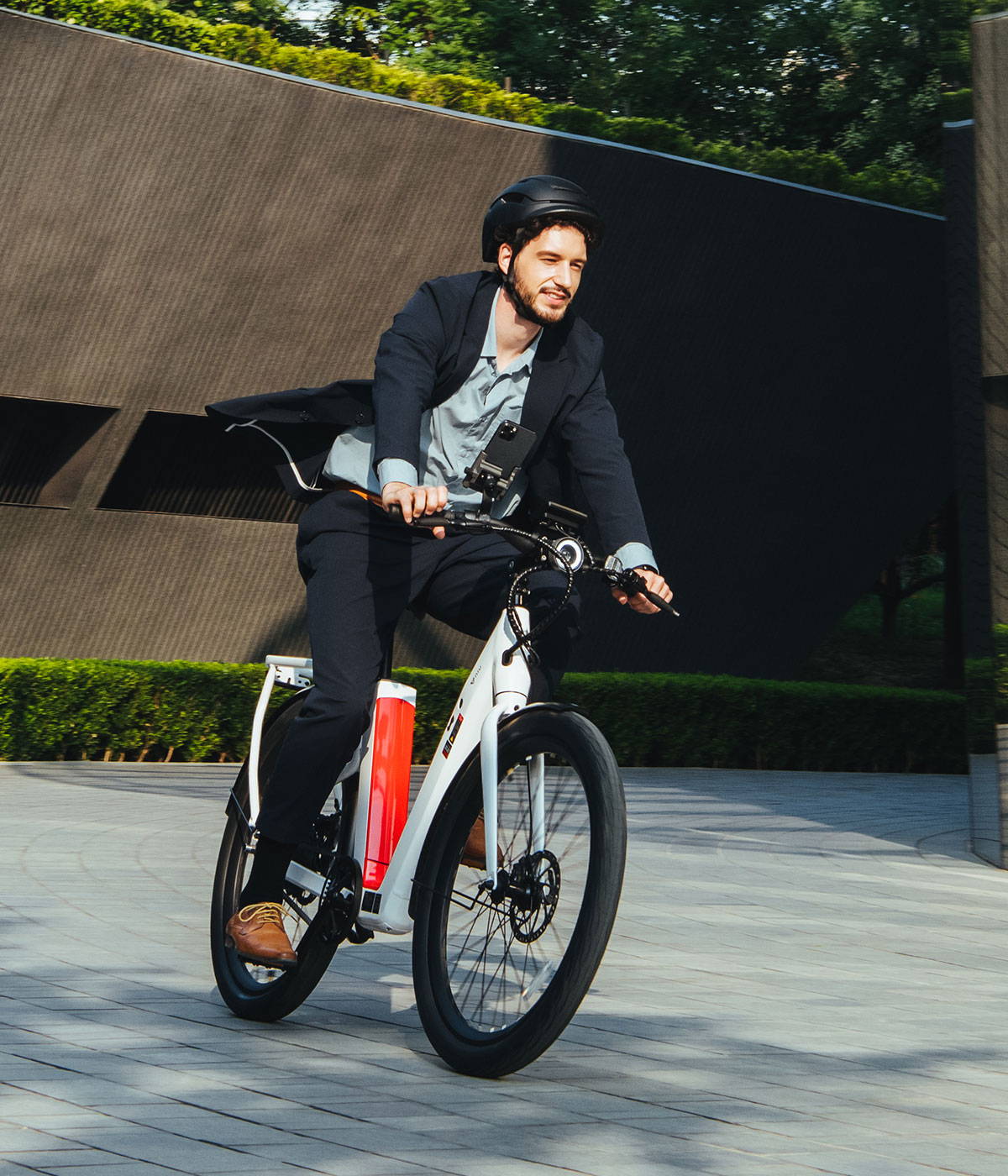 City Riding
There is no suspension for this bike. The city's tremors shouldn't be felt too strongly thanks to the big, puncture-proof 27″ tires. The Niu design language is consistently stunning and riding an NIU commands a lot of welcomed attention.
62 Miles/Charge
28 mph Top Speed
48V 20Ah Battery
Swappable Twin Batteries
3 riding modes: Pedal, Throttle, and Pedal-Assist
Top Speed: 28 mph
Motor Power: 750w
Durable and Long-lasting
33x more durable Gates Carbon Belt Drive
Puncture Resistant Tires with 1.5mm KEVLAR® ARAMID FIBER inside
Colors: White, grey, black
2-Year Warranty (incl. battery and motor)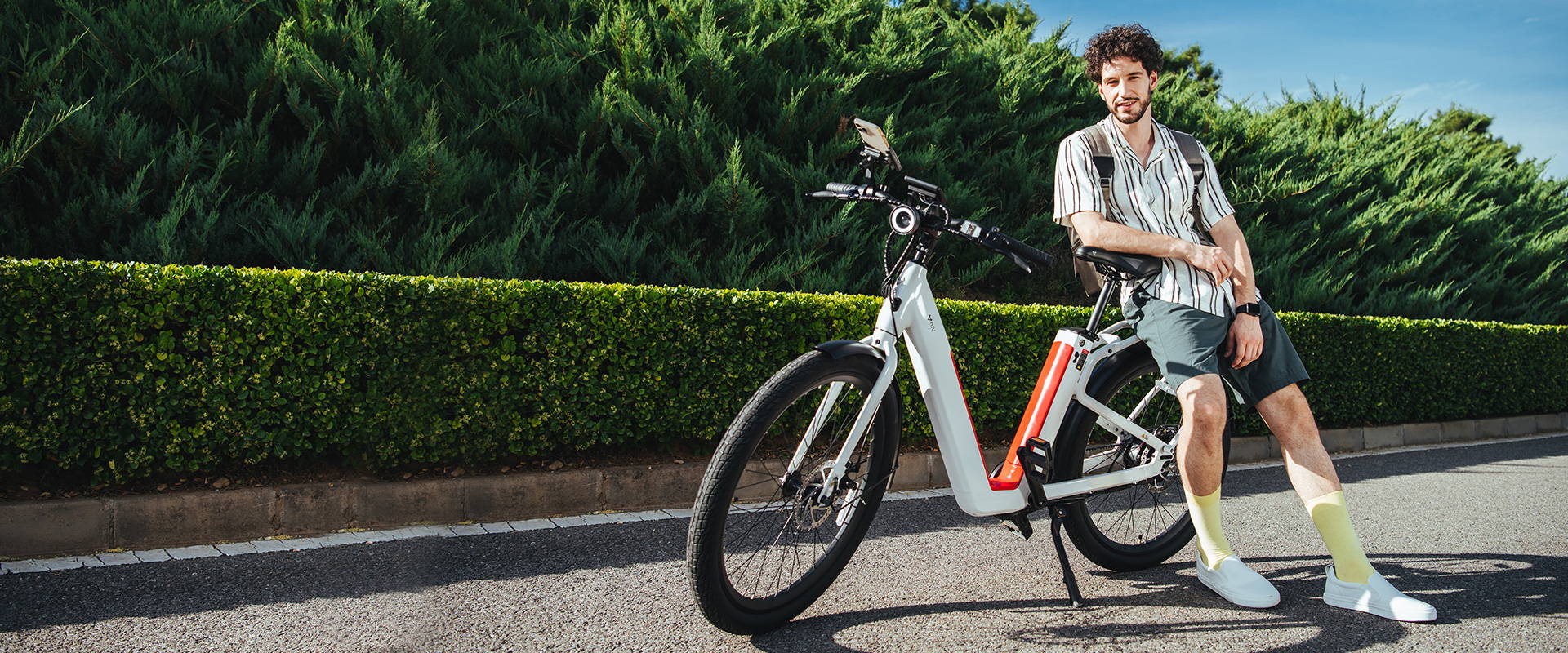 Features
The V-shaped step through the downtube conceals not one, but two batteries, and the bike's otherwise streamlined shape and finish give it a thoroughly contemporary feel.
Durable and Long-lasting: Drive system is 33 times more durable: Most bikes on the market use old metal chains, but the BQi-C3 Pro comes with a cutting-edge Gates Carbon Drive. Standard chains only last 280 miles, but carbon drives have been tested to last more than 10,000 miles with heavy loads and not a drop of grease.
Puncture-resistant Tires: The tires on the BQi-C3 Pro have a 1.5mm layer of KEVLAR® ARAMID FIBER inside them to make them stronger and more resistant to punctures.
2-Year Warranty: The battery and motor, which are the most expensive parts of an e-bike, are covered for 2 years. Other brands only cover these parts for 6 months or a year.
Clean, Safe Design: The BQi-C3 Pro was made with the whole riding experience in mind. It has clean, simple lines and colors, as well as a deep step-through frame that keeps riders of all sizes safe and stable. Height range: 5′ 3″ to 6′ 1″
Integrated Dual Batteries: The paint job is the only thing that shows that the BQi-C3 Pro has two batteries that are completely built into the frame. It has a simple, clean look that goes well with any outfit.
All-Weather-Ready: Pouring out? No problem. The BQi-C3 Pro has a water resistance rating of IP45, and it has built-in fenders to keep your shoes clean and your feet dry as you ride through puddles. The battery has an IP67 rating, while the motor has an IP65 rating.
Safe Power: The NIU ENERGY BMS system is built into the BQi-C3 Pro. This industry-leading technology has been patented and kept riders safe for more than 7 billion miles.
Smart, Bright TFT Display: The bright 3.5″ TFT display makes it easy to see your speed, distance, trip time, battery level, and more.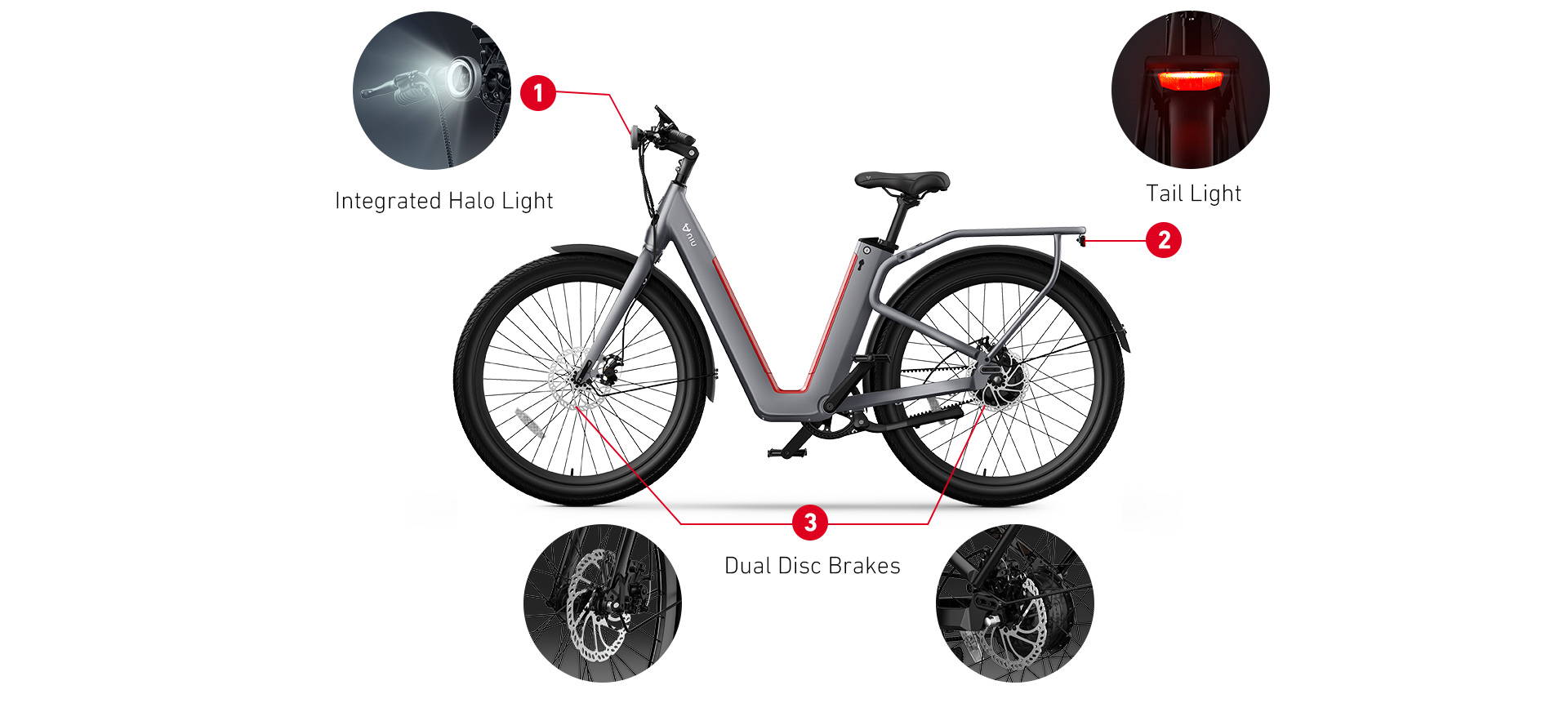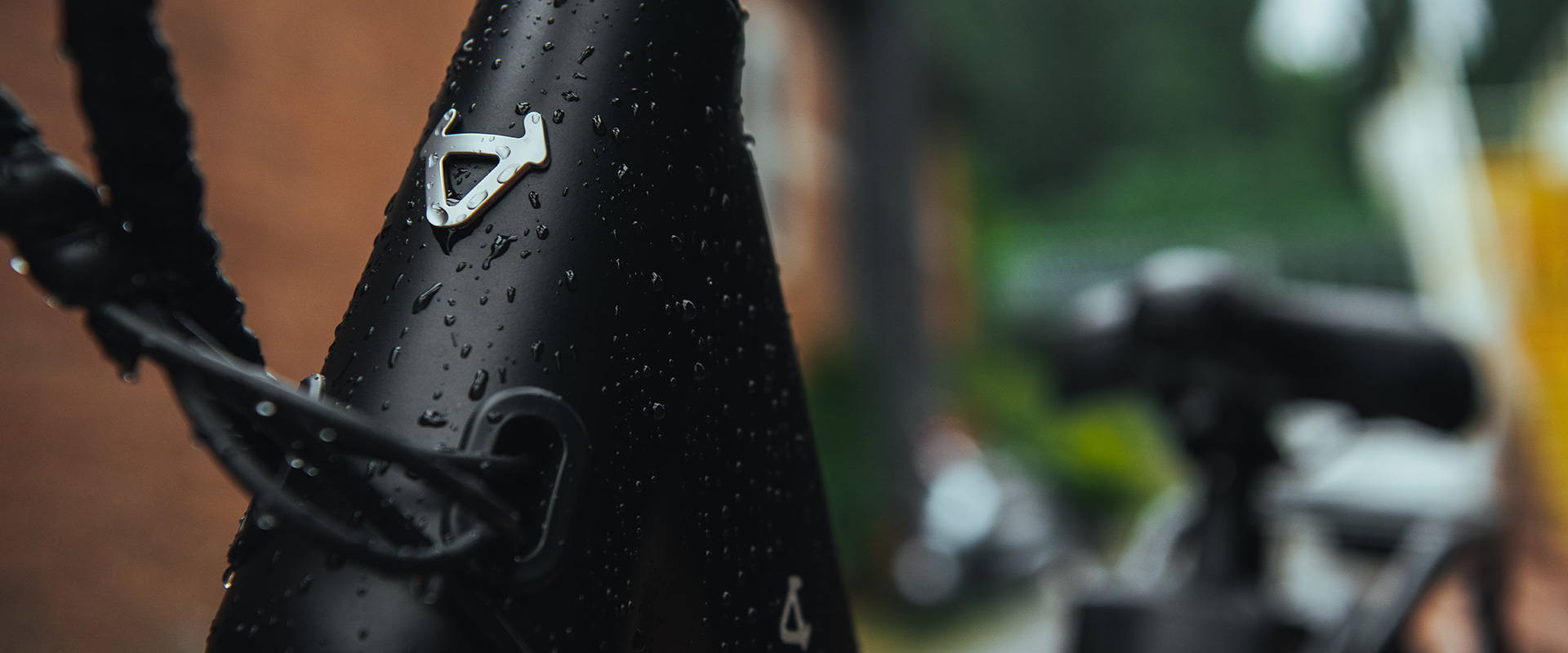 Drivetrain
A 750W motor propels the BQi-C3 Pro, which can travel 63 miles on a single charge and can reach speeds of up to 28 mph. This electric bike can be used in any climate thanks to its carbon gate belt drive and IP45 rating. The lack of hydraulic disk brakes on this bike is a minor annoyance, we'll work with it.
Lightweight Batteries
Adjustable Seat Height
Adjustable Handlebar Angle
Weather Ready, Splash-Resistant: IP45 for the whole bike
The latest NIU bike is equipped with everything a rider needs to travel greater distances and greater speeds in complete safety.
IP67 Battery
IP65 Motor
Smart, Bright TFT Display
See your speed, distance traveled, trip time, battery level, assist level, and more, all in crisp, clear color!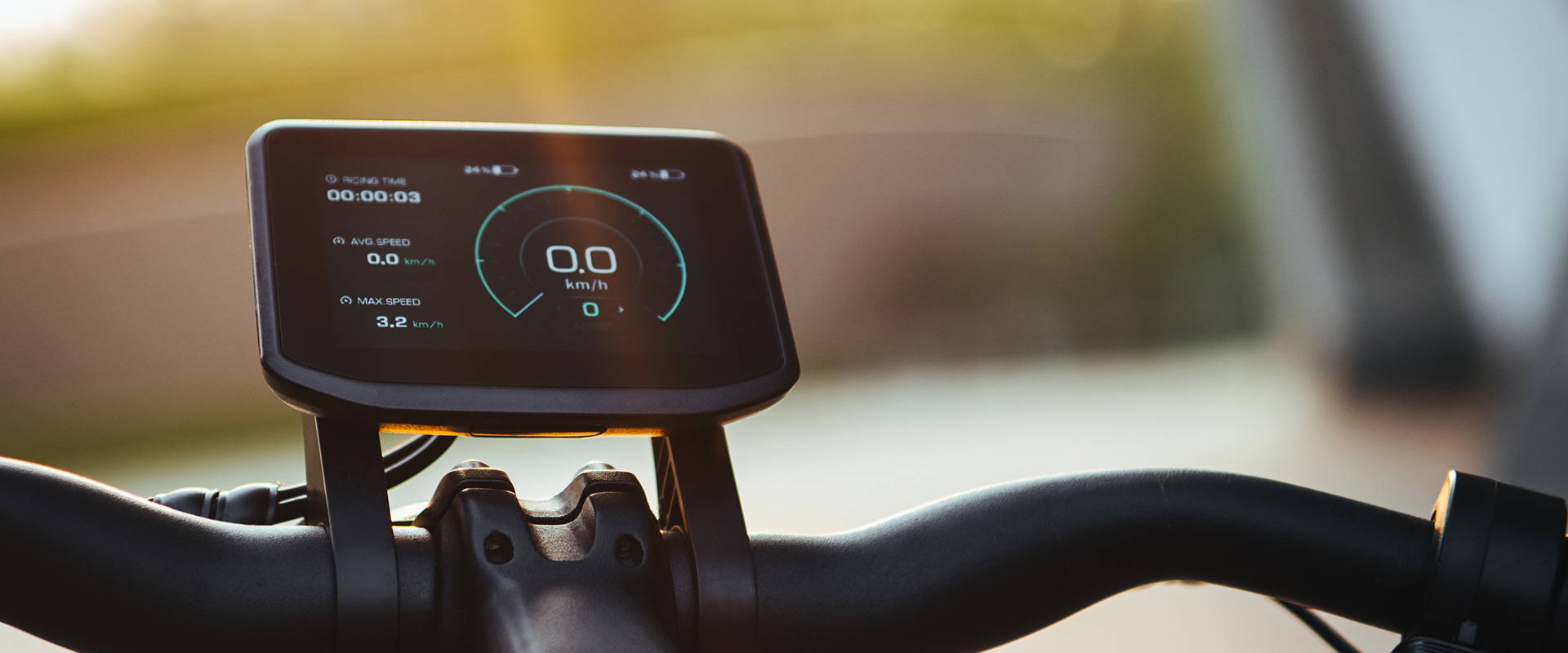 Go Farther
With a capacity of 920Wh, the BQi-C3 Pro's dual batteries can be switched out. This gives you a range of up to 62 miles, which is unmatched at this price.
50-62 miles per Charge
920Wh Total Battery Capacity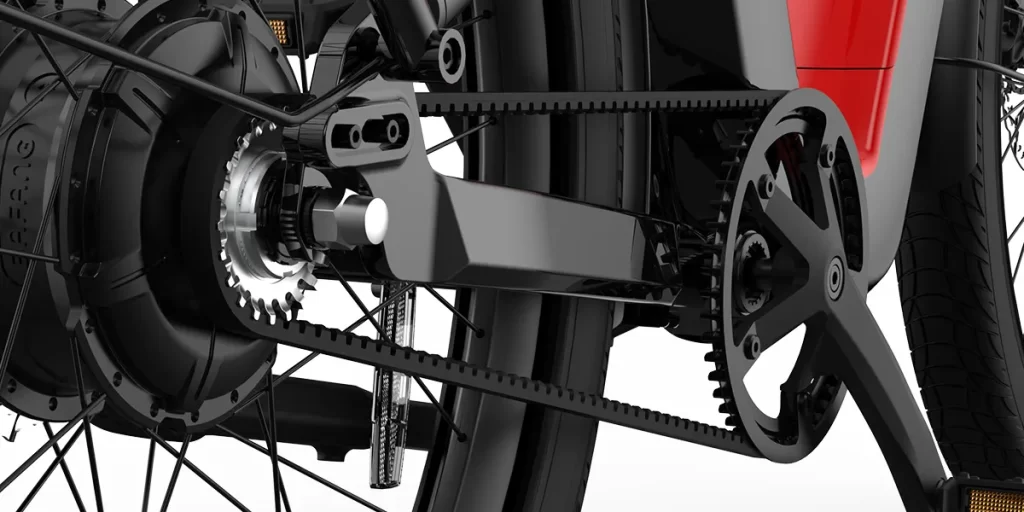 Swappable Dual Batteries
Buy an extra set of batteries that can be switched out to double your range. Two spares, which weigh just over 12 pounds, fit easily in a backpack or pannier.
Go Faster
Get there faster with speeds of up to 28mph in Pedal-Assist Mode
45nm starting torque
500W rated power
750W maximum power
Worth it?
Beautiful as it may be, this bike faces stiff competition in the market. Do you need or want an electric bike that can go 28 miles per hour? Tell us if you're ready to spend $2,000 to get your hands on one of the most stylish electric city bikes available.
Best Electric Unicycles
Disclaimer: The information presented in this article is derived from extensive research, user reviews, and publicly available information. Our aim is to provide accurate and up-to-date content; however, it is crucial to understand that the opinions expressed are based on the information available at the time of writing. We strongly encourage readers to conduct their own thorough research and carefully evaluate their individual needs before making any purchasing decisions.
eWheels 2023 Summer Deals and New Launches are here!!!
Cheap, reliable, and powerful! TurboAnt Electric Scooters 2023 Sale!
Hi guys! This post may contain affiliate links, sponsored content, and advertisements. We get a small commission for covering topics that interest us (helps us keep the doors open). For more information, please see our privacy policy and disclaimer. Ride safe yall!
2023 Electric Unicycles:
Coupons & Deals:
Apollo Scooters: Get $50 USD worth of free accessories, upgrades, or spare parts with the purchase of a scooter. Code: VROOOMIN
REV Rides: Save $50 off Scooters and EUC's, Code: VROOOMIN
EVOLV Electric Scooters: Free Folding Lock (worth C$80) for every EVOLV model! Use Code: VROOOMIN-LOCK
To keep the site running and information flowing, Vrooomin.com participates in affiliate linking programs. We're also an Amazon Associate, which means we get paid for referring people to Amazon. Please support the channel by clicking on our links.