Based in NYC, Kaiden is a Software Engineer who loves talking about delicious food, Thai boxing, grappling arts, and fast electric vehicles. His main go-to weekend must-haves were mouthwatering pizza, cheesy burgers, snappy unicycles, and ice-cold libations. Although lately, he's been consuming unsalted air fryer chicken, filtered tap water, and green smoothies, walking to work because he's in his late 30s and his metabolism just isn't the same. He is finally accepting it.
The Begode RS is big, bad, & back with some beefy upgrades
Whether you want a high-speed city wheel or a high-torque country mouse off-roader, the RS is a great contender in both categories. The previous MSP was a formidable machine, but the new RS wheels take things even farther with more polished features.
The Legend of MSP Electric Unicycles
The MSP line debuted in 2015, quickly becoming a cult classic within the EUC community. This big foul 18″ was capable of high speed on the road while handling like a champion off-road, according to the EUC community. The MSP line could take care of everything. The RS line was created due to the MSP legacy's challenges and successes.
View the Most Extreme Performance Electric Unicycles 2022
Begode RS 19″ Upgraded Features
Larger Pedals
Updated LED strips
Under handle lift button
Dual charging ports (8A max)
Upgraded Headlights
New Mudguard
Begode RS New Hollow Motor Design
One of the RS's standout features is its all-new hollow motor design. Traditional axle motors had a limit on phase wire size. Smaller wires could fit but had a restriction on power output. If larger phase wires are used, this will create a structural weakness in the motor axel. The hollow motors allow any gauge wire size to be used, making higher-powered applications unimaginable.
Larger phase wires and higher currents are possible with hollow motors.
Older motors use smaller phase wires and draw less current.
Both the HS and HT variants are ideal for commuting, errands, and getting some fresh air.
Begode RS 19″ Electric Unicycle
The Begode RS is a monster of an electric scooter with a mid-sized frame, tremendous torque, and high speed. Not too large, not too small, but the appropriate size for high-speed or off-road use.
Power – 2,600W Hollow Motor
Battery Pack –  100V, 1800WH, 21700 LG M50T cells
Top Speed – 35 MPH/40 MPH
Range – 60 Miles
Build Quality
Ride Comfort –
Price – $2,250
Weight – 59.5 lbs
Features
Warranty & Customer Service – eWheels
Summary
The Begode RS is a ready and eager beast, ready to be ripped, with a 2.6KW motor, 100V 1800WH battery pack, and a penchant for both fast speed and high torque. It's difficult to find this much performance for such a low price, with a starting price of $2,250.

For similar electric unicycles, check out the Most Extreme Performance EUC's.

View the Most Extreme Performance Electric Unicycles 2022
Do I want High Speed? Or do I need High Torque?
Even if you've never ridden an electric unicycle, seasoned riders are torn between having their cake and eating it. Whether your slice involves off-road, high torque riding, or smashing down a smooth runway at high speed, Begode has two RS's to take you down either path. For a slice of high torque, the HT models feature thicker windings to take you up the steepest of inclines. The HT model has a top speed of 35 MPH; for the speed demons, the HS models get another 5 MPH on top to keep your Spidey Senses tingly.
Begode RS's are in stock and shipping now
The RS was initially priced at $2,150, but with the latest enhancements and inflation, the $2,250 price tag is a steal, given the quality, performance, and customer service you get. The RS is merely a click away from speed freaks and torque monsters. Put on your boots and a full-face helmet because your RS adventure is about to begin.
View the Most Extreme Performance Electric Unicycles 2022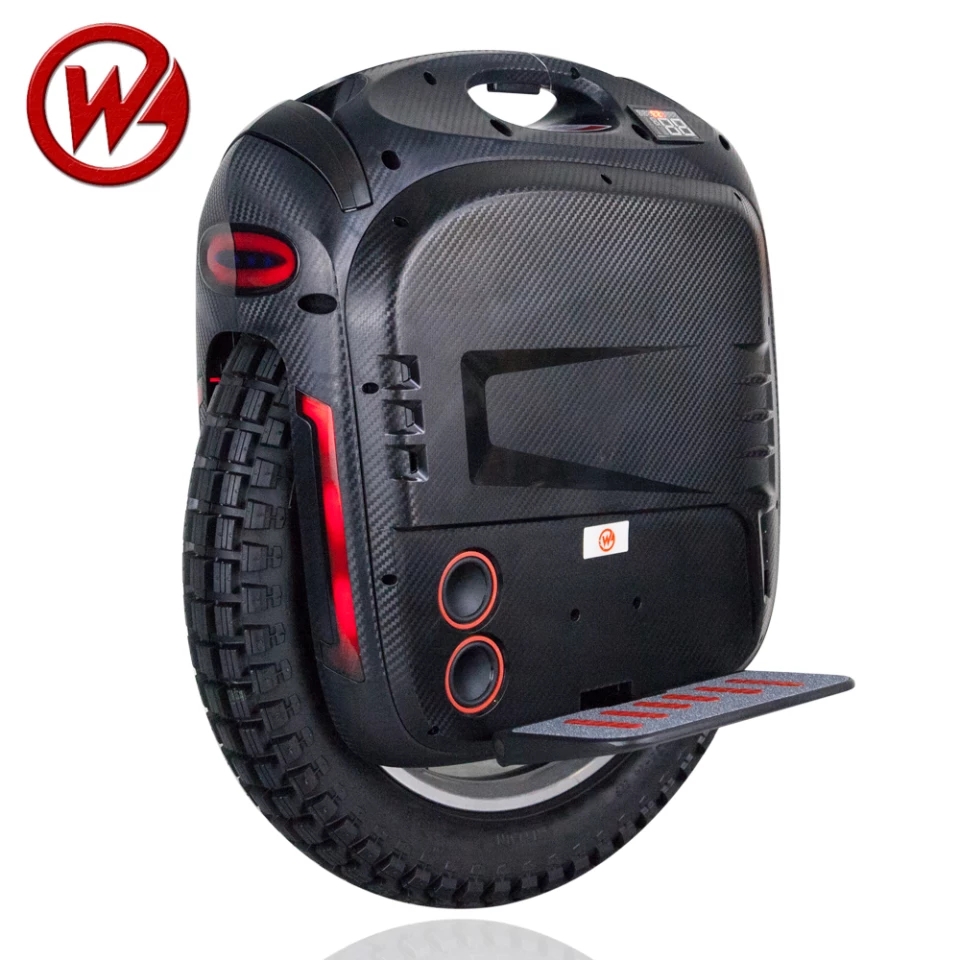 Begode RS HT/HS Electric Unicycle
PRICE: $2,150
SPEED: 35/40 MPH
RANGE: 60 Miles
POWER: 2,600W
VOLTAGE: 100V
CAPACITY: 1800WH
BRAND: LG
CHARGE: 16 Hours
TIRES: 19″
MAX LOAD: 325 lbs
WEIGHT: 59 lbs
SUSPENSION: No
TYPE: Advanced
View the Most Extreme Performance Electric Unicycles 2022

More EUC's Like the Begode RS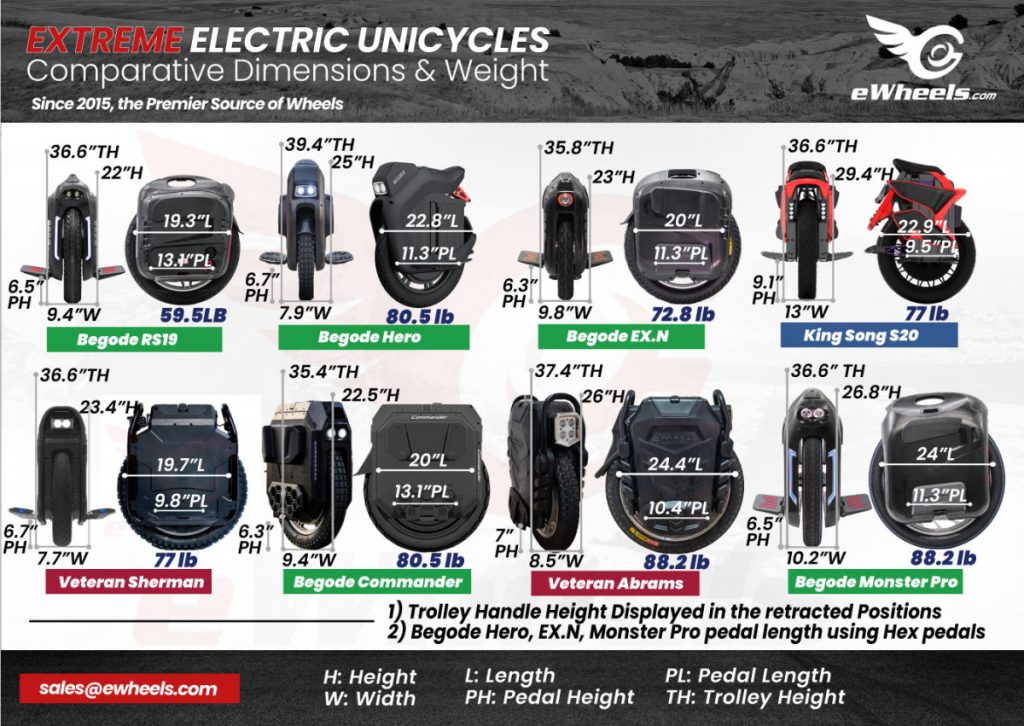 💪 Hi friends! We hope you find our content useful! Make sure to use our affiliate links, it helps support our site and keep the fresh content, apps, videos, and updates coming. Ride safe!

- Team VROOOMIN
⚡New: 2022 Best Electric Scooters
⚡New: 2022 Best Electric Unicycles
Editor's Note: VROOOMIN.COM reports the advertised speed and range from the manufacturer. The exact results will vary depending on the rider's weight, overall payload, road conditions, and charge level. Most PEVs will deliver at least 60-70 percent of the quoted range, if not more. The top speed and range will be decreased for heavier riders.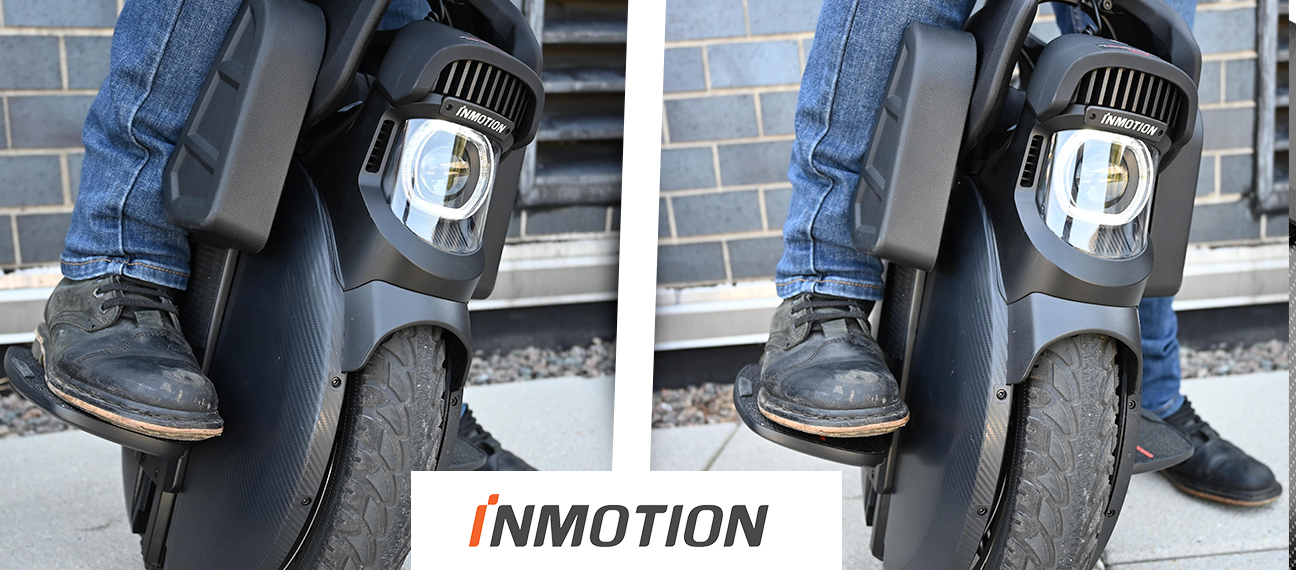 2022 Electric Scooters:
2022 Electric Unicycles:
Coupons & Deals:
Apollo Scooters: Get $50 USD worth of free accessories, upgrades, or spare parts with the purchase of a scooter. Code: VROOOMIN
REV Rides: Save $50 off Scooters and EUC's, Code: VROOOMIN
EVOLV Electric Scooters: Free Folding Lock (worth C$80) for every EVOLV model! Use Code: VROOOMIN-LOCK
To keep the site running and information flowing, Vrooomin.com participates in affiliate linking programs. We're also an Amazon Associate, which means we get paid for referring people to Amazon. Please support the channel by clicking on our links.