Benefits of Electric Scooters
With rising gasoline prices, inflation, an uncertain job market, and global events, it's no surprise that Americans are looking for ways to save money wherever possible. Between 2022 and 2026, the electric scooter rental market is expected to grow at a compound annual growth rate (CAGR) of 13.31 percent, resulting in a market volume of US$2,888.00 million.
News & Events
Renters become Owners
Furthermore, by 2026, the number of users in the E-Scooter category is expected to reach 125.4 million. These figures show that people are gradually shifting away from traditional modes of transportation and toward more environmentally friendly and cost-effective alternatives.
It has a lot to do with rising gas prices and the inconvenience of driving.
Benefits of Electric Scooters
Electric Scooters are Efficient
Save you time and money
Electric scooters are environmentally friendly
Low operating costs
Simplifies your daily commuting
Easy to transport and store
The Revolution
Electric scooters have become increasingly popular among Americans in recent years, and the "revolution" shows no signs of slowing down. So, if you're still on the fence about buying an electric scooter, here are some compelling reasons to change your mind.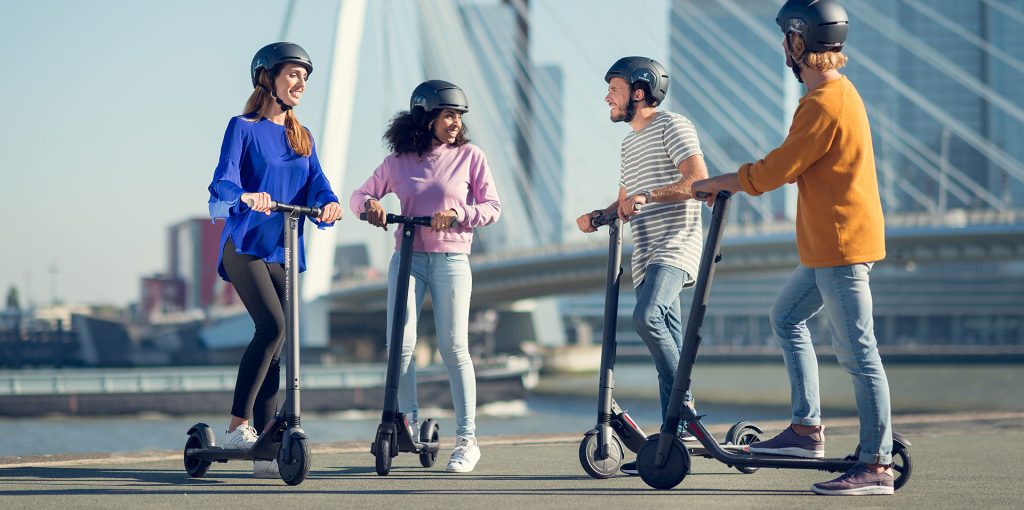 1. Let's Start With Energy Efficiency
It's all about efficiency in life and transportation. Electric motors are nearly three times more energy efficient than those powered by combustion engines. Depending on the energy needed to accelerate them, e-scooters are over 1,000 percent more energy efficient per mile traveled than a typical combustion car, according to one study. Most importantly, the emissions are significantly lower than those produced by vehicles that burn fossil fuels.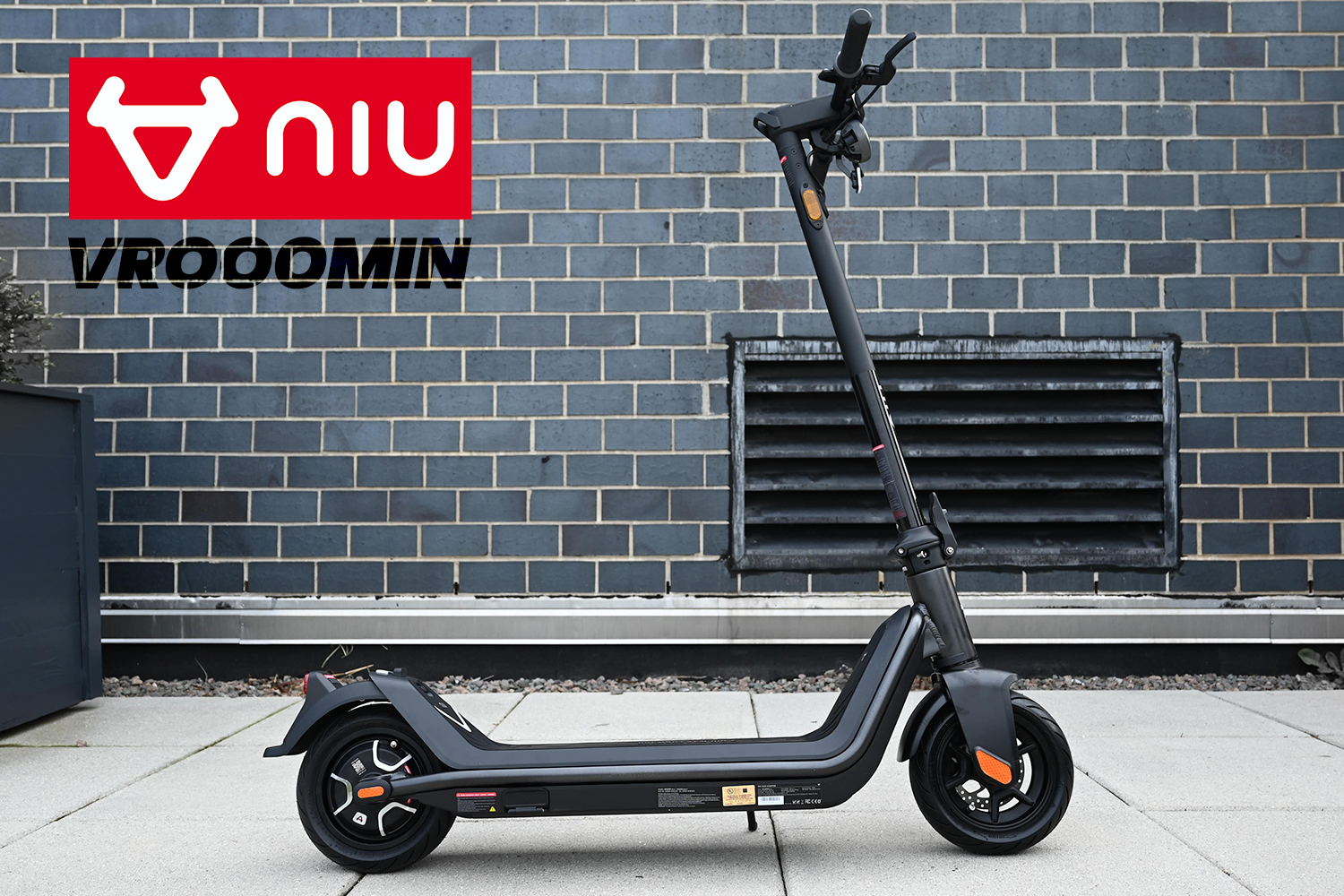 2. Easy On Your Pocket
We all know how difficult and expensive it is to own a car, pay for insurance, and maintain one. It's costly enough to hold a vehicle without having to factor in the cost of maintenance and gas prices. You will save significant money on your transportation costs if you purchase an electric scooter. Besides that, the cost of buying and maintaining an e-scooter is significantly lower than that of a traditional automobile. Take the Dualtron Mini, for example, with a starting price of $1500. (which is nothing compared to the cost of a classic car).
3. Environmentally Friendly
We've become more conscious of the environment and the impact of our daily decisions in this day and age. Have you considered that a typical passenger vehicle emits around 4.6 metric tons of carbon dioxide annually? Each gallon of gasoline emits about 8,887 grams of carbon dioxide into the atmosphere. When compared to automobiles, e-scooters are more environmentally friendly. Yes, emissions are produced during the scooter manufacturing process; however, the only environmental impact is the energy used to recharge the battery after the scooter has been manufactured. The scooter itself does not emit pollutants when you ride it.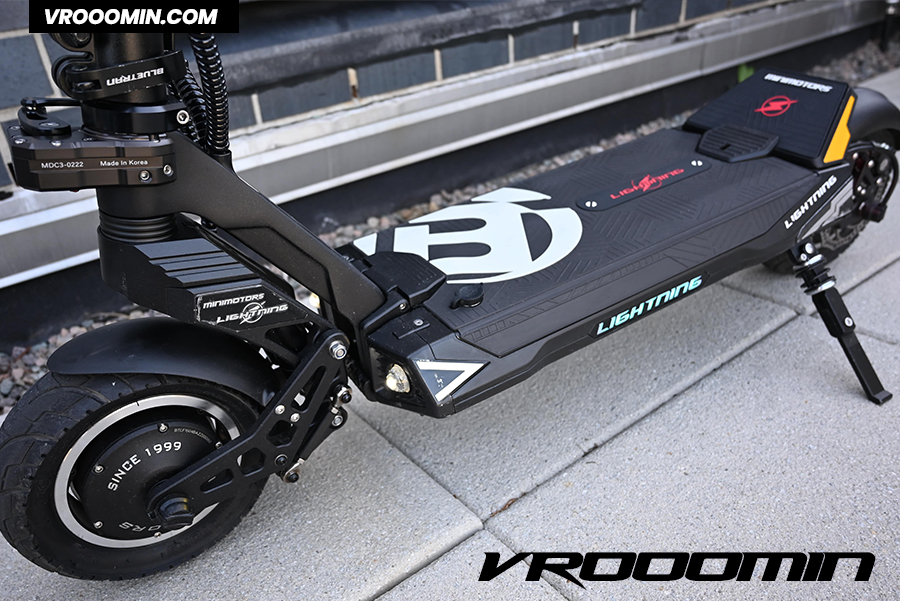 4. Low Running Costs
E-scooters are not only less expensive to purchase but also less expensive to operate than traditional vehicles. The only cost you'll have is the power used to recharge the battery because there are no taxes, services, or maintenance. The price of charging an electric scooter is meager. Setting a low-capacity e-scooter may cost as little as 2 cents, while charging a large-capacity e-scooter may cost as much as 45 cents. Most electric scooters can travel between 10 and 80 miles on a single charge (depending on the battery, the rider's weight, and other built-in features). That's a lot of money saved, and an electric scooter is a cost-effective investment with the rising cost of living.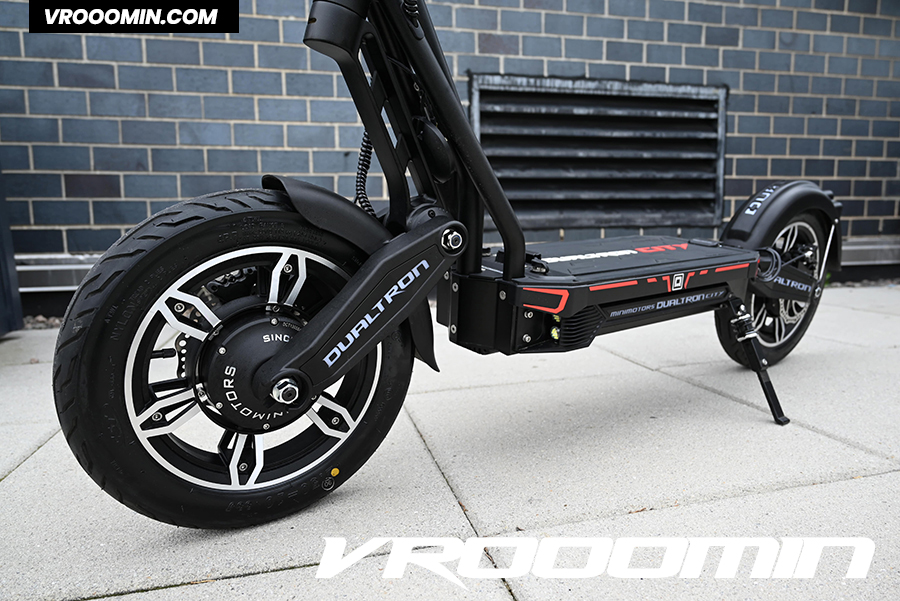 5. Simple Transportation
It can be difficult and expensive to keep track of timetables, traffic reports, and hailing and Uber. Electric scooters are one of the most fundamental modes of modern transportation. This mode of transportation is made even more convenient by using a foldable electric scooter. Fold it up and put it away in a closet or somewhere else. It's as simple as riding a regular bicycle. An electric scooter is an excellent option if you're looking for a quick and convenient way to get from point A to point B.
6. Easy To Store
A portable electric scooter is easy to transport and store, with no parking lots, lost time, or bulky machines. When you arrive at your destination, you must find a parking spot, which can be difficult for people who live in apartments. With e-scooters like the Dualtron Mini, however, this is not the case. They're small and lightweight, making them ideal for storing in tight spaces.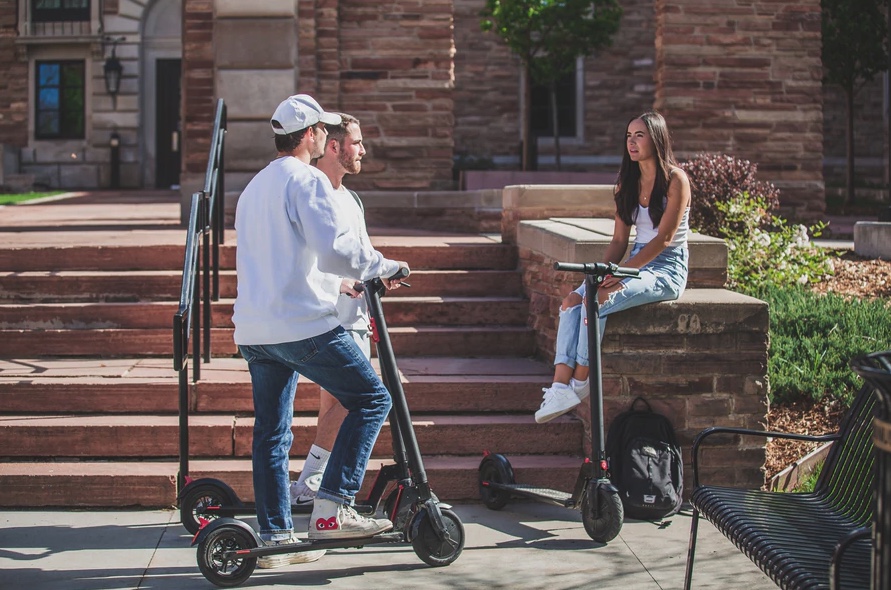 The Bottom Line
E-scooters have advanced significantly in recent years and are now designed to address the most specific and complex transportation challenges that people face daily. When you use an electric scooter as your primary mode of transportation, you save money on gas, oil changes, maintenance, and other unnecessary costs that come with owning a car. For people from all walks of life, purchasing an electric scooter is a natural choice. E-scooters, in short, live up to the hype. So, when are you going to buy an electric scooter? Or are you waiting for another increase in gas prices to make your decision?
Disclaimer: The information presented in this article is derived from extensive research, user reviews, and publicly available information. Our aim is to provide accurate and up-to-date content; however, it is crucial to understand that the opinions expressed are based on the information available at the time of writing. We strongly encourage readers to conduct their own thorough research and carefully evaluate their individual needs before making any purchasing decisions.
eWheels 2023 Summer Deals and New Launches are here!!!
Cheap, reliable, and powerful! TurboAnt Electric Scooters 2023 Sale!
Hi guys! This post may contain affiliate links, sponsored content, and advertisements. We get a small commission for covering topics that interest us (helps us keep the doors open). For more information, please see our privacy policy and disclaimer. Ride safe yall!
2023 Electric Unicycles:
Coupons & Deals:
Apollo Scooters: Get $50 USD worth of free accessories, upgrades, or spare parts with the purchase of a scooter. Code: VROOOMIN
REV Rides: Save $50 off Scooters and EUC's, Code: VROOOMIN
EVOLV Electric Scooters: Free Folding Lock (worth C$80) for every EVOLV model! Use Code: VROOOMIN-LOCK
To keep the site running and information flowing, Vrooomin.com participates in affiliate linking programs. We're also an Amazon Associate, which means we get paid for referring people to Amazon. Please support the channel by clicking on our links.