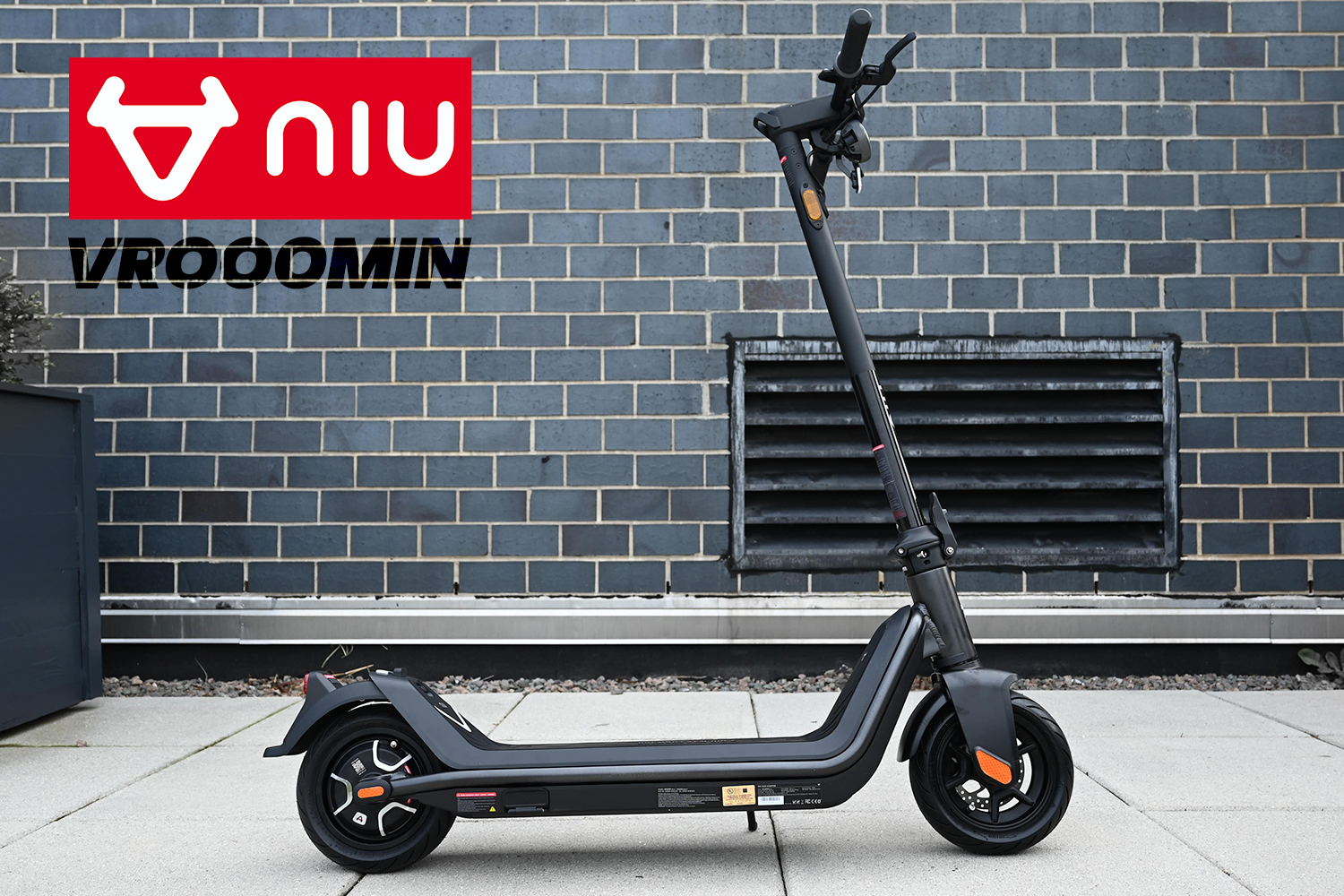 How far can an NIU electric scooter travel with $5 worth of electricity?
The result might surprise you
Everyone can agree that gas prices are skyrocketing. When there are more enjoyable and cost-effective ways to get around, why spend all our hard-earned money on gas?
We have a fun and simple breakdown from the good people at NIU electric scooters of how much money, time, and effort we can save by riding an electric scooter.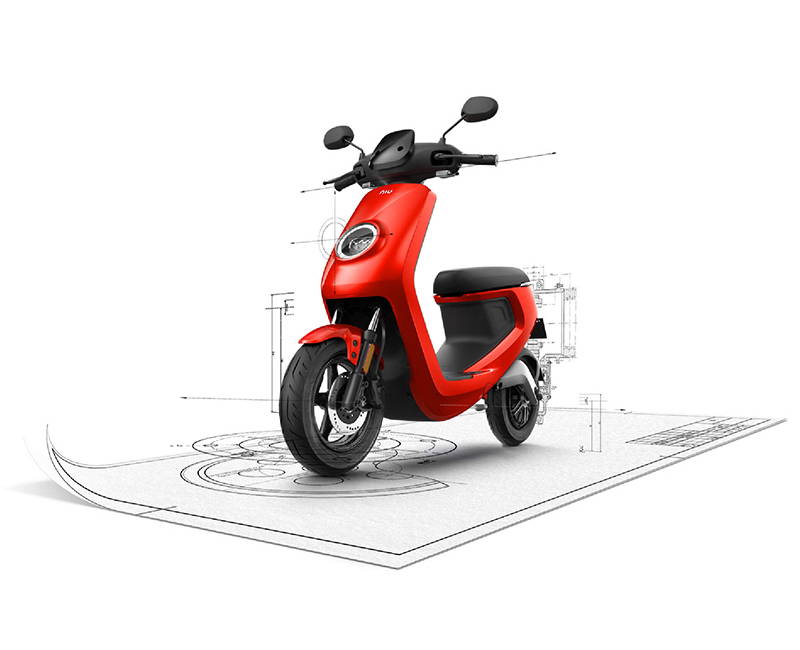 Big Savings
Nobody anticipated that an electric scooter would be more energy efficient than a car or motorcycle. I believe it depends on how much weight and payload the scooter would have to support.
The total energy needed to move a passenger on a scooter would be significantly less than it would be with a car if you compared its weight to that of even a small car.
Gas Prices
With average gas prices nearing $5 a gallon in the US(1) and outpacing the federal minimum wage of $7.25 in some places, every trip to the gas station is brutal on commuters' wallets. But it doesn't have to be that way.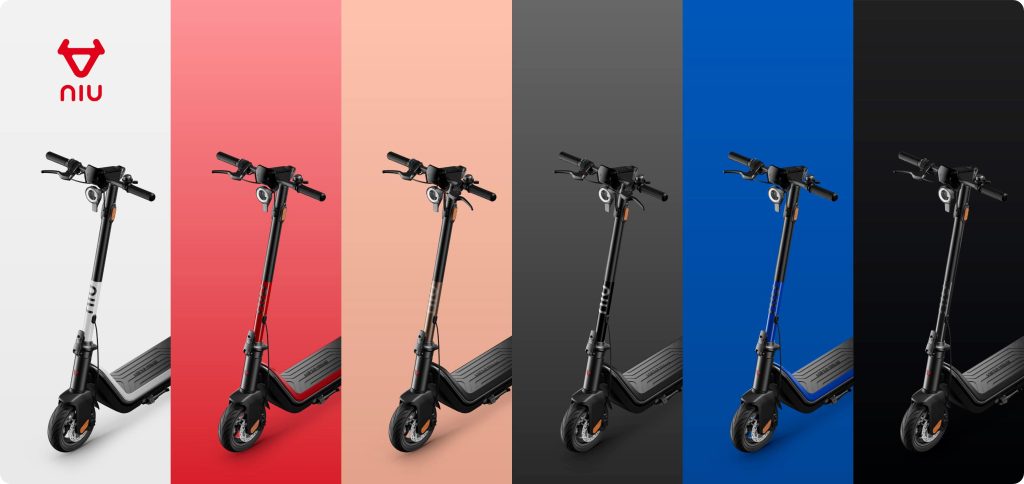 Electric vehicle manufacturers like us love to claim that switching to electricity will save you money, but will it?
We decided to break it down, comparing how far you can travel for $5 on our KQi3 Pro electric kick scooter, the average US car, and the average US motorcycle. And how does it shake out?
Distance?
Your $5 will go the furthest on an NIU electric kick scooter, allowing you to travel more than 2,300 miles! That's more than 50 times the distance of a car that gets 39 miles per gallon on average. For a total of $5 in electricity, you can travel the length of the United States from Los Angeles, California, to Annapolis, Maryland!
So much distance
That was a significant breakout. If you ride an electric scooter, you can save a lot of money and get much more out of your energy usage. Not to mention how much fun it is to ride. Every morning, I eagerly await the opportunity to hop on my electric scooter and ride into the day.
Don't just take my word for it; the NIU electric scooters are widely regarded as among the best on the market. Ride your scooter and tell us how much fun you have with these micro-mobility devices.
How long does an NIU battery last?
In any electric mobility vehicle or device, a good battery is essential. That's why NIU provides a 2-year battery life warranty, though it should take closer to 3 years to notice a difference. Let's break it down: All NIU kick scooter batteries are rigorously tested to ensure that you'll reach 500 charging cycles before seeing a difference in your daily use.
Using the KQi3 Pro as an example, with a range of 30 miles, a daily commute of 5 miles, and charging every 3 days, 500 charging cycles can last 1500 days-4 years! You can easily find all of the information about your battery and charging cycles in the NIU app, which is a valuable and transparent feature not provided by any other manufacturer.
NIU Electric Scooters
NIU (NIU Technologies) (NASDAQ: NIU), which has been around since 2014, is the world's top provider of innovative solutions for urban mobility. NIU is committed to always giving customers around the world more convenient and environmentally friendly urban mobility vehicles to change how people move around cities and make life better.
NIU is a worldwide brand in urban mobility that embraces technology, style, and freedom. NIU currently designs, manufactures, and sells high-performance intelligent electric scooters.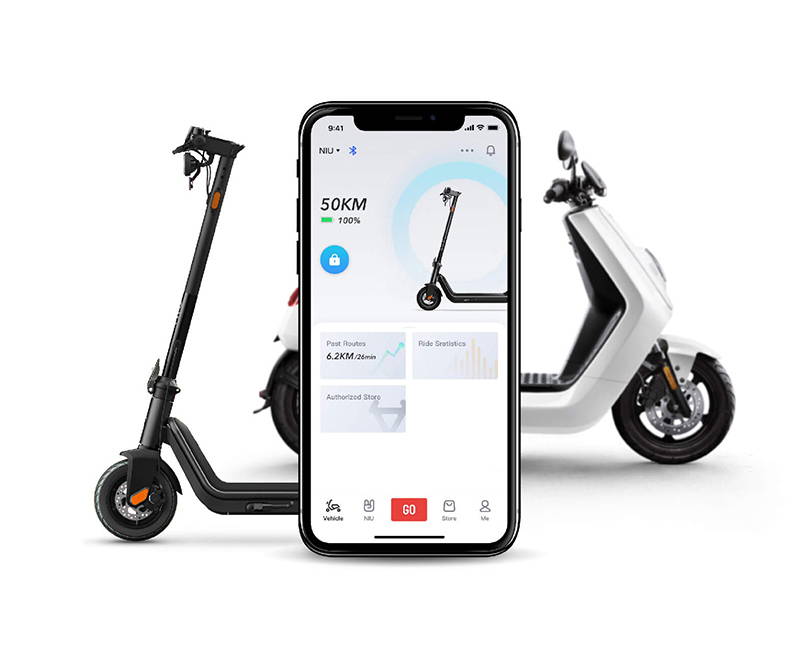 NIU has a streamlined product portfolio consisting of seven series, NQi, MQi, UQi, NIU Aero, Gova, RQi, and TQi, with multiple models and specifications for end consumers; NIU Power accessories; and NIU AERO outdoor sports bicycles.
The MQi and UQi models are the only urban mobility products that have won all seven major international design awards in the past 20 years, including Red Dot and IF in Germany, IDEA in the United States, and G Mark in Japan. As the leading company in the world for lithium-powered electric two-wheelers, NIU created a new market category for smart electric two-wheelers.
NIU's developed a 4th generation NIU Energy™ lithium battery technology with longer-lasting battery life, more extended range, and more lightweight that is safer and more powerful. NIU has proliferated and sold more than 1 million intelligent electric two-wheelers worldwide.
NIU has expanded into 38 countries with retail stores across cities in Asia, Europe, and Latin America. NIU is also developing its support for sharing businesses around the world. Twenty sharing operators in thirteen countries are now offering SaaS solutions for electric two-wheelers.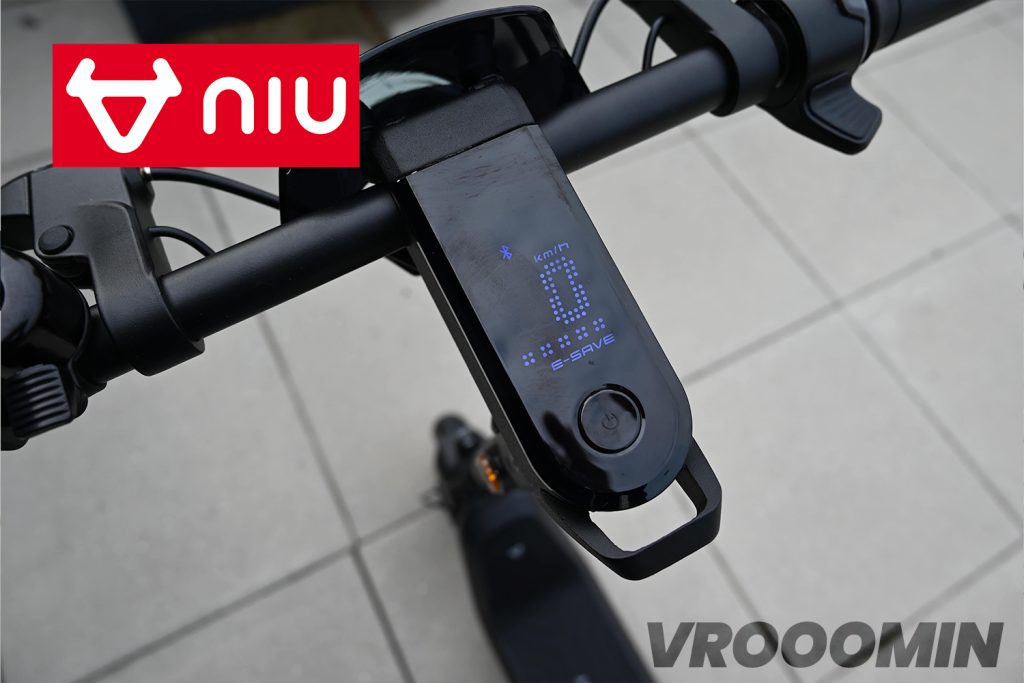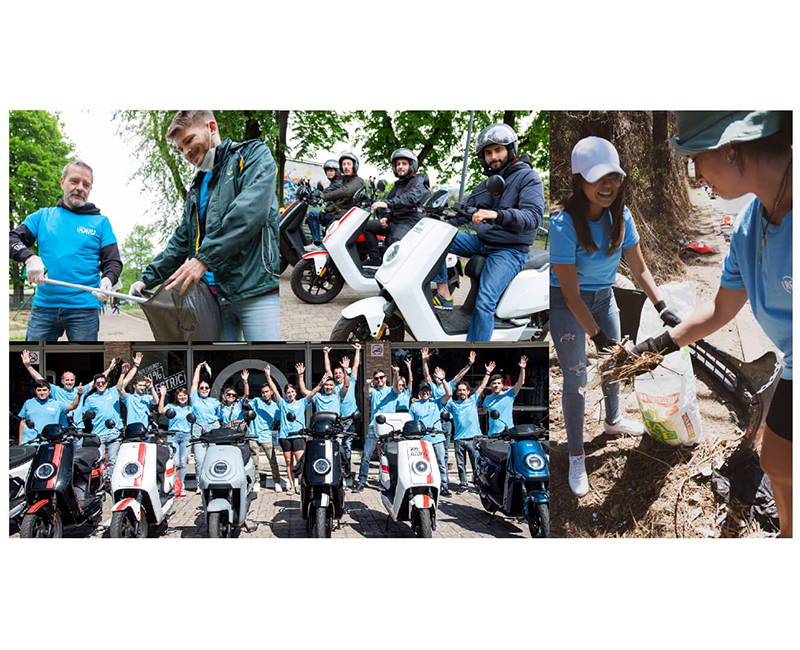 Best Cheap Electric Scooters:
Disclaimer: The information presented in this article is derived from extensive research, user reviews, and publicly available information. Our aim is to provide accurate and up-to-date content; however, it is crucial to understand that the opinions expressed are based on the information available at the time of writing. We strongly encourage readers to conduct their own thorough research and carefully evaluate their individual needs before making any purchasing decisions.
eWheels 2023 Summer Deals and New Launches are here!!!
Cheap, reliable, and powerful! TurboAnt Electric Scooters 2023 Sale!
Hi guys! This post may contain affiliate links, sponsored content, and advertisements. We get a small commission for covering topics that interest us (helps us keep the doors open). For more information, please see our privacy policy and disclaimer. Ride safe yall!
2023 Electric Unicycles:
Coupons & Deals:
Apollo Scooters: Get $50 USD worth of free accessories, upgrades, or spare parts with the purchase of a scooter. Code: VROOOMIN
REV Rides: Save $50 off Scooters and EUC's, Code: VROOOMIN
EVOLV Electric Scooters: Free Folding Lock (worth C$80) for every EVOLV model! Use Code: VROOOMIN-LOCK
To keep the site running and information flowing, Vrooomin.com participates in affiliate linking programs. We're also an Amazon Associate, which means we get paid for referring people to Amazon. Please support the channel by clicking on our links.