Voro Motors offers new holiday deal, 4-year warranty on new scooters.
We're shocked by Voro Motors' latest offer
Voro Motors in Los Angeles offers an electric scooter deal that most people can't pass up. Any customer who buys an EMOVE, Kaabo, or Dualtron scooter after November 5 will get a 4-year warranty.
Save $50 off Kaabo Electric Scooters with Code VROOOMIN
Rather than lowering the prices of their scooters, Voro has taken a bold new approach, offering to protect riders' purchases for the next few years.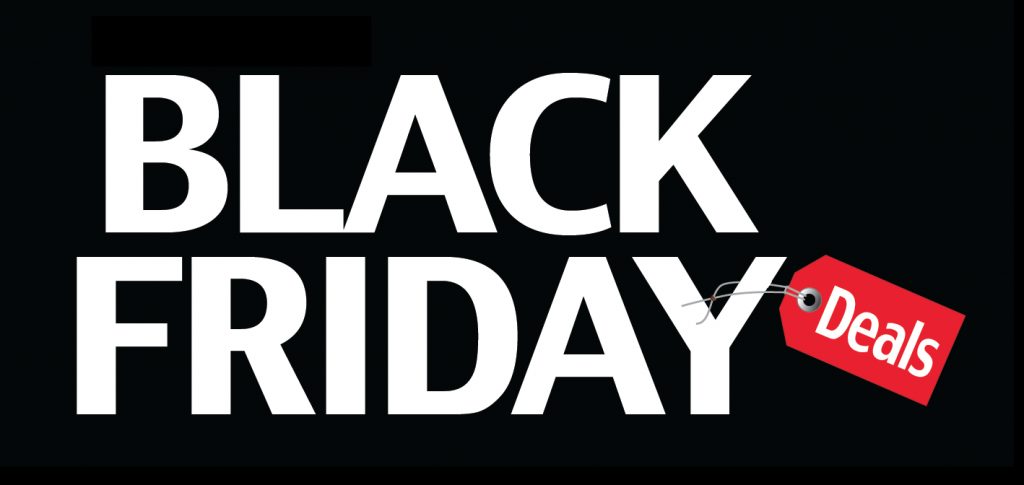 Warranty Coupon Code: 4-YEAR-WARRANTY
Extended Coverage for a limited time only
We believe that having scooter protection on the parts, labor, and battery is more important than saving a few hundred dollars. Offering this deal demonstrates their confidence in their scooters and services.
If something goes wrong, the extended warranty will always cover any defects. Riders must first choose a scooter, add it to their cart, select the 3-year protection option (Voro covers this cost), and then enter the "4-YEAR-WARRANTY" code at checkout.
4 year difference
Voro will cover each new scooter purchase for a year, followed by Extend for the next three years. What a fantastic deal! If you have a warranty claim, you can also upgrade to a scooter later, so there are always options to upgrade and pay the difference.
Voro's Big Black Friday Deal
A deal like this is difficult to beat; Voro is constantly pushing the envelope with their extended warranty; the standard is one year, but they're now making things four years!
What are your thoughts, and are you keen? Check out Voro for the most innovative warranty coverage on the market.
Dualtron Storm Limited Electric Scooter
Top Speed 68 mph
Range 58 miles
Item weight 111 lbs
Max load 330 lbs
Price: $5,399.00
EMOVE Cruiser 52V 1600W Dual Suspension – Long Range Electric Scooter
Top Speed 33 mph
Range 62 miles
Item weight 52 lbs
Max load 352 lbs
Price: $1,399.00
EMOVE RoadRunner Seated Electric Scooter
Top Speed 34 mph
Range 53 miles
Item weight 55 lbs
Max load 330 lbs
Price: $1,495.00
Kaabo Mantis King GT Electric Scooter
Top Speed 43 mph
Range 56 miles
Item weight 74 lbs
Max load 265 lbs
Price:$2,195.00
Wolf King GT Pro Electric Scooter
Top Speed 63 mph
Range 74 miles
Item weight 115 lbs
Max load 330 lbs
Price: $3,595.00
Voro Motors
Voro Motors started as a store in Singapore that sold personal electric scooters. By taking care of one customer at a time and pushing the limits of quality, we quickly became the best company in the country for high-end electric scooters. But because electric cars for personal use are banned in Singapore, we had to focus on other markets to keep the business going.
Our goal is to make personal commutes easier for the last mile and as a primary alternative way to get around. We've convinced many people that the EMOVE Cruiser can replace their cars completely!
You may also like:
Disclaimer: The information presented in this article is derived from extensive research, user reviews, and publicly available information. Our aim is to provide accurate and up-to-date content; however, it is crucial to understand that the opinions expressed are based on the information available at the time of writing. We strongly encourage readers to conduct their own thorough research and carefully evaluate their individual needs before making any purchasing decisions.
eWheels 2023 Summer Deals and New Launches are here!!!
Cheap, reliable, and powerful! TurboAnt Electric Scooters 2023 Sale!
Hi guys! This post may contain affiliate links, sponsored content, and advertisements. We get a small commission for covering topics that interest us (helps us keep the doors open). For more information, please see our privacy policy and disclaimer. Ride safe yall!
2023 Electric Unicycles:
Coupons & Deals:
Apollo Scooters: Get $50 USD worth of free accessories, upgrades, or spare parts with the purchase of a scooter. Code: VROOOMIN
REV Rides: Save $50 off Scooters and EUC's, Code: VROOOMIN
EVOLV Electric Scooters: Free Folding Lock (worth C$80) for every EVOLV model! Use Code: VROOOMIN-LOCK
To keep the site running and information flowing, Vrooomin.com participates in affiliate linking programs. We're also an Amazon Associate, which means we get paid for referring people to Amazon. Please support the channel by clicking on our links.