Hiboy Coupon Codes, Black Friday, and Cyber Monday Deals
Are you ready to go shopping for electric scooters and e-bikes?
It's the end of the year, which means the big Black Friday and Cyber Monday sales are just a few weeks away.
Hiboy is an absolute favorite of the VROOOMIN team; we simply love their electric scooters and e-bikes, as does the personal electric vehicle community!
Hiboy Coupon Codes:
Comprehensive list of all the Hiboy Coupon codes currently active for the holiday season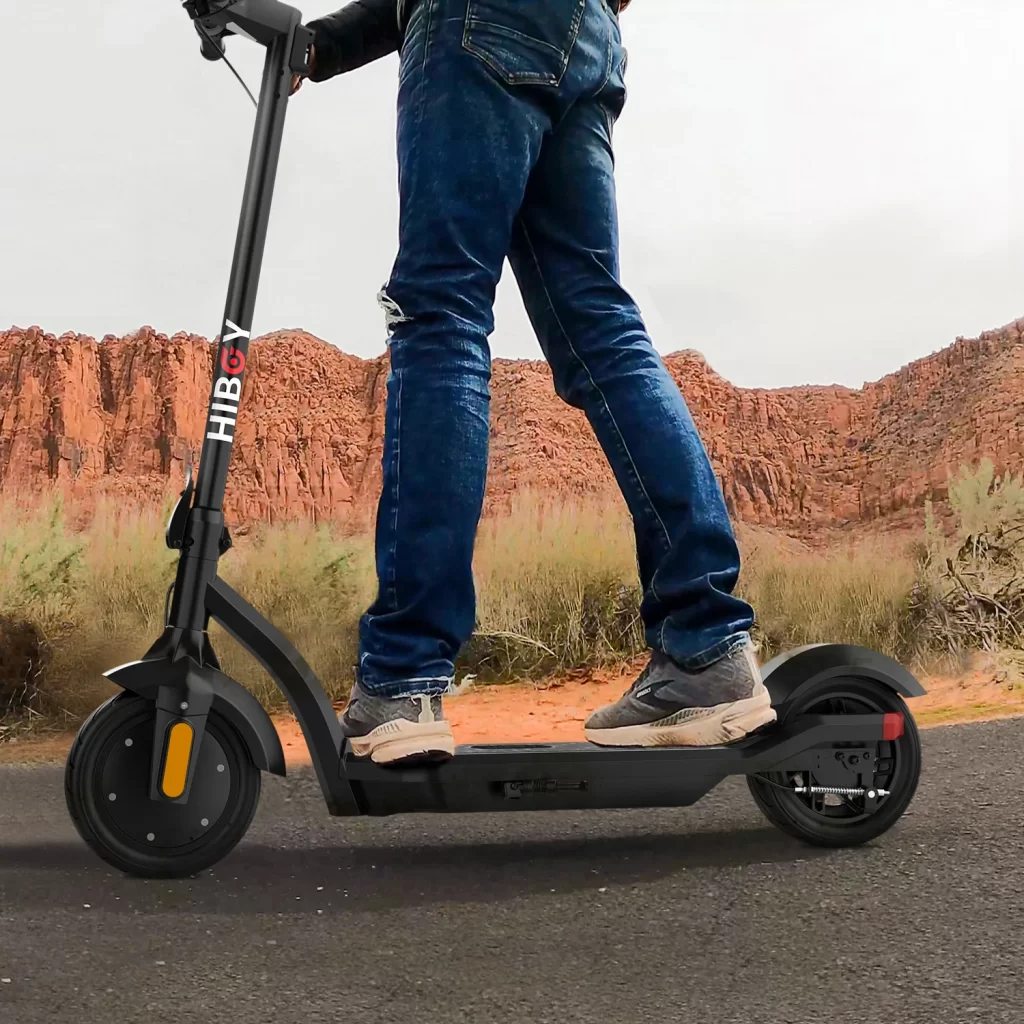 Hiboy Black Friday
Competing with their price, features, and effectiveness is difficult. Where else can you get some of the most popular electric commuter vehicles for a fraction of the price? They are phenomenal performance machines that are well-known in the community for their minimal price and consistency.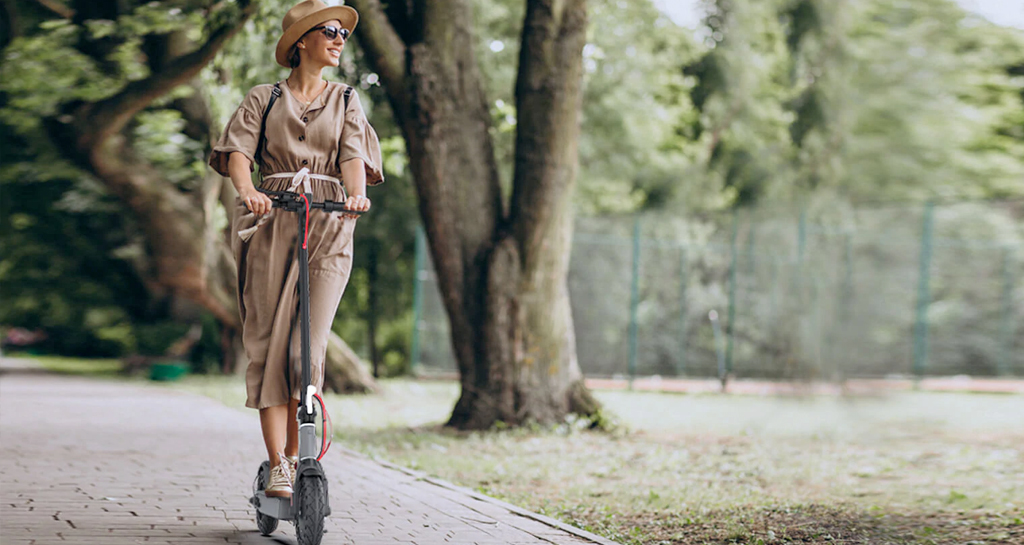 This year, we're monitoring the best Black Friday and Cyber Monday bargains, so that riders in the community could save money while also purchasing a new ride. When you buy a Hiboy, you're already pinching pennies, so why not save even more for the holiday time?
Hiboy Black Cyber Monday
We're all interested in the Hiboy S2, Titan, and Max, and we'll post any deals we come across that in case anyone can scoop up one at a discount. Would you like to invite your closest friends and family to join you on your next scooter or e-bike adventure?
This is the time to score big while also bringing them along for the ride. It's the holidays; why pay the full cost when we've already waited this long? Happy holidays to all! Return soon to check out the great offers.
The Hiboy brand is owned by FREEMAN INVESTMENT HOLDING LIMITED, which was inspired by founder Mark Liu's desire to transform an average single-person vehicle into a delightful work of art that mixes color, style, and craftsmanship. The company specializes in the manufacture of single-person electric automobiles.
Its scooters are high-quality, safe, and trustworthy, and it believes in offering clients the basic configuration at a reasonable price. Their design aesthetic reflects their target audience's particular style and lifestyle preferences.
This company was founded in 2014 and has already been in business for seven years, gaining vital experience that has provided them with a stable foundation to build higher-quality things. Previous consumers have commented that their products are great for use during their daily commute.
The firm's founder, Mark Liu, was a general engineer before starting his own company, and his motto is "Do it, then Create It." He enjoys riding his scooter to work since he has never been late since getting it, and he no longer has to deal with traffic on commuter roads, buses, or subways, rain or shine, arriving on time and saving money and time.
He did, however, uncover a few flaws: first, it is sloppy in heavy rain; second, the car is still quite profound; and third, there is a range issue; charging is usually tricky. He wanted to do something historic.
His quick hands, intelligence, and mobility have been his greatest assets as a hobby inventor from childhood. He worked on R&D 24 hours a day, seven days a week, and his rented house functioned as his bedroom, dining room, study, workroom, and garage.
The S2 prototype was formed among a tangle of screws, cables, LED tubes, and the scream of motors, and Mark Liu worked tirelessly to patent the design before teaming up with a few friends to form Hiboy, a company for large-scale production.
2022 HIBOY Electric Scooters Catalog
Best Electric Scooters 2022 by Category (Editors Pick)
Disclaimer: The information presented in this article is derived from extensive research, user reviews, and publicly available information. Our aim is to provide accurate and up-to-date content; however, it is crucial to understand that the opinions expressed are based on the information available at the time of writing. We strongly encourage readers to conduct their own thorough research and carefully evaluate their individual needs before making any purchasing decisions.
eWheels 2023 Summer Deals and New Launches are here!!!
Cheap, reliable, and powerful! TurboAnt Electric Scooters 2023 Sale!
Hi guys! This post may contain affiliate links, sponsored content, and advertisements. We get a small commission for covering topics that interest us (helps us keep the doors open). For more information, please see our privacy policy and disclaimer. Ride safe yall!
2023 Electric Unicycles:
Coupons & Deals:
Apollo Scooters: Get $50 USD worth of free accessories, upgrades, or spare parts with the purchase of a scooter. Code: VROOOMIN
REV Rides: Save $50 off Scooters and EUC's, Code: VROOOMIN
EVOLV Electric Scooters: Free Folding Lock (worth C$80) for every EVOLV model! Use Code: VROOOMIN-LOCK
To keep the site running and information flowing, Vrooomin.com participates in affiliate linking programs. We're also an Amazon Associate, which means we get paid for referring people to Amazon. Please support the channel by clicking on our links.