Voro Motors proudly announces the grand opening of their latest electric scooter shop in Australia.
Come and visit us today to explore our wide range of electric scooters and find your perfect ride!
Voro Motors, a well-known global electric scooter provider, has recently opened its first international full-service store in Chipping Norton, Australia. This exciting store offers a diverse range of electric scooters and provides various services like walk-ins, test rides, and repairs.
Located at Unit 39/8-10 Barry Road, Chipping Norton, the store operates on weekdays from 10 AM to 5 PM AEST. If you have any inquiries, you can reach the store by calling 02 9724 7491. If you're in Australia, Voro Motors recommends shopping directly on their website, au.voromotors.com.
It's highly recommended to test-ride electric scooters to find the perfect fit, and you can easily book a test ride appointment online. Walk-ins are also welcome during business hours. Through the online booking system, you can select your preferred scooter and time slot. If you're satisfied with the test ride, the knowledgeable Voro Motors team will guide you through the purchasing process.
Australian Electric Scooters
For customers requiring maintenance or repairs, the store has skilled technicians who can diagnose and fix any issues. They offer replacement parts from reliable manufacturers to ensure the scooters' performance and quality. Additionally, if you don't have the equipment or time for routine maintenance, they can assist you.
Voro Motors provides free shipping throughout Australia, with delivery times ranging from two to seven business days depending on the location. However, certain circumstances like transport availability and extreme weather conditions may affect shipping times.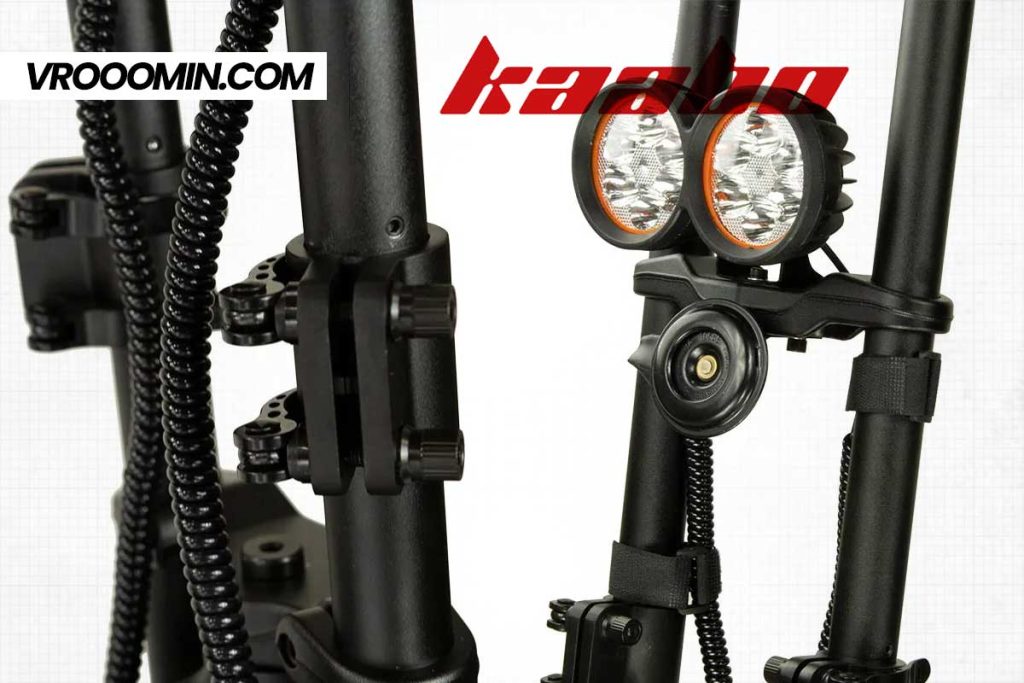 Customers who purchase EMOVE, Kaabo, or Dualtron scooters from Voro Motors receive a limited one-year warranty. This warranty covers essential components such as the motor, battery, motor controller, scooter display, throttle, and voltmeter. In case of mechanical failure, Voro Motors takes care of coordinating repairs and replacements.
The store also offers a return or exchange policy for damaged units. Validated returns, whether the product is unopened or opened, are eligible for an 80% to 85% refund. Voro Motors provides long-term customer support through phone, email, and 24/7 web chat.
Customers can take advantage of Voro Motors' free scooter tutorial video library on YouTube, which offers comprehensive repair and maintenance guides. This unique service sets them apart from other scooter sellers. By subscribing to their channel, you can stay updated with new content and explore model-specific video collections in their playlists.
Voro Motors encourages customers to join online scooter communities where they can connect with fellow scooter owners, troubleshoot model-specific issues, obtain safety advice, and even discover local group rides. The VoroMotors Owners Club Facebook group is an excellent place to start exploring these vibrant communities.
Voro Motors stocks a wide range of electric scooters from renowned brands like EMOVE, Kaabo, Dualtron, and Fiido. The scooters are categorized into beginner, commuter, luxury commuter, and expert models, ensuring there's an ideal option for riders of all skill levels.
For customers unable to visit the physical store, Voro Motors offers VORO Virtual Tours, allowing you to experience their electric scooters through video calls with team members. It's an excellent opportunity to ask questions and get a closer look at the features and parts that interest you.
The Chipping Norton store is now open from Monday to Friday, 10 AM to 5 PM AEST. It's an exciting destination for electric scooter enthusiasts in Australia to explore and find their perfect ride.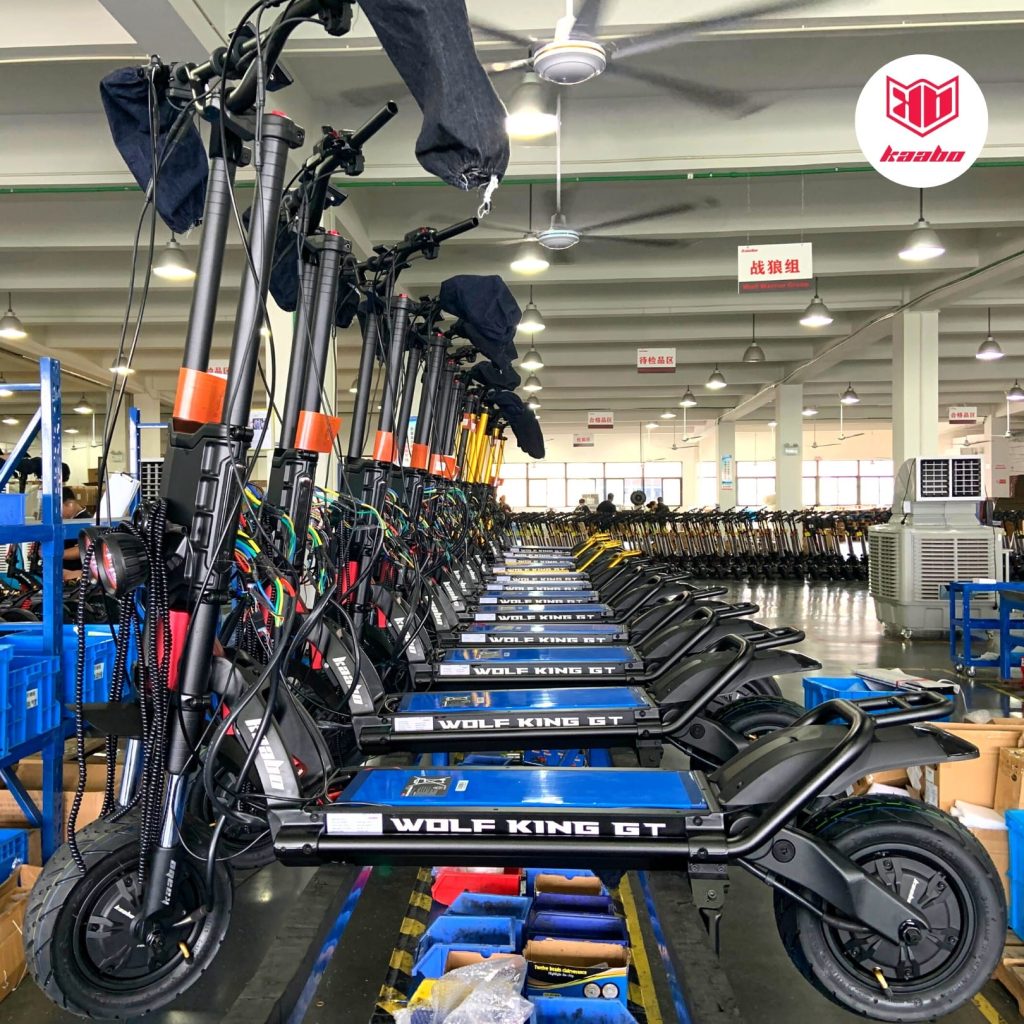 Disclaimer: The information presented in this article is derived from extensive research, user reviews, and publicly available information. Our aim is to provide accurate and up-to-date content; however, it is crucial to understand that the opinions expressed are based on the information available at the time of writing. We strongly encourage readers to conduct their own thorough research and carefully evaluate their individual needs before making any purchasing decisions.
eWheels 2023 Summer Deals and New Launches are here!!!
Cheap, reliable, and powerful! TurboAnt Electric Scooters 2023 Sale!
Hi guys! This post may contain affiliate links, sponsored content, and advertisements. We get a small commission for covering topics that interest us (helps us keep the doors open). For more information, please see our privacy policy and disclaimer. Ride safe yall!
2023 Electric Unicycles:
Coupons & Deals:
Apollo Scooters: Get $50 USD worth of free accessories, upgrades, or spare parts with the purchase of a scooter. Code: VROOOMIN
REV Rides: Save $50 off Scooters and EUC's, Code: VROOOMIN
EVOLV Electric Scooters: Free Folding Lock (worth C$80) for every EVOLV model! Use Code: VROOOMIN-LOCK
To keep the site running and information flowing, Vrooomin.com participates in affiliate linking programs. We're also an Amazon Associate, which means we get paid for referring people to Amazon. Please support the channel by clicking on our links.