Electric Scooter Sales and Repairs Are Now Available at the New MiniMotors Brooklyn Location.
Hi guys! This post may contain affiliate links, sponsored content, and advertisements. We get a small commission for covering topics that interest us (helps us keep the doors open). For more information, please see our privacy policy and disclaimer. Ride safe yall!

If you're looking for an electric scooter in New York City, you've come to the right place. MiniMotors Brooklyn has a wide range of PEVs to choose from.
SUMMARY
New Dualtron and Speedway shop in New York City
Sales and full service available
Brooklyn – The future is electric; to prove it, Brooklyn now has another option for premium Electric Scooters. With love for personal mobility and performance electric scooters, MiniMotors Brooklyn is now the latest electric scooter distributor and repair shop in Brooklyn, New York City.
Whether traveling uptown, downtown, or crosstown, taking the subway can be unreliable. MiniMotors Brooklyn has various options for all your needs, budgets, and requirements. Some New Yorkers are looking for a lightweight commuter from point A to point B, while others are looking for powerhouse sports electric scooters to join the group rides and tackle long-distance commutes. MiniMotors Brooklyn will focus on Dualtron, Speedway, and Futecher Electric scooters but welcomes any customer, rider, fan, and scooter into their shop.
Inventory: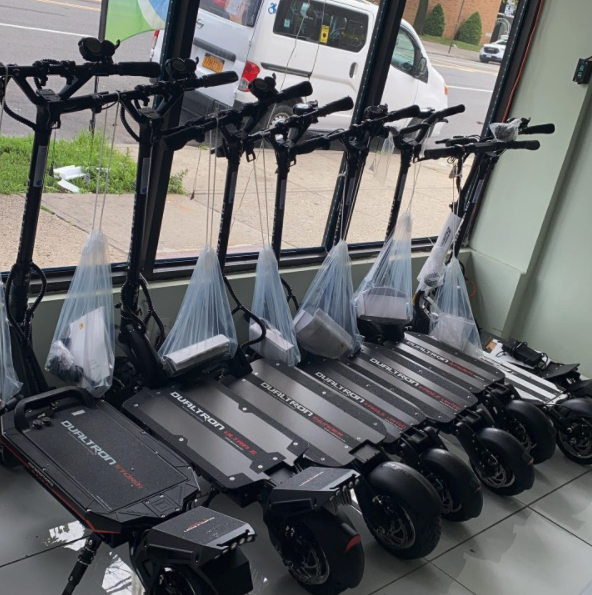 MiniMotors Brooklyn is a full-service repair facility that can handle any electric scooter repairs, servicing, or maintenance. All maintenance duties include brake service, tire changes, electric wiring, alterations, and accessory installation. To learn more about MiniMotors' services, visit their website today.
Address:
2990 Nostrand Ave., Brooklyn, NY 11229
Phone:
+15853986341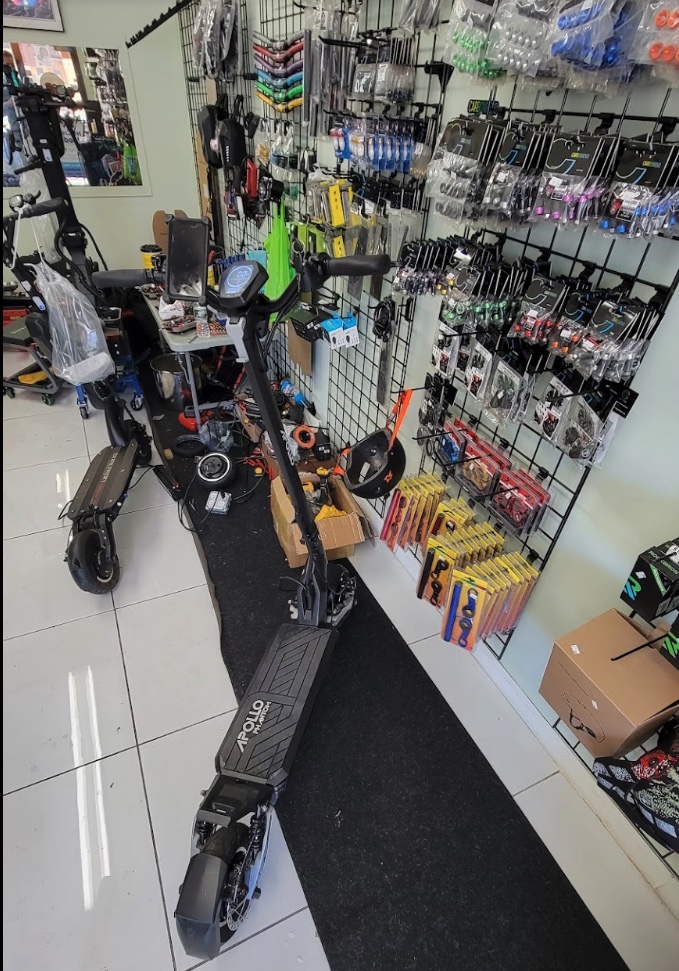 You may also like:
More Minimotors Electric Scooter Resources
Inmotion V12HT Electric Unicycle Review Video
To keep the site running and information flowing, Vrooomin.com participates in affiliate linking programs. We're also an Amazon Associate, which means we get paid for referring people to Amazon. Please support the channel by clicking on our links.