Based in NYC, Kaiden is a Software Engineer who loves talking about delicious food, Thai boxing, grappling arts, and fast electric vehicles. His main go-to weekend must-haves were mouthwatering pizza, cheesy burgers, snappy unicycles, and ice-cold libations. Although lately, he's been consuming unsalted air fryer chicken, filtered tap water, and green smoothies, walking to work because he's in his late 30s and his metabolism just isn't the same. He is finally accepting it.
If you're looking for an electric scooter in New York City, you've come to the right place. MiniMotors Brooklyn has a wide range of PEV's to choose from.
SUMMARY
New Dualtron and Speedway shop in New York City
Sales and full service available
Brooklyn – The future is electric, to prove it, Brooklyn now has another option for premium Electric Scooters. With a love for personal mobility and performance electric scooters, MiniMotors Brooklyn is now the latest electric scooter distributor and repair shop in Brooklyn New York City.
Taking the subway, whether traveling uptown, downtown, or crosstown, can be unreliable. MiniMotors Brooklyn has a variety of options for all of your needs, budgets, and requirements. Some New Yorkers are looking for a light weight commuter to get from point A to point B, while others are looking for the powerhouse sports electric scooters to join the group rides and tackle long distance commutes.
MiniMotors Brooklyn will focus on Dualtron, Speedway, and Futecher Electric scooters, but welcomes any customer, rider, fan, and scooter into their shop.
Inventory: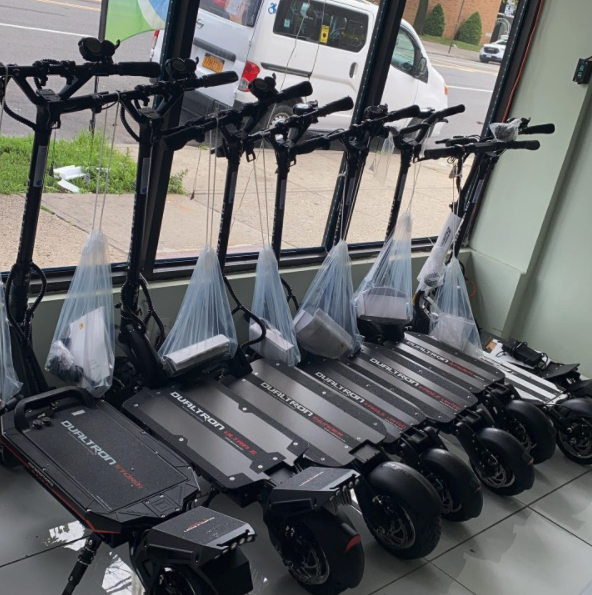 MiniMotors Brooklyn is a full-service repair facility that can handle any electric scooter repairs, servicing, or maintenance. Brake service, tire changes, electric wiring, alterations, and accessory installation are all maintenance duties. To learn more about MiniMotors' services, visit their website today.
Address:
2990 Nostrand Ave., Brooklyn, NY 11229
Phone:
+15853986341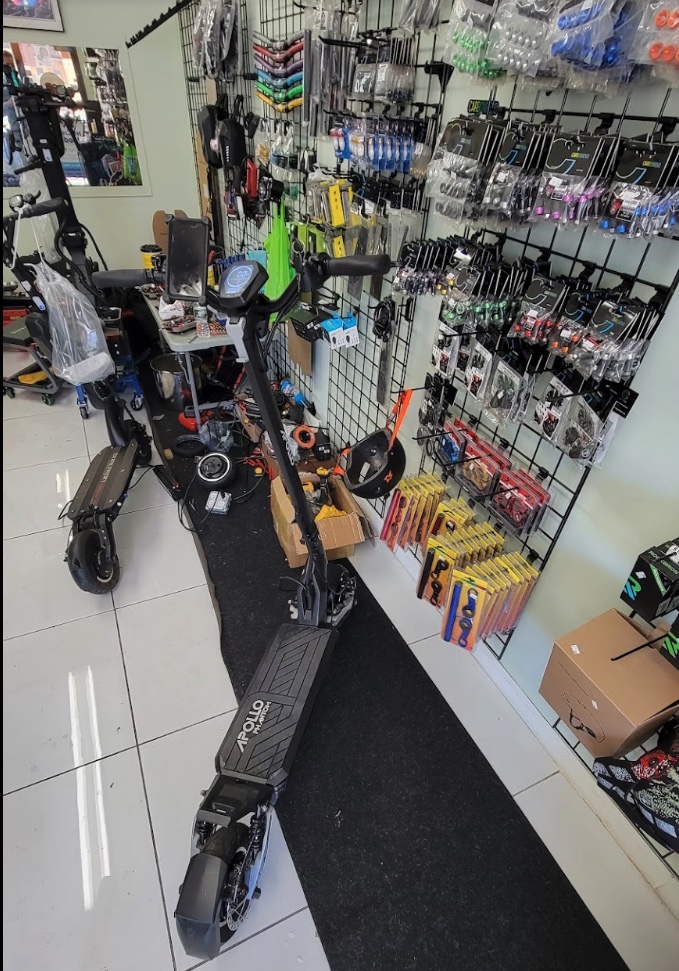 You May Also Like
More Minimotors Electric Scooter Resources
💪 Hi friends! We hope you find our content useful! Make sure to use our affiliate links, it helps support our site and keep the fresh content, apps, videos, and updates coming. Ride safe!

- Team VROOOMIN
⚡New: 2022 Best Electric Scooters
⚡New: 2022 Best Electric Unicycles
Editor's Note: VROOOMIN.COM reports the advertised speed and range from the manufacturer. The exact results will vary depending on the rider's weight, overall payload, road conditions, and charge level. Most PEVs will deliver at least 60-70 percent of the quoted range, if not more. The top speed and range will be decreased for heavier riders.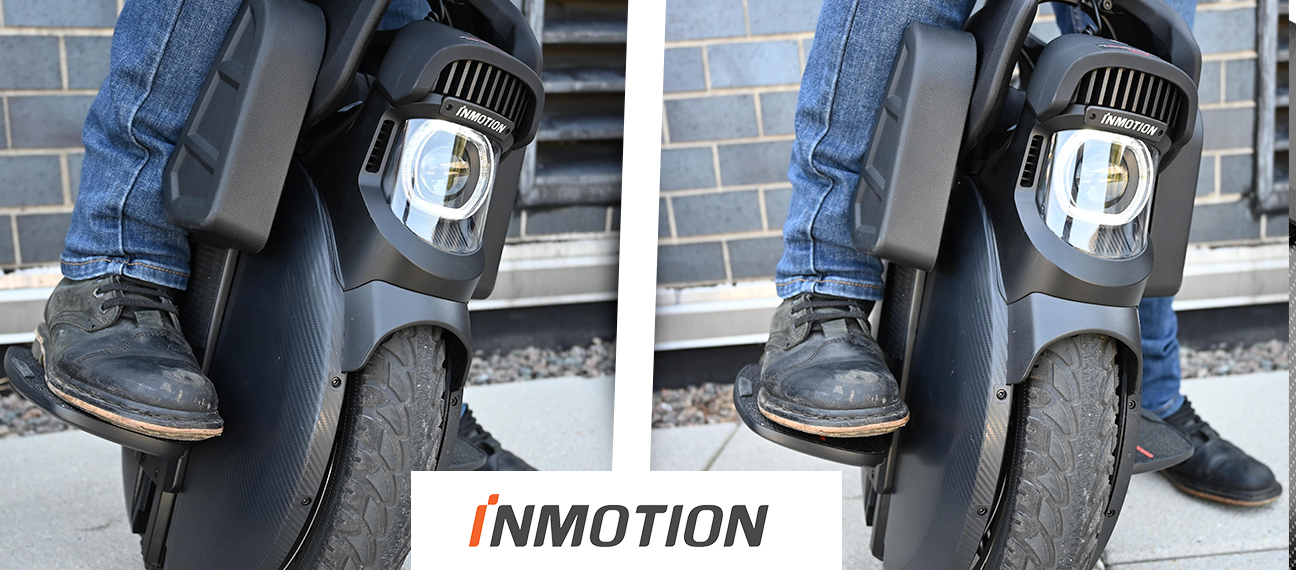 2022 Electric Scooters:
2022 Electric Unicycles:
Coupons & Deals:
Apollo Scooters: Get $50 USD worth of free accessories, upgrades, or spare parts with the purchase of a scooter. Code: VROOOMIN
REV Rides: Save $50 off Scooters and EUC's, Code: VROOOMIN
EVOLV Electric Scooters: Free Folding Lock (worth C$80) for every EVOLV model! Use Code: VROOOMIN-LOCK
To keep the site running and information flowing, Vrooomin.com participates in affiliate linking programs. We're also an Amazon Associate, which means we get paid for referring people to Amazon. Please support the channel by clicking on our links.