SUMMARY
The latest PEV Shop opening in New York City
Sales and Repairs
Dualtron electric scooters
Super73 electric bikes
Onyx RXT electric bikes
Boosted Boards
Looking for an electric scooter, bike, or skateboard? Last Mile PEV has you covered.
WEST VILLAGE, Manhattan – Coming all the way from San Francisco, Last Mile PEV just opened the doors to their brand new facility on the west side of New York City.
Within its rustic showroom enclosed with exposed brick walls and dark hardwood floors, Last Miles fleet of electric scooters, bikes, and skateboards presents perspective riders with endless commuter choices to go up town, down town, or cross town.
Being at the mercy of delayed subways and slow buses can be a thing of the past.
What I like most about this shop is that their inventory is diversified with some of the top models and brands in the PEV industry. Most shops in NYC tend to focus on ebikes, scooters, or boards, Last Mile features all of these categories, and brings them into their physical storefront.
The shop also features protective gear, accessories, lighting, tires and a full service repairs area for new and existing customers, making it a one stop shop for riders to get in and out, to ride the NYC current.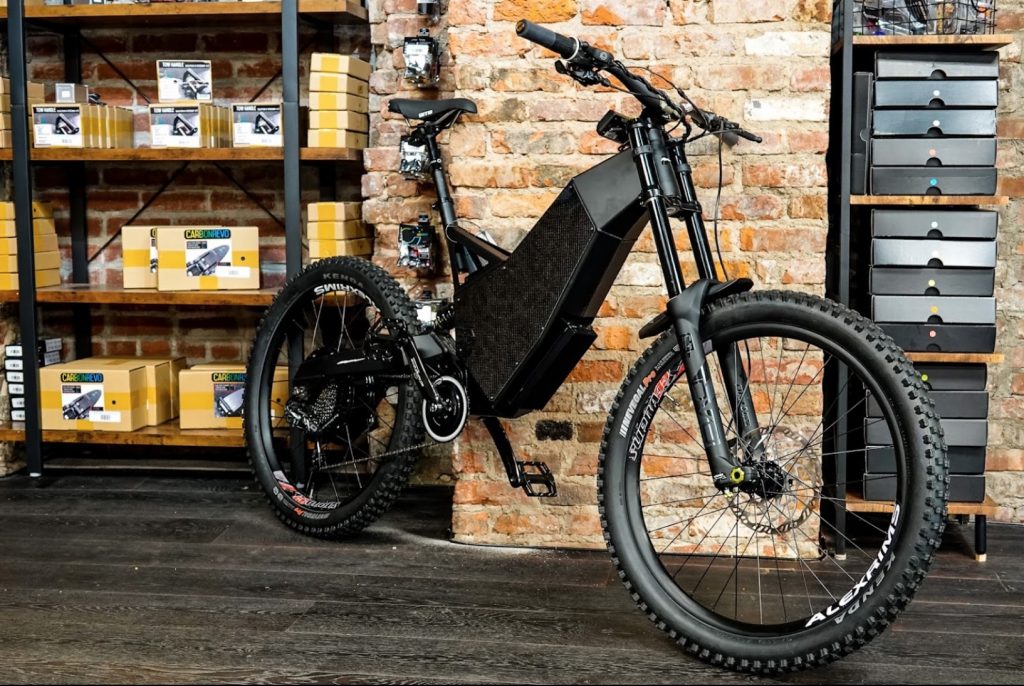 Last Mile PEV Inventory
Last Mile features some of the best brands and models for beginner to advanced riders, covering a wide array of requirements, features, and budgets. Visit their shop to see what they have in stock, it's always satisfying to see models in person after researching and watching review videos.
Dualtron electric scooters
Super73 electric bikes
Onyx RXT electric bikes
Boosted Boards
OneWheel
Electric Scooters
Electric Skateboards
Electric Bikes
More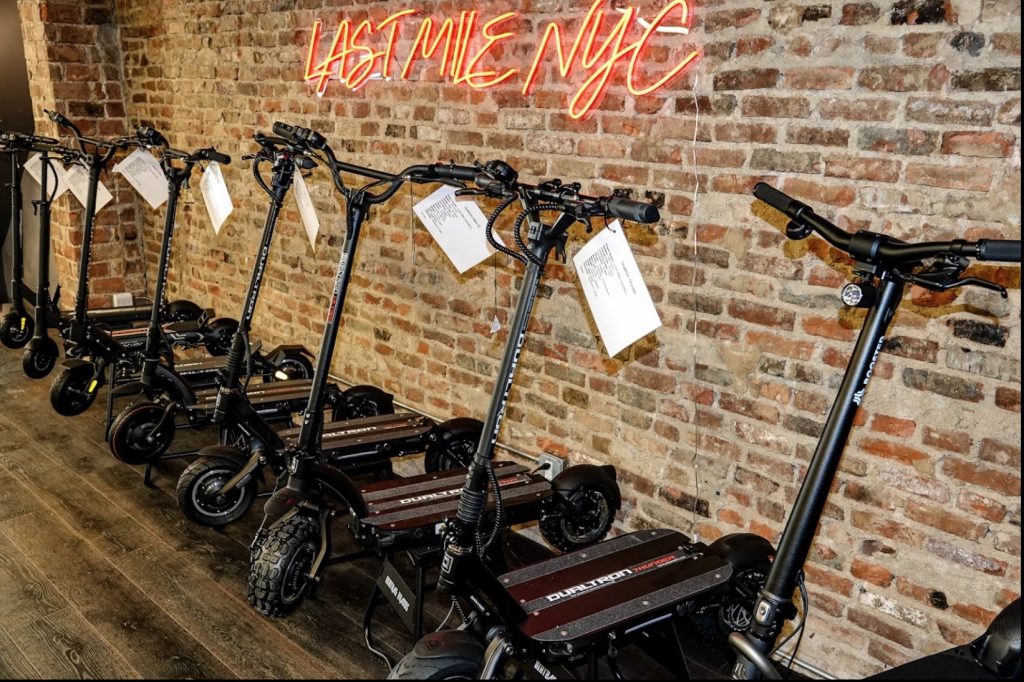 Check Out Last Mile PEV
Address:
271 West 4th Street, New York, NY 10014
Phone:
+19172615031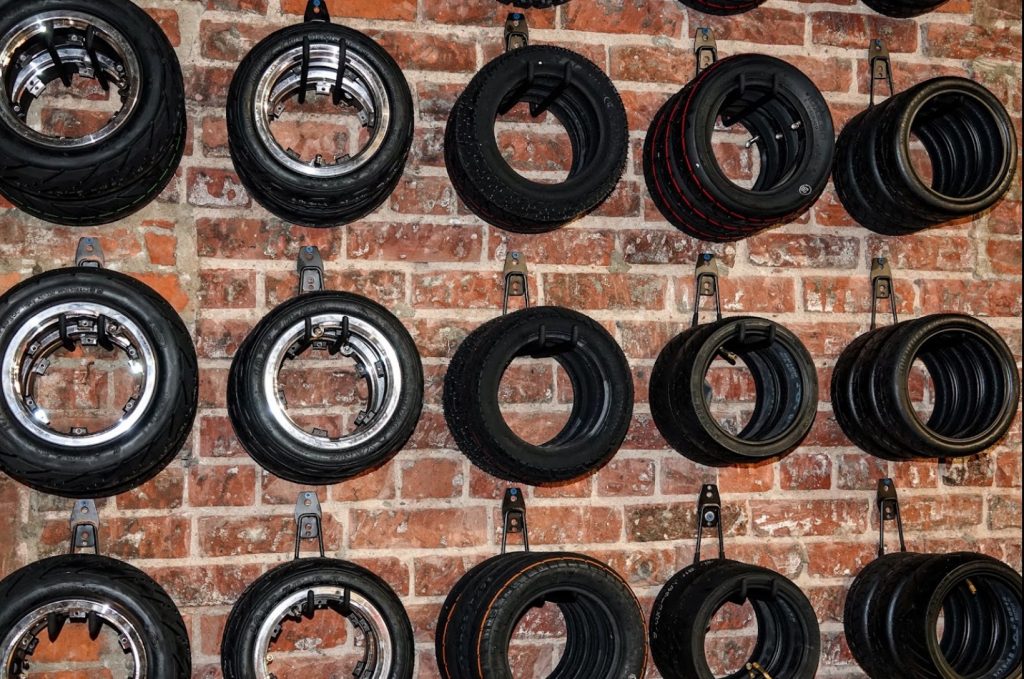 Vrooomin.com is ad free and participates in affiliate linking programs. We're also an Amazon Associate and earn from refferal commissions.