Based in NYC, Kaiden is a Software Engineer who loves talking about delicious food, Thai boxing, grappling arts, and fast electric vehicles. His main go-to weekend must-haves were mouthwatering pizza, cheesy burgers, snappy unicycles, and ice-cold libations. Although lately, he's been consuming unsalted air fryer chicken, filtered tap water, and green smoothies, walking to work because he's in his late 30s and his metabolism just isn't the same. He is finally accepting it.
Coupon Codes & Deals:
Save $50 off Kaabo and EMOVE electric scooters with Code: VROOOMIN
Save $50 off VSETT, Begode, King Song, Segway with Code: VROOOMIN
Get $50 worth of accessories at Apollo scooters with Code: VROOOMIN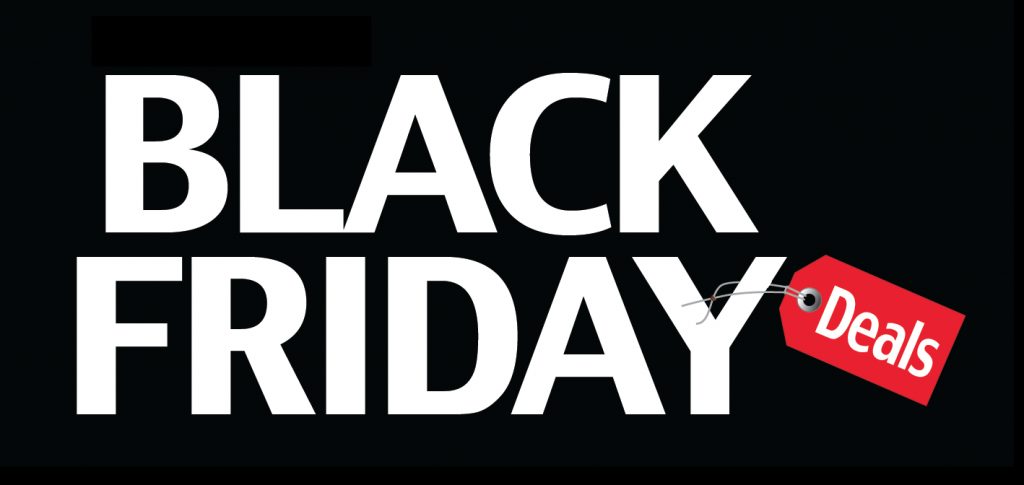 SUPER73 Black Friday and Cyber Monday Deals – Save $150 off all E-bikes!
For a limited time only!
The fall season is here, bringing the big end-of-year promotions right before the holiday season. We all know that the electric bike community is a big fan of SUPER73 electric motorbikes, but some may need help to afford one at a total price. Right now you can save $150 off all e-bikes, what a deal!
The SUPER73 RX, S2, S1, and Z series are fantastic value bikes, but with their components come high price tags. This year, we're tracking all of the best deals that SUPER73 may have for the biggest shopping week of the year. Come back soon and often to see if we have the latest scoop on the best deals for Black Friday and Cyber Monday.
About SUPER73
SUPER73® is a California-based lifestyle brand that bridges motorcycle heritage and youth culture. SUPER73 is one of the world's most recognizable electric vehicle brands, with A-list celebrities, pro athletes, and more as customers. Visit super73.com or follow @super73 for more information.
You may also like:
Hi guys! This post may contain affiliate links, sponsored content, and advertisements. We get a small commission for covering topics that interest us (helps us keep the doors open). For more information, please see our privacy policy and disclaimer. Ride safe yall!
2023 Electric Scooters:
2023 Electric Unicycles:
Coupons & Deals:
Apollo Scooters: Get $50 USD worth of free accessories, upgrades, or spare parts with the purchase of a scooter. Code: VROOOMIN
REV Rides: Save $50 off Scooters and EUC's, Code: VROOOMIN
EVOLV Electric Scooters: Free Folding Lock (worth C$80) for every EVOLV model! Use Code: VROOOMIN-LOCK
To keep the site running and information flowing, Vrooomin.com participates in affiliate linking programs. We're also an Amazon Associate, which means we get paid for referring people to Amazon. Please support the channel by clicking on our links.