eWheels unveils the Inmotion V12: All you need to know
2021 Inmotion V12 Electric Unicycle
The Inmotion V12 is the latest flagship offering to provide riders the most control and safety. Sporting a max 5KW motor and a 1,750WH battery pack, the V12 is the top dog in their electric unicycle line up and may be the next must have wheel of 2021.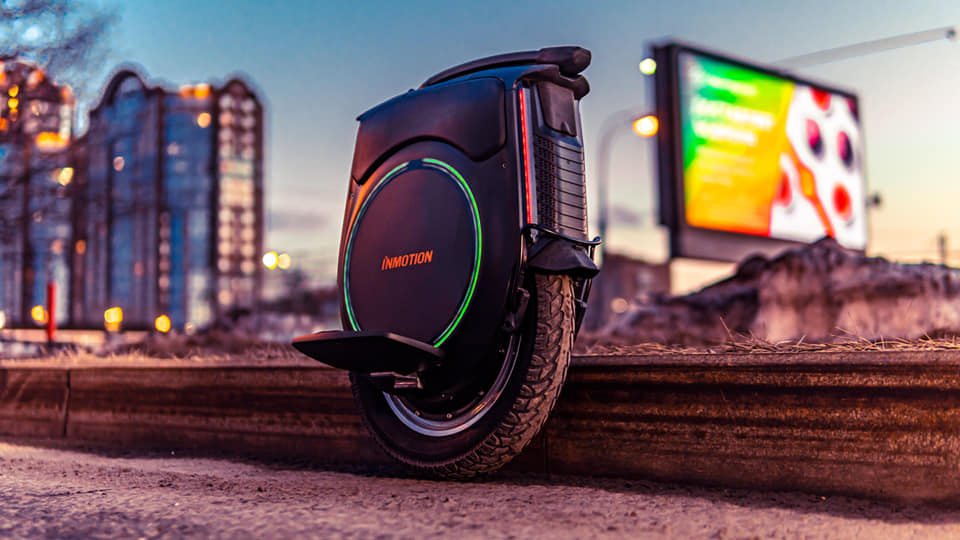 SUMMARY:
Inmotion's first 100V wheel

$500 Deposit, pricing will be around $2,200

First batch of V12's are arriving in July
Due to COVID19 and materials shortages, 2nd batch V12's arriving in August or September
Shipping expected at beginning of June

Power: 2.5KW/5KW motor

Top Speed:

43.5 MPH

(rated)
Battery: 100.8V, 1,750Wh
Features: color touchscreen display, Bluetooth speaker, atmospheric LED lighting
Save 5% off Armor-Dilloz tire sealant with Coupon Code vrooomin05
Save $10 off Magicshine Lights with Coupon Code vrooomin10
Check out the Vrooomin Youtube Channel for Escooter & EUC Videos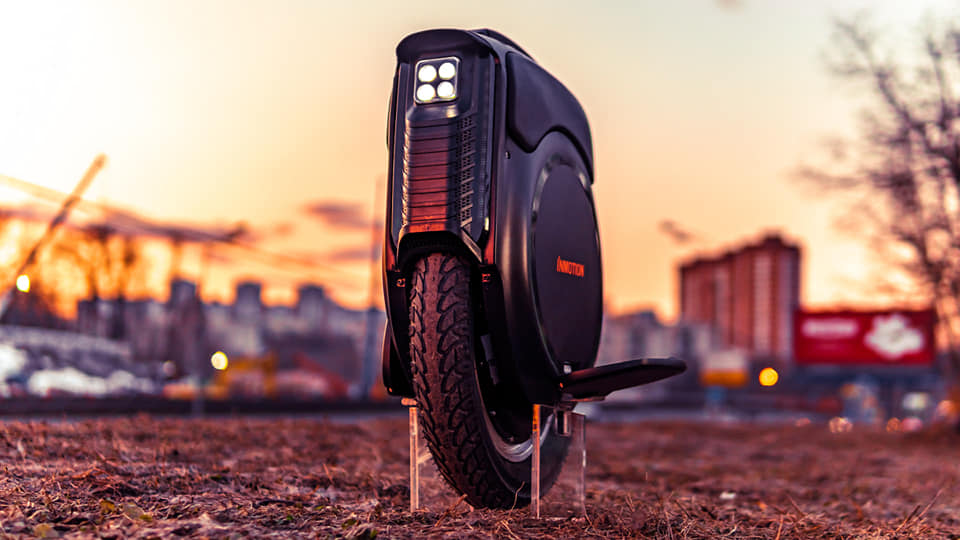 With a 43 MPH rated top speed and a 70 mile range, the V12 doesn't have the highest top speed or longest range, it wasn't designed to. At 63 lbs, the design of this wheel is balanced for raw power, speed, and ease of control. This wheel was built for the ultimate on-road city riding experience, a wheel built for riders who want power, range, and premium features for the best all around rider experience.
Any other EUC looks outated, the V12's smooth curves, angled ridges and tastefully placed LEDs provide for a unique and progressive look and feel. Loaded with features only aftermarket products and mods could solve, Inmotion is pushing the envelop and providing riders so much more, for the same amount of money.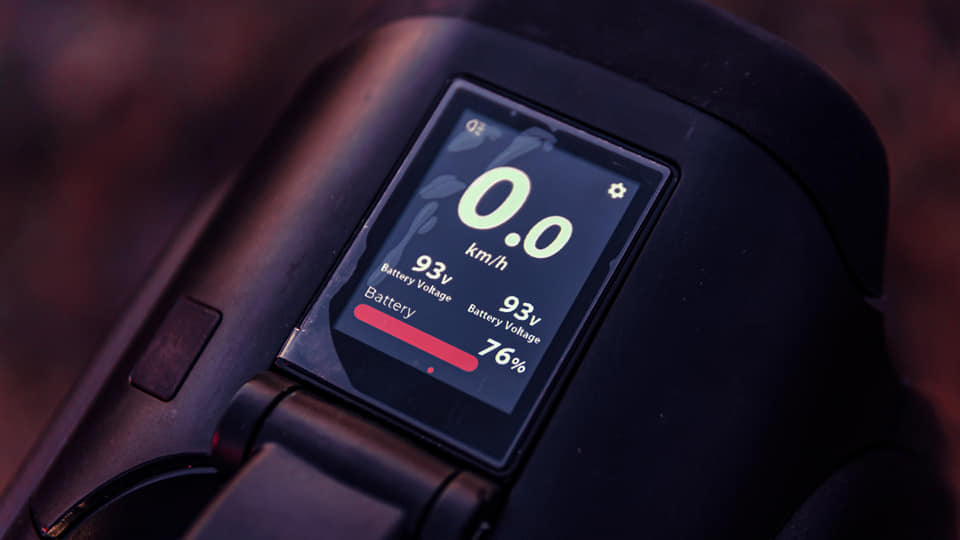 Are you considering the V12?
Let me know in the comment section below! I personally ride a 14″ MCM5 and a 20″ Veteran Sherman. At 64 lbs, the V12 is looking like a great option for an upper mid size 16″ wheel to add to the fleet.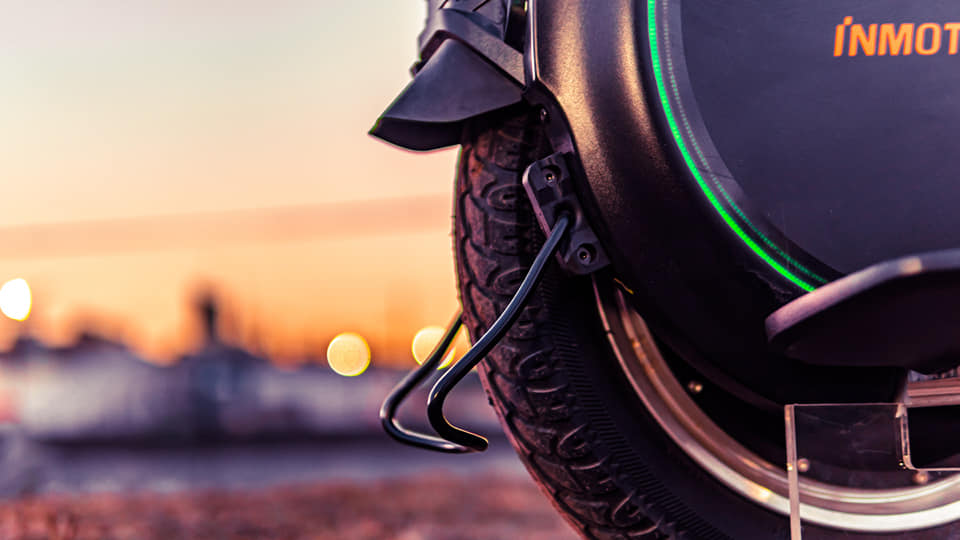 Features:
12W Auto Headlights
Built in light sensor enables the headlight to be turned on and off, providing visibility at any time of the day.
Ambiet RGB Lighting
The RGB LED side lights allow riders to customize their unique lighting patterns to stand out and be seen.
16×3 in CST Tires
Wider CST tires allow for better and grip for your on road adventures.
Upgraded Spin-Kill button
Carrying your wheel should be easy, the upgraded disengage button will make transporting your wheel a breeze.
Built in Stand
Innovative built in stand allows riders to park their wheels with ease, and take a breather. Save money from purchasing wheel stands.
Upgraded Trolley Handle
Compact, secure, and integrated trolley handle to help guide your V12 before and after riding.
Stereo Phonic Bluetooth speaker
Four speakers placed in front & rear of the wheel to help people hear you coming and going!
App Free Touch Screen display
Configure your V12 through the display and monitor your core vitals through the front display.
Anti Theft Digital Lock
Custom digital lock that will activate or disengage your V12 wheel.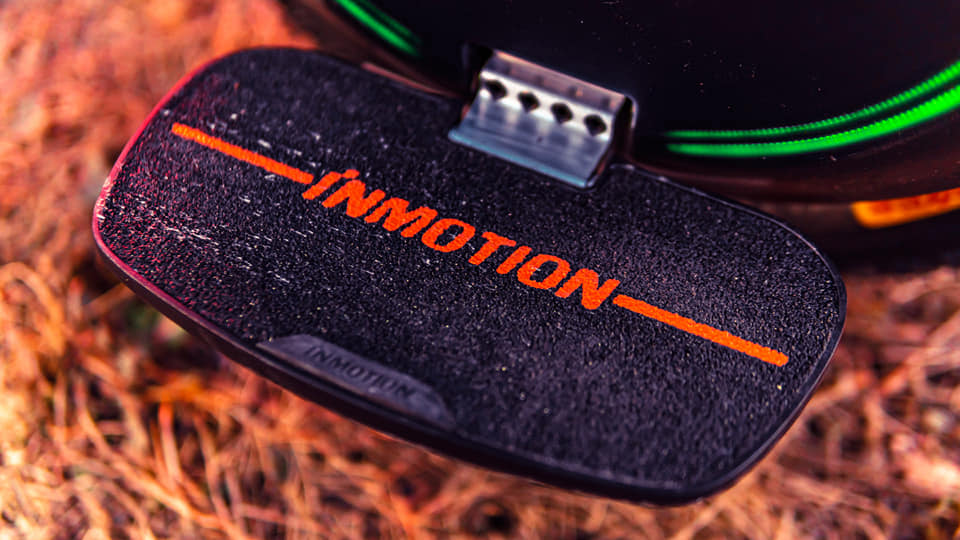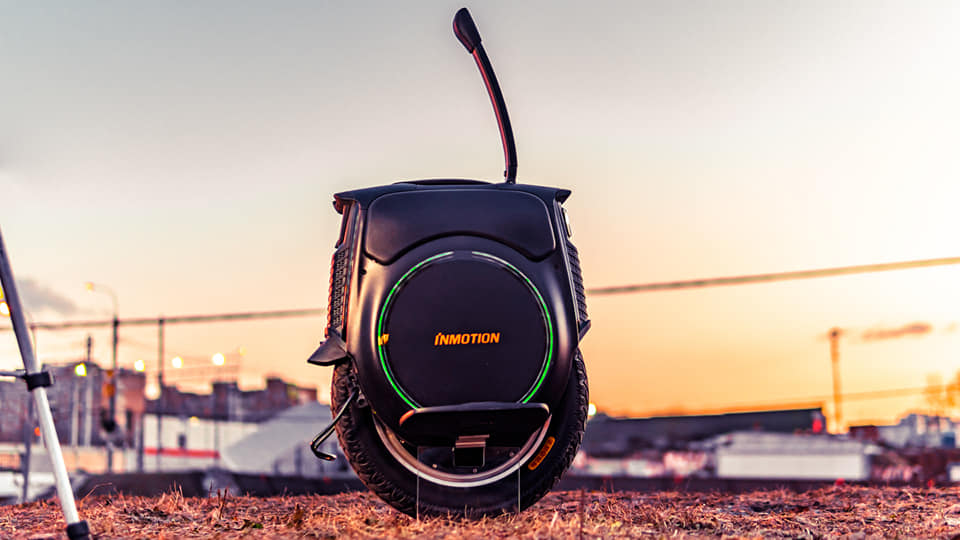 Key Specs:
Model: Inmotion V12
Max Speed: 43.5 MPH
Motor: 2,500W, 5000W (max)
Gradient: 35
Weight: 63 lbs
Max Weight: 265lbs
Range: 74 Miles
Voltage: 88.8V
Output Voltage: 100.8V
Battery Capacity: 1,750WH (825WHx2)
Lighting: Auto Headlights, atmospheric LED
Water Proof: IPX5