💪 Hi friends! We hope you find our content useful! Make sure to use our affiliate links, it helps support our site and keep the fresh content, apps, videos, and updates coming. Ride safe!

- Team VROOOMIN
⚡New: 2022 Best Electric Scooters
⚡New: 2022 Best Electric Unicycles
Veteran Sherman added to the PEV Collection
The Veteran Sherman is one of the fastest electric unicycles on the market. As an avid EUC rider, I had to have one! In this video, I unbox the Sherman, add new pads, and install Armor-Dilloz tire sealant. The Veteran Sherman is an absolute monster.
Veteran Sherman is one of the fastest electric unicycles on the plant
Check out the Veteran Sherman Specs at eWheels!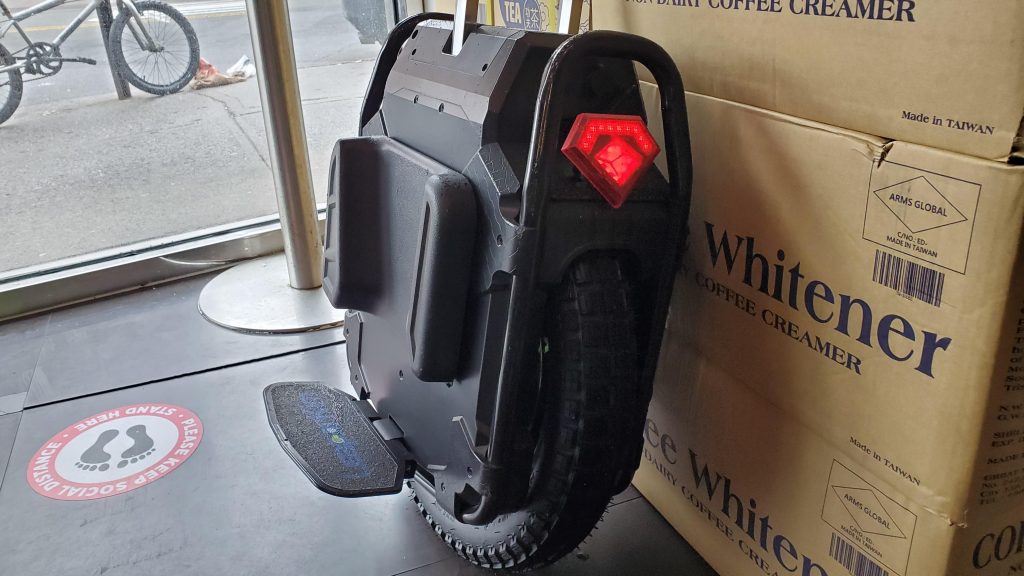 Quick Facts about the Sherman
Strongest EUC in market
Massive, weights 77lbs
Max Speed is 45 MPH
Battery capacity 3,200WH
128 Mile Range at 20 MPH
Advanced EUC Wheel, not for beginners!
The Sherman is an absolute Monster. This wheel is definitely not a beginner wheel, when I first rode the Sherman, I started having second thoughts as I was unable to comfortably ride the wheel. After a few more rides, I realized that my EUC riding style was incorrect, I was placing too much pressure on my feet with out shifting the weight from left to right. What I found was that using a heel and toe approach to balance will make the Sherman feel weightless!
The Veteran Sherman will improve your riding skills
The Sherman has made me a better rider, and has definitely brought me into the next level of EUC riding. I'll have some more content and video reviews coming soon. Let me know what you guys think of the Sherman in the comments below!
More EUC's Like the Veteran Sherman
Editor's Note: VROOOMIN.COM reports the advertised speed and range from the manufacturer. The exact results will vary depending on the rider's weight, overall payload, road conditions, and charge level. Most PEVs will deliver at least 60-70 percent of the quoted range, if not more. The top speed and range will be decreased for heavier riders.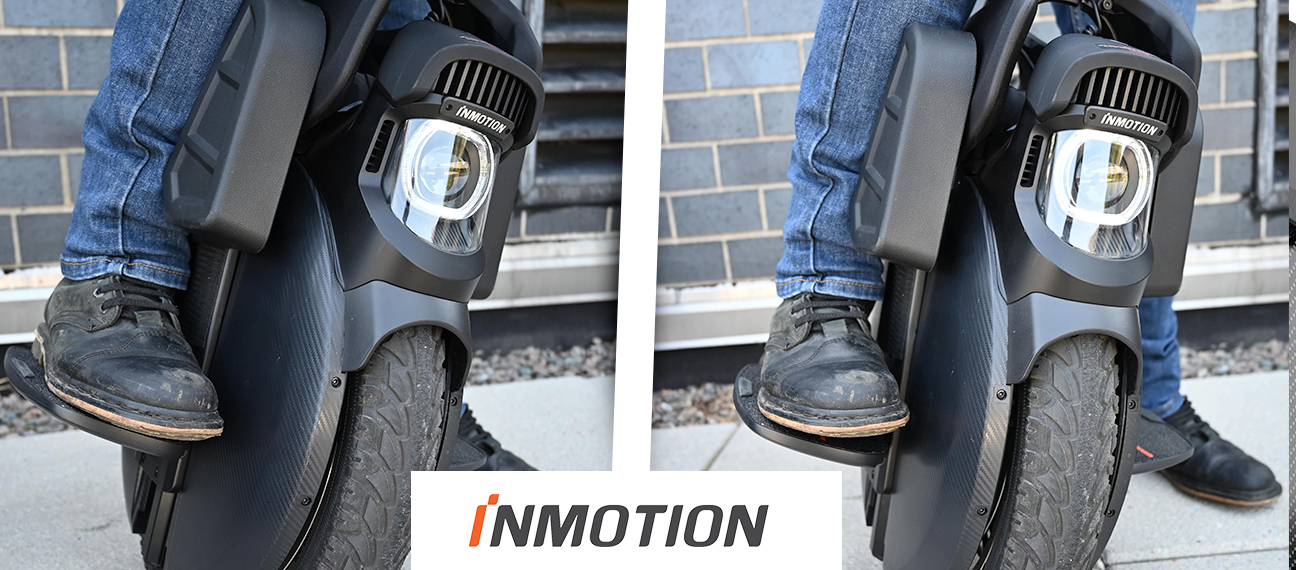 '

2022 Electric Scooters:
2022 Electric Unicycles:
International Electric Scooter and Unicycle Distributors:
Check out the Best Personal Electric Vehicle Dealers in Europe, Asia, and South America:
EMEA + APAC Dealers & Distributors: FASTRIDE, Dualtron Russia, Dualtron Mega Store, SoloRueda, Dualtron Colombia, Kaabo Philippines, eWheels Thailand, Dualtron Greece, Dualtron Chile, MiniMotors Nordic, MiniMotors Korea, Dualtron Ukraine, iScoot Australia, WEPED Australia, WEPED Korea, Czech Republic: Eco Vehicle, Dualtron Turkey, Dualtron Serbia, EUC Sale, Dualtron Indonesia, New Zealand: eScoozi, UK: Ride + Glide
Coupons & Deals:
REV Rides: Save $50 off Scooters and EUC's, Code: VROOOMIN
EVOLV Electric Scooters: Free Folding Lock (worth C$80) for every EVOLV model! Use Code: VROOOMIN-LOCK
To keep the site running and information flowing, Vrooomin.com participates in affiliate linking programs. We're also an Amazon Associate, which means we get paid for referring people to Amazon. Please support the channel by clicking on our links.