SUMMARY:
Voro Motors opens new Brooklyn, New York City Location
Sales and Repair Shop
Walk-in's and test rides welcome!
Huge congratulations to Voro Motors and their latest storefront opening in New York City!
With the 2nd half of 2021 under wraps, the weather cooling down, and locals out doors more tha never, the people of NYC still need for easy and accessible transportation, electric scooters ridership is still on the rise.
For prospective electric scooter riders not familiar with the Voro Motors company, Voro is one of the largest and trusted electric scooter dealers in the United states.
Their electric scooter inventory covers a wide range of usages including: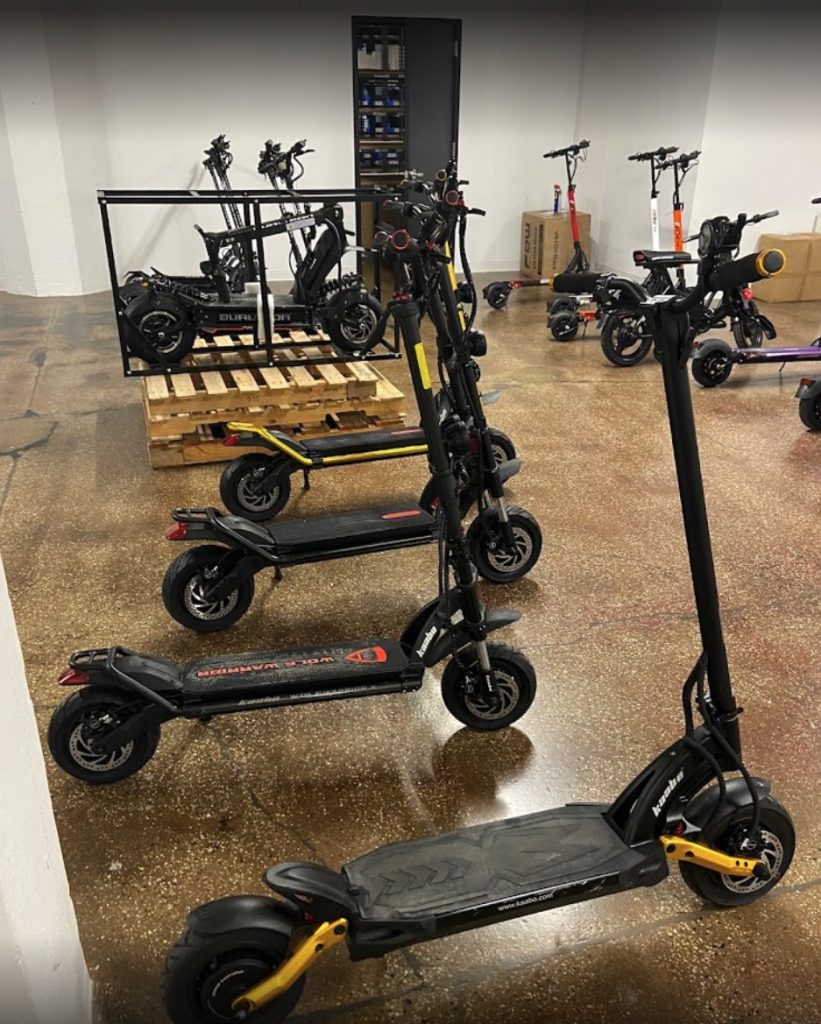 Walk-in and test rides are now open
The NYC location is finally open for riders to see, touch, feel and ride their prospective electric scooters. Voro's current inventory include EMOVE, Dualtron, and Kaabo electric scooters.
Ohmandan Visits Voro Motors NYC Location
Voro Motors flagship inventory and services include:
Opening Hours:
MON-FRI: 10:30am-7:00pm; SAT:10:30am – 2:00pm
Address:
148 39th Street, Building 19, Suite B320; Brooklyn, NY 11232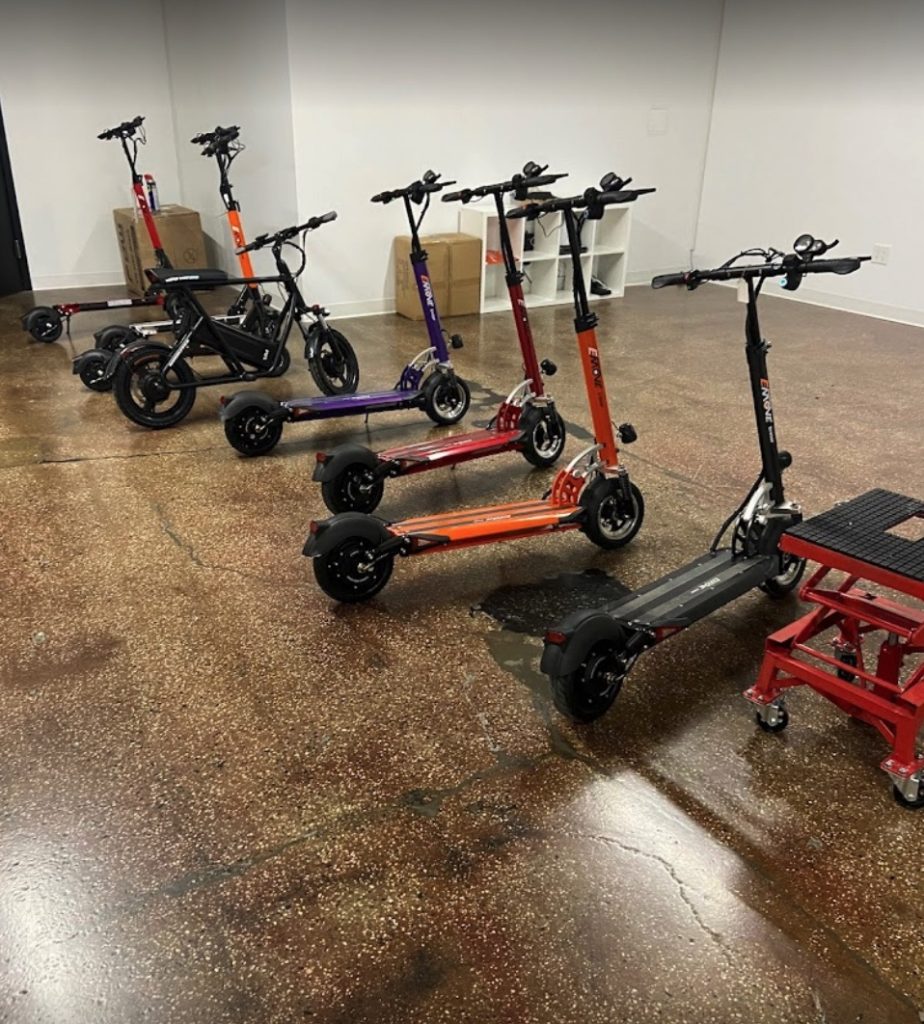 VoroMotors NYC is looking for a electric scooter technician for their new NYC Location
If you are interested please apply within!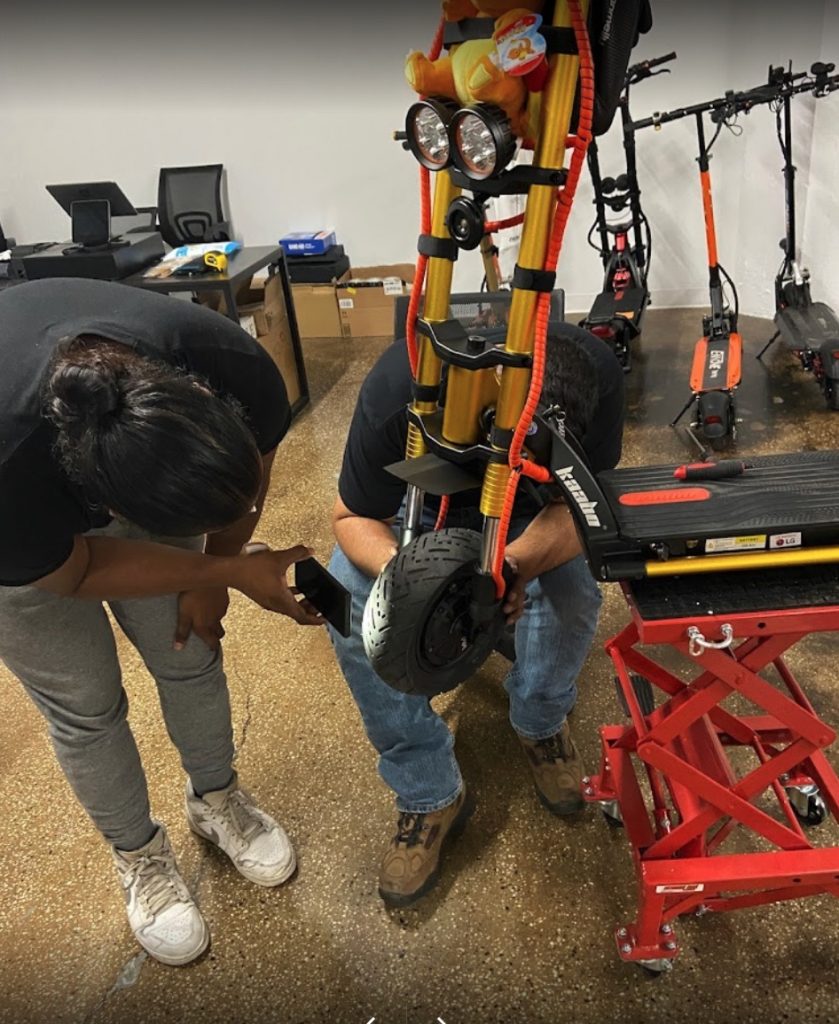 Vrooomin.com is ad free and participates in affiliate linking programs. We're also an Amazon Associate and earn from refferal commissions.