My name is William the Street Slayer. My EX.N and S2 are my 2022 preferential rides. Any SLAYER weekend ride done well must start with cold beverages, clean under garments, good tunes, and pleasant attitudes. 2010's EDM is acceptable, but only after midnight and before sunrise.
SUMMARY
Black Friday, special limited time offers
Voro Motors is offering Free 1 day shipping on selected electric scooters
Early Black Friday deals to get your on the road ASAP
Voro Motors carries Kaabo, Emove, and Dualtron Electric Scooters
This Black Friday, get MORE with LESS by following Voro's Sticky Deals and Daily Flash Deals to gain up to $500 in value! Voro's Sticky Deals are "sticky" because they're sticking in through the end of the month (while supplies last).
Want a Dualtron? Voro's Sticky Deals gives you a total 2 year warranty with Free 1 Year Extend on any Dualtron electric scooter you purchase. With Extend, you get a new replacement scooter with a verified claim. Daily Flash Deals will featuring an electric scooter that comes with a little something extra.
Voro Motors Black Friday Electric Scooter Deals
This year, Black Friday lands on November 26, and we expect to see many great deals for electric scooters, ebikes, unicycles and more. Electric scooters will undoubtedly be the highlight of the fall season, as riders invest in upgrading when the prices are at their best.
While there are plenty of scooters available now, riders can gain early access to Black Friday deals while supplies last. Below, we've rounded up all of the best deals you can shop right now, plus everything you'll need to know while preparing for the 2021 season.
Get a free thumb or twist throttle upgrade with a purchase of an Emove Cruiser. Use Code: BFCMCruiser
Get a free thumb or twist throttle upgrade with a purchase of an Emove Cruiser. Use Code: BFCMCruiser
You May Also Like
💪 Hi friends! We hope you find our content useful! Make sure to use our affiliate links, it helps support our site and keep the fresh content, apps, videos, and updates coming. Ride safe!

- Team VROOOMIN
⚡New: 2022 Best Electric Scooters
⚡New: 2022 Best Electric Unicycles
Editor's Note: VROOOMIN.COM reports the advertised speed and range from the manufacturer. The exact results will vary depending on the rider's weight, overall payload, road conditions, and charge level. Most PEVs will deliver at least 60-70 percent of the quoted range, if not more. The top speed and range will be decreased for heavier riders.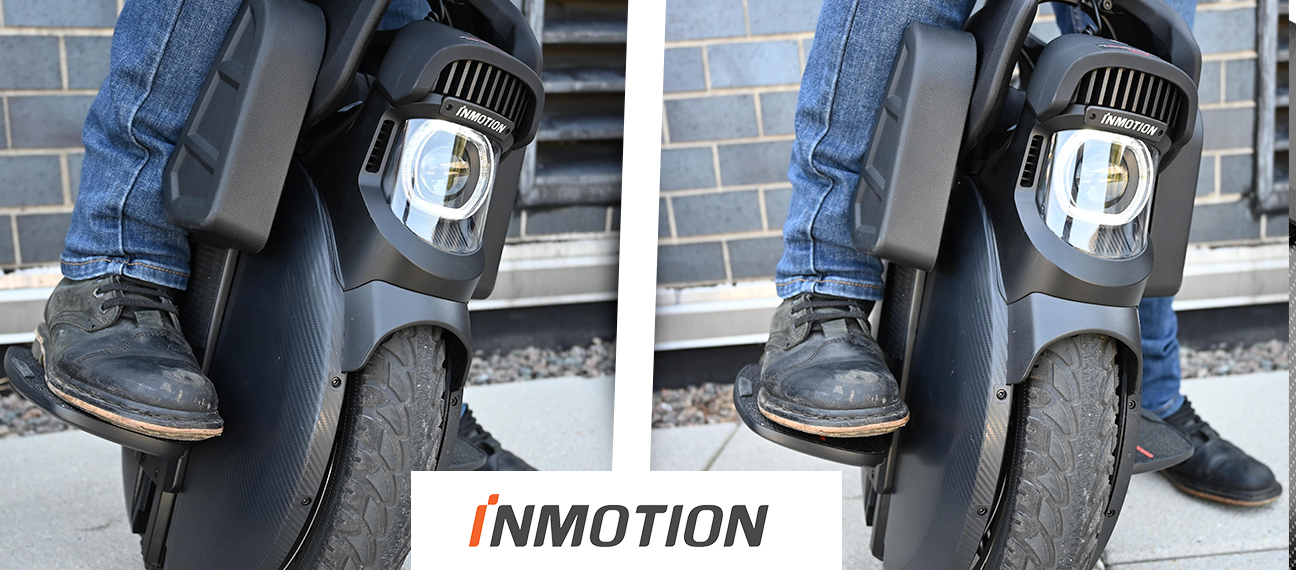 2022 Electric Scooters:
2022 Electric Unicycles:
Coupons & Deals:
Apollo Scooters: Get $50 USD worth of free accessories, upgrades, or spare parts with the purchase of a scooter. Code: VROOOMIN
REV Rides: Save $50 off Scooters and EUC's, Code: VROOOMIN
EVOLV Electric Scooters: Free Folding Lock (worth C$80) for every EVOLV model! Use Code: VROOOMIN-LOCK
To keep the site running and information flowing, Vrooomin.com participates in affiliate linking programs. We're also an Amazon Associate, which means we get paid for referring people to Amazon. Please support the channel by clicking on our links.