💪 Hi friends! We hope you find our content useful! Make sure to use our affiliate links, it helps support our site and keep the fresh content, apps, videos, and updates coming. Ride safe!

- Team VROOOMIN
⚡New: 2022 Best Electric Scooters
⚡New: 2022 Best Electric Unicycles
Gotway MCM5 Short Review
After 5 weeks and 300 fun filled miles, it's safe to say that the GOTWAY MCM5 absolutely delivers!
Coming in at 37lbs, 800wh battery, 30ish mile range, and a cruising speed of 24ish mph, the MCM5 is the perfect PEV for hauling groceries, commuting to work, and generally crushing any commute that requires 10 or less miles.
The MCM5 is one of the best values EUC's on the market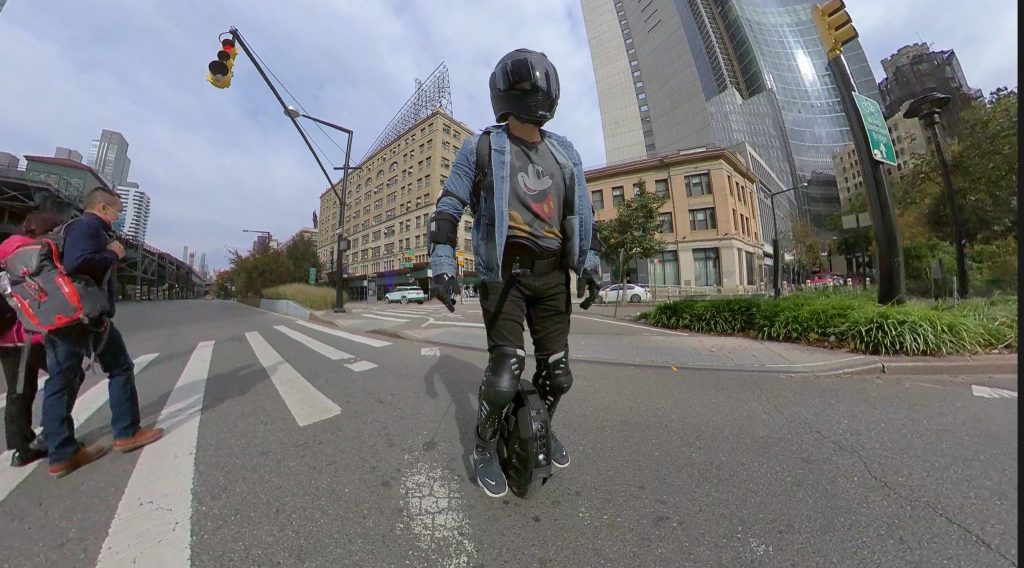 #1 THE GOTWAY MCM5 IS POWERFUL
What I love most about the Gotway MCM5, is the power to size/weight ratio. Compared to my Dualtron Eagle Pro and Dualtron Mini, visually, the uni just takes up less space visually which is huge benefit when storing.
When climbing hills or speeding to work, the 1500w motor delivers a strong torque for my rides that usually range from 18-25mph in the NYC bike lanes. This Uni has the perfect punch and power for any adult commuter. From a gradient perspective, this electric unicycle eats the Queensboro bridge for breakfast!
#2 THE GOTWAY MCM5 IS PORTABLE
The second thing I love about this Uni is also quite portable and practical, you can pop in a shopping cart or stow it to the side if you're dining in our outside. Compared to an Electric Scooter, the uni is also very easy to carry and stow if you're on public transportation.
In fact, most people mistake the Gotway MCM5 for a suite case (an odd thin round looking one that lights up). People also usually wonder why I'm wearing a full face motor cycle helmet while hauling this suite case around. But like any other polite New Yorker, they"ll mind their business and silent judge you.
#3 THE GOTWAY MCM5 GOES THE DISTANCE
Last but not least, for its size and power, the MCM5 has the perfect amount of range for my daily usage. The MCM5 has more than enough power, torque, and range for any adult commuter who needs to run errands, get across town, and get to work without having any range anxiety.
When adulting, I normally wouldn't commute more than 8 or so miles a day. The Gotway MCM5 torque, size, and 800WH battery has more than enough power and juice to get me through the day without any noticeable degradation in performance.
To date, I have not drained the battery passed 80% in a single day. For most average adult, this MCM5 has plenty of power and battery juice to last a few days, however, I usually charge back to 100% before usage.
For anyone that is looking for an entry level electric unicycle, I highly recommend the Gotway MCM5.
Check out the Gotway MCM5 through my eWheels affiliate link below!
You May Also Like
Editor's Note: VROOOMIN.COM reports the advertised speed and range from the manufacturer. The exact results will vary depending on the rider's weight, overall payload, road conditions, and charge level. Most PEVs will deliver at least 60-70 percent of the quoted range, if not more. The top speed and range will be decreased for heavier riders.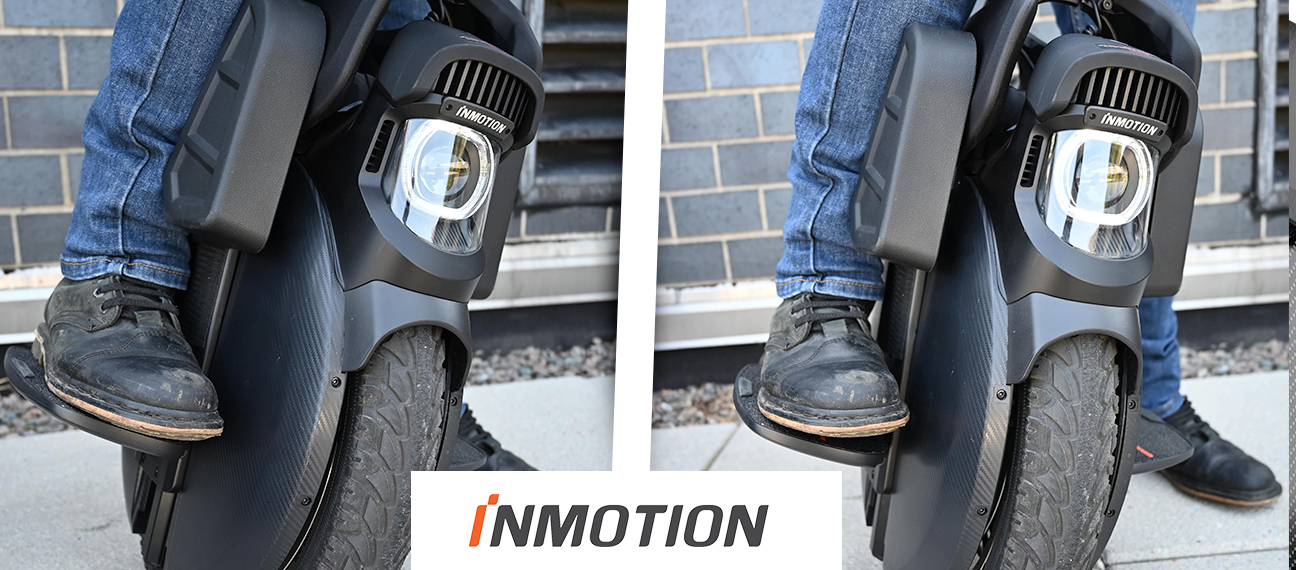 '

2022 Electric Scooters:
2022 Electric Unicycles:
International Electric Scooter and Unicycle Distributors:
Check out the Best Personal Electric Vehicle Dealers in Europe, Asia, and South America:
EMEA + APAC Dealers & Distributors: FASTRIDE, Dualtron Russia, Dualtron Mega Store, SoloRueda, Dualtron Colombia, Kaabo Philippines, eWheels Thailand, Dualtron Greece, Dualtron Chile, MiniMotors Nordic, MiniMotors Korea, Dualtron Ukraine, iScoot Australia, WEPED Australia, WEPED Korea, Czech Republic: Eco Vehicle, Dualtron Turkey, Dualtron Serbia, EUC Sale, Dualtron Indonesia, New Zealand: eScoozi, UK: Ride + Glide
Coupons & Deals:
REV Rides: Save $50 off Scooters and EUC's, Code: VROOOMIN
EVOLV Electric Scooters: Free Folding Lock (worth C$80) for every EVOLV model! Use Code: VROOOMIN-LOCK
To keep the site running and information flowing, Vrooomin.com participates in affiliate linking programs. We're also an Amazon Associate, which means we get paid for referring people to Amazon. Please support the channel by clicking on our links.