WEPED INTERNATIONAL is a new representative company of WEPED that will be in charge of the overall operation including sales, management, and investment in and outside of South Korea
SUMMARY
For international customers who want to purchase Weped products: wepedint@gmail.com
For Business owners who are interested in becoming official provider: WhatsApp: +821032418379
Ansan Weped location will be main production and development for Weped International
For more details about Weped and their latest lineup, check out their youtube channel below and the Electric Scooters Reddit threads.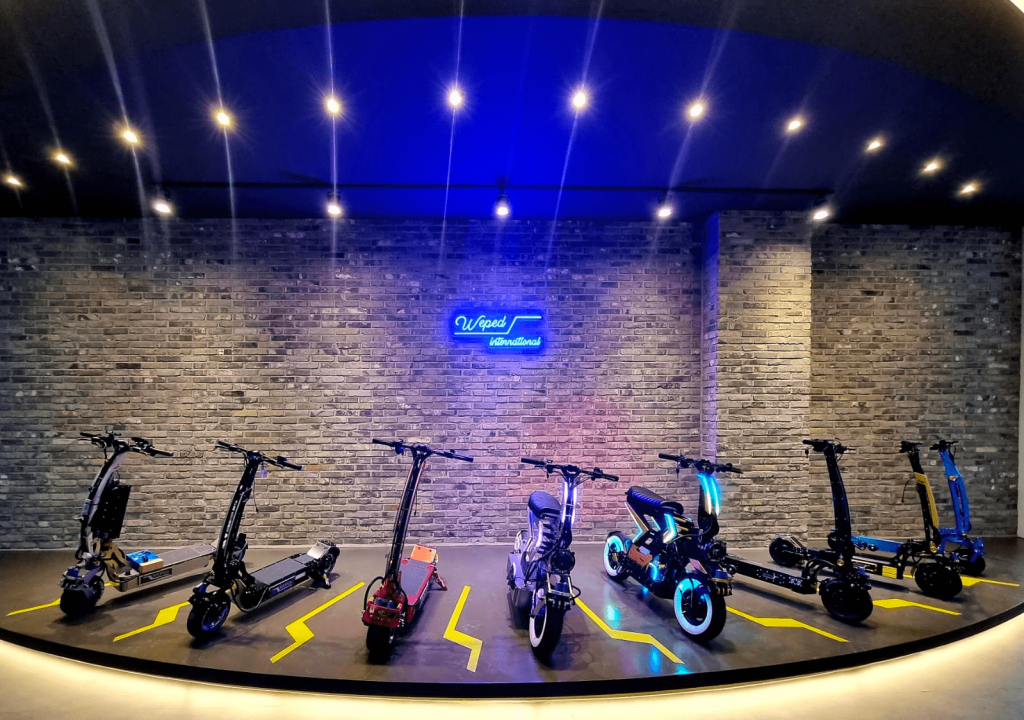 The announcement here is taken from the Reddit ElectricScooters thread that covers Weped's future structure and operations:
This is WEPED INTERNATIONAL.
Up until now, WEPED in Ansan, South Korea, and the Seocho branch Numo (NUMO) have worked together and contributed greatly to the development of WEPED as the headquarter and as the sole distributor. However, in order to take a further step and respond to the needs of international consumers and the rapidly growing electric mobility market, WEPED will be converting to a new structure from November 1st.
WEPED INTERNATIONAL is a new representative company of WEPED that will be in charge of the overall operation including sales, management, and investment in and outside of South Korea. The previous headquarter Ansan WEPED will be in charge of the production and the development as a manufacturer of WEPED INTERNATIONAL.
WEPED INTERNATIONAL will quickly identify problems related to existing management on the one hand, and problems related to consumer policies such as shipment and after-sales service, on the other hand, to establish and improve our management and consumer experience. In addition, we will work harder on communication with international users to better serve their needs.
More details will be announced later, but we are excited to share this good news with you guys.
Ride safe, and see you soon.
WEPED INTERNATIONAL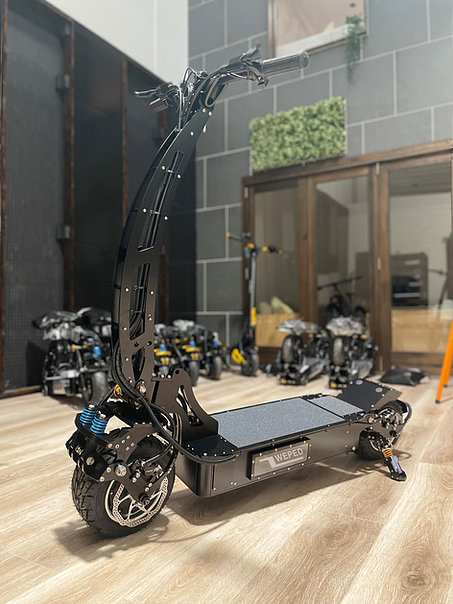 From Weped Australia Blog:
A new South Korean management company has taken over from NUMO and officially takes over from 1 November 2021.
What great move for the WEPED brand!
Better support, communication and product ordering structure, for all local South Korean and international distributors than ever before.
Setting the framework for the brand to move forward in leaps and bounds for 2022 and beyond. I have personally been in talks with this new management company over the last few weeks and I am very impressed with the brand changes. Its a very welcomed improvement.
Expect to see many more Weped flowing stocks from November 2021 and beyond around the world!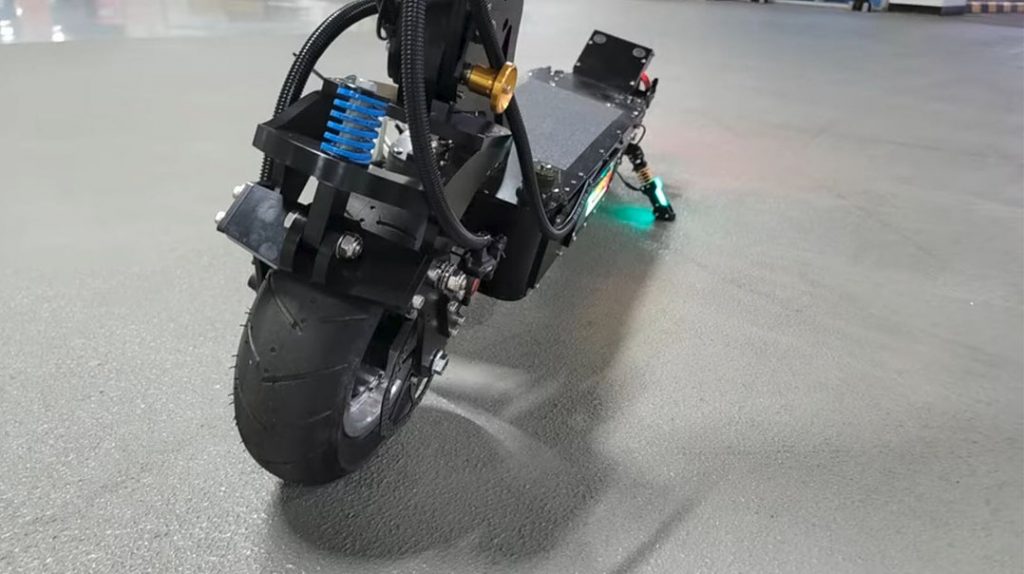 Weped Electric Scooter Models and Dealers
For the latest Weped models, check out eWheels, WepedUSA, Weped Australia, and Urban Machina. Models include:
Weped Fold Electric Scooter
Weped FF Electric Scooter
WepedFS Electric Scooter
Weped GTR Electric Scooter
Weped SST Electric Scooter
Weped Cyberfold Super Motorcycle
Weped Cyberfold Extreme Motorcycle
Weped Cyberfold Hyper Motorcycle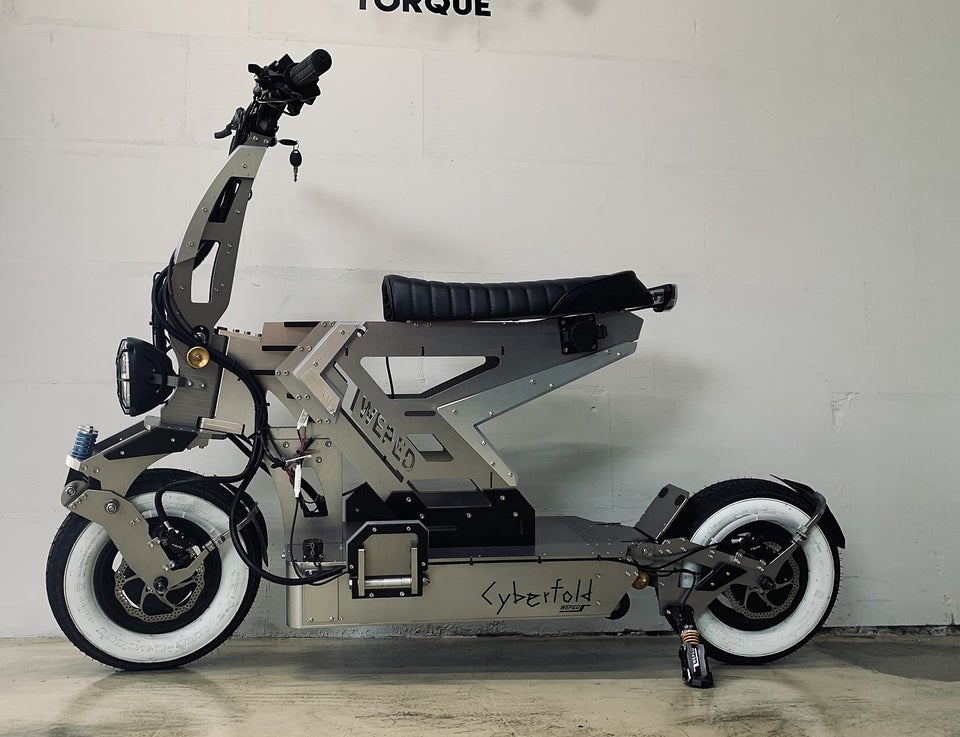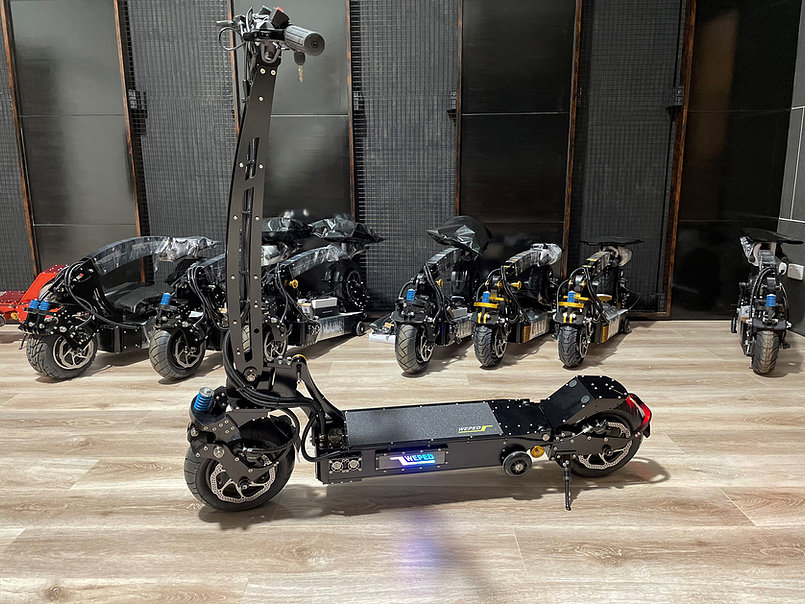 Weped Releases New Video for Cyberfold Mini
Vrooomin.com is ad free and participates in affiliate linking programs. We're also an Amazon Associate and earn from refferal commissions.