Hi guys! VROOOMIN.COM uses affiliate links on some of the products we cover. Please support the channel and use our links if you find the content helpful! Contact us at info@vrooomin.com.
Save big on Zero, Vsett, and Segway Electric Scooters
SUMMARY
Rev Rides offers their once a year Electric Scooter Sale
Vsett, Segway, and Zero electric scooters on sale
Black Friday is just a few days away. Ahead of the big event on November 26, Rev Rides has already launched its Black Friday Sale, bringing riders the best Zero, Vsett, and Segway deals before the holiday. The sale covers 5 models with big discounts to get you on the road as soon as possible.
Rev Rides Electric Scooter Black Friday Deals: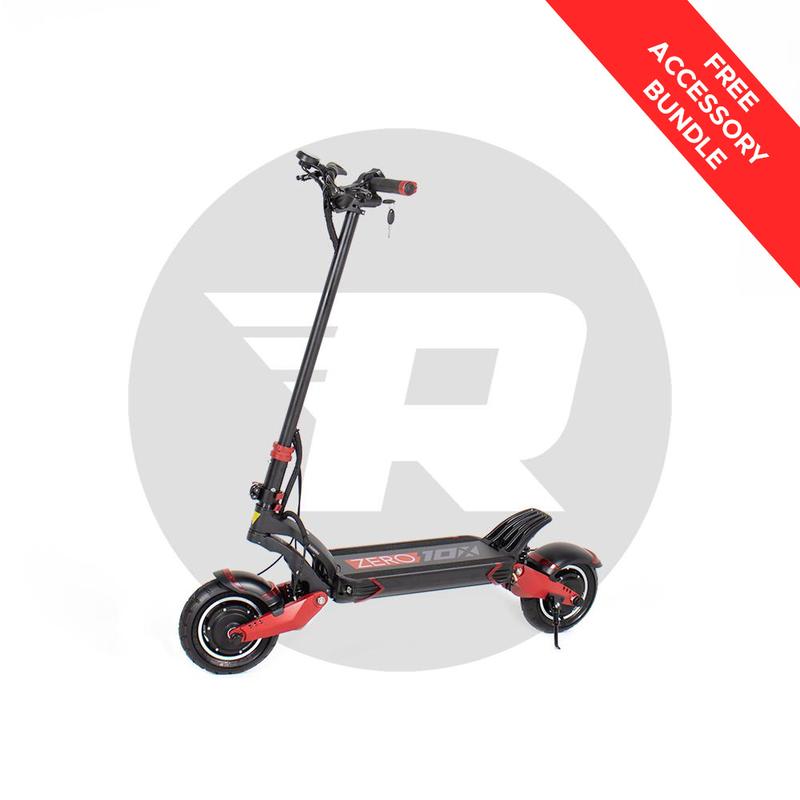 Price: $1,599.00 $1,699.00
Free Pouch
Free folding clamp
Free Decal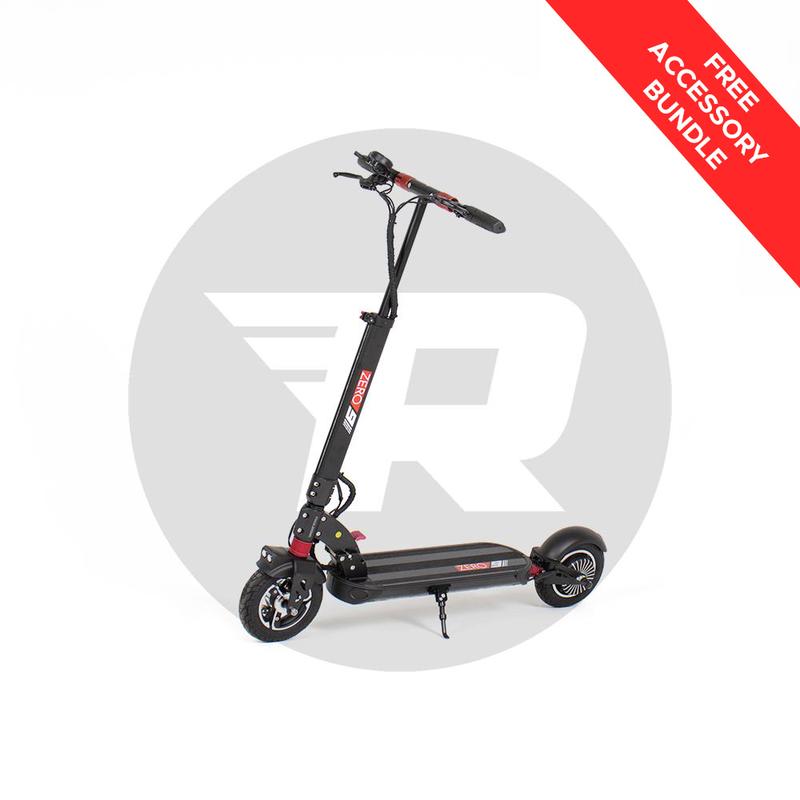 Price: $999.00 $1,099.00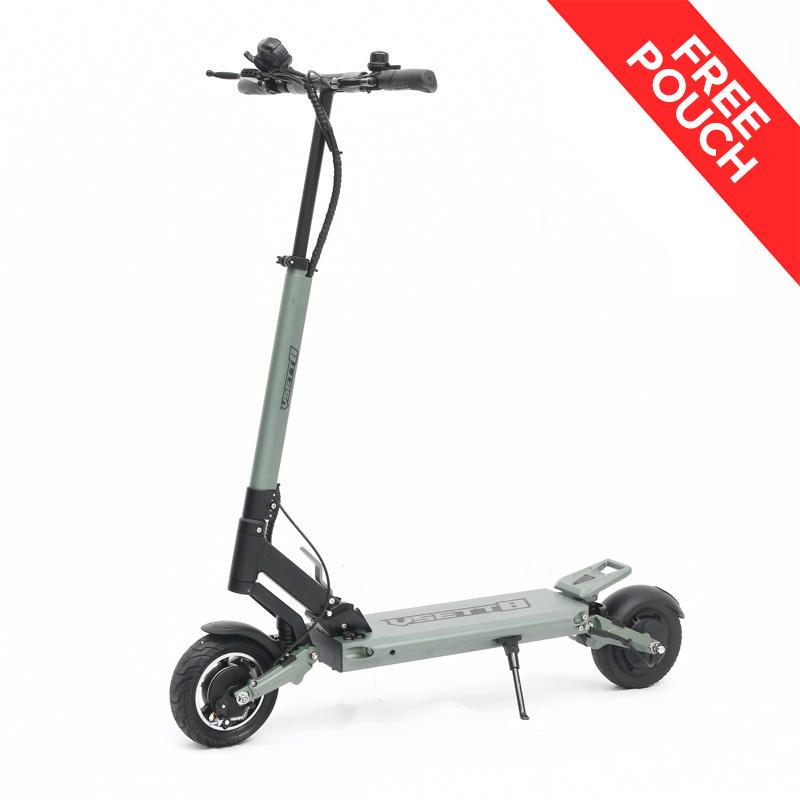 Price: $899.00 $999.00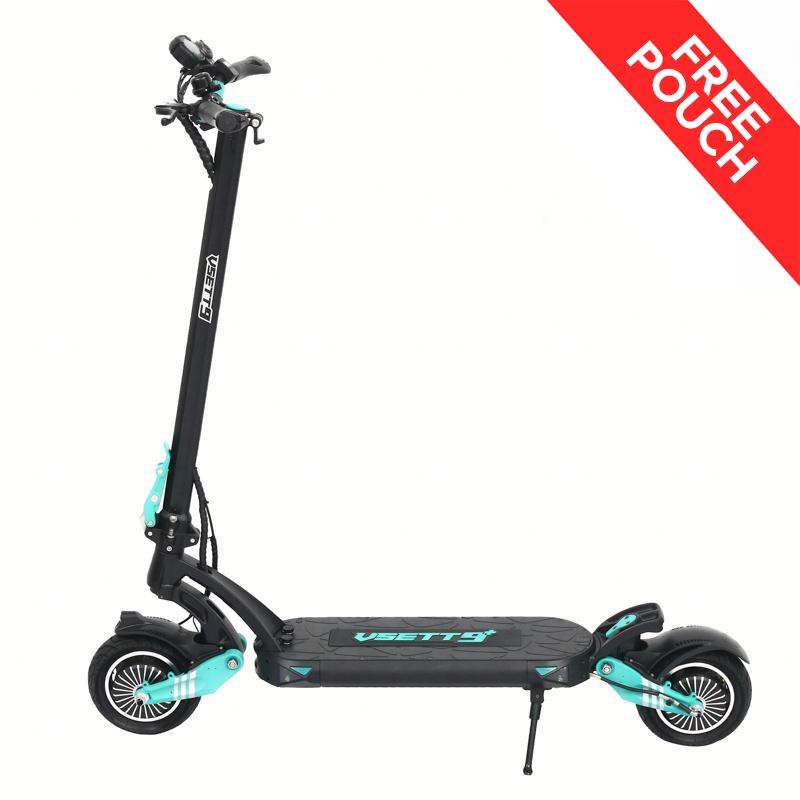 Price: $1,299.00 $1,399.00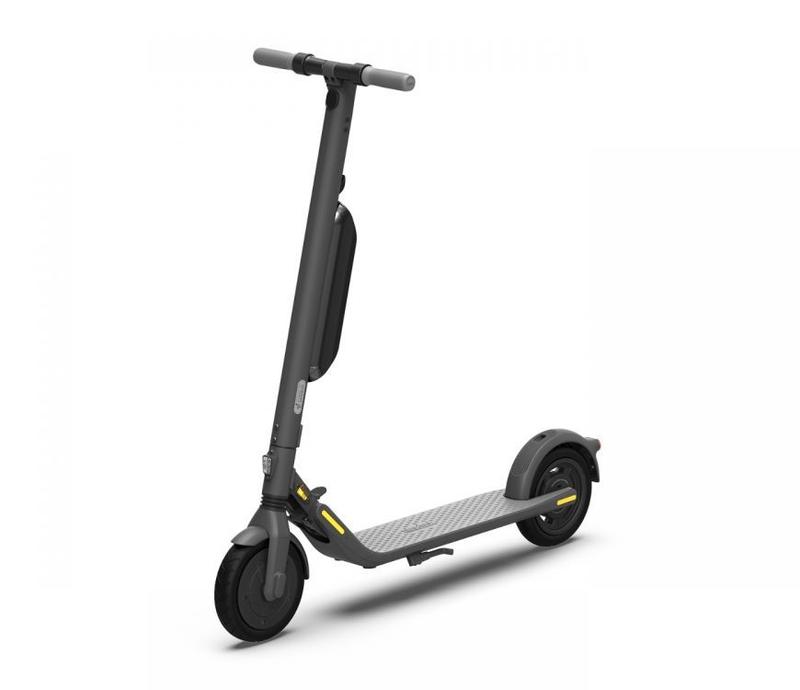 Price: $799.99 $859.99
You May Also Like
Latest News:
International Electric Scooter and Unicycle Distributors:
Check out the Best Personal Electric Vehicle Dealers in Europe, Asia, and South America:
EMEA + APAC Dealers & Distributors: FASTRIDE, Volt Ride, Dualtron Russia, Dualtron Mega Store, SoloRueda, Dualtron Columbia, Kaabo Philippines, eWheels Thailand, Dualtron Greece, Dualtron Chile, MiniMotors Nordic, MiniMotors Korea, Dualtron Ukraine, iScoot Australia, WEPED Australia, WEPED Korea, Czech Republic: Eco Vehicle, Dualtron Turkey, Dualtron Serbia, EUC Sale, Dualtron Indonesia, New Zealand: eScoozi, UK: Ride + Glide
Vrooomin.com participates in affiliate linking programs to help keep the site going and content coming. We're also an Amazon Associate and earn from refferal commissions. Please use our links and support the channel!