Kaabo teases their latest 2021 offerings and releases screw diagrams
Kaabo Electric Scooters has been busy in the lab
With the 2021 riding season half way over, Kaabo has a few more releases up its sleeve to keep riders on the edge of their seats. Through their latest set of Facebook Posts, Kaabo teases a sneak peek to their latest models and buildd diagrams.
Here's a sneak peek of production behind the scenes.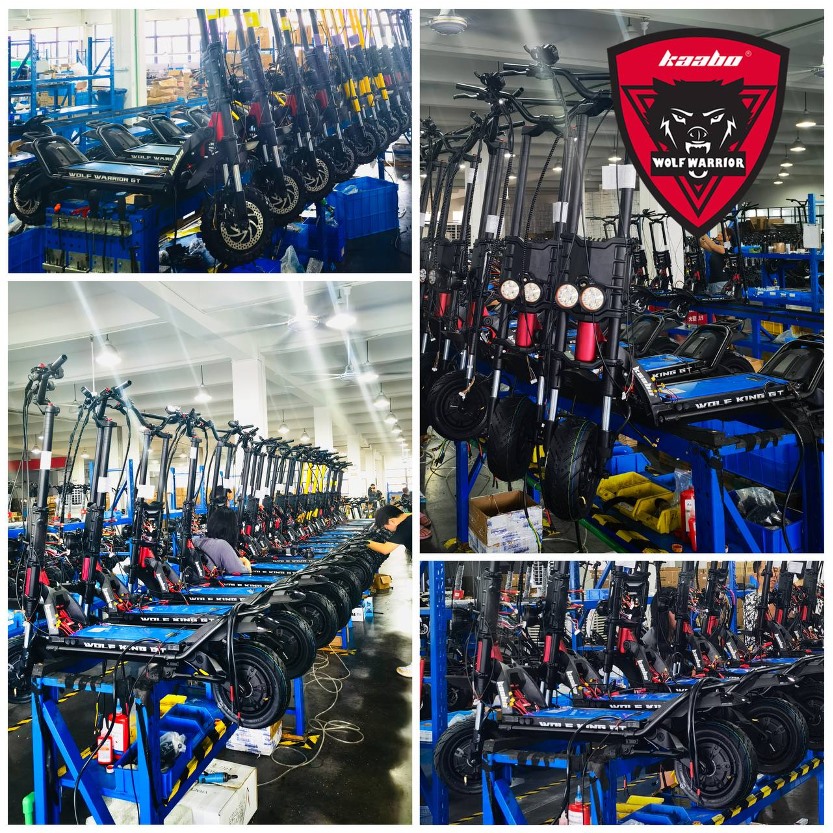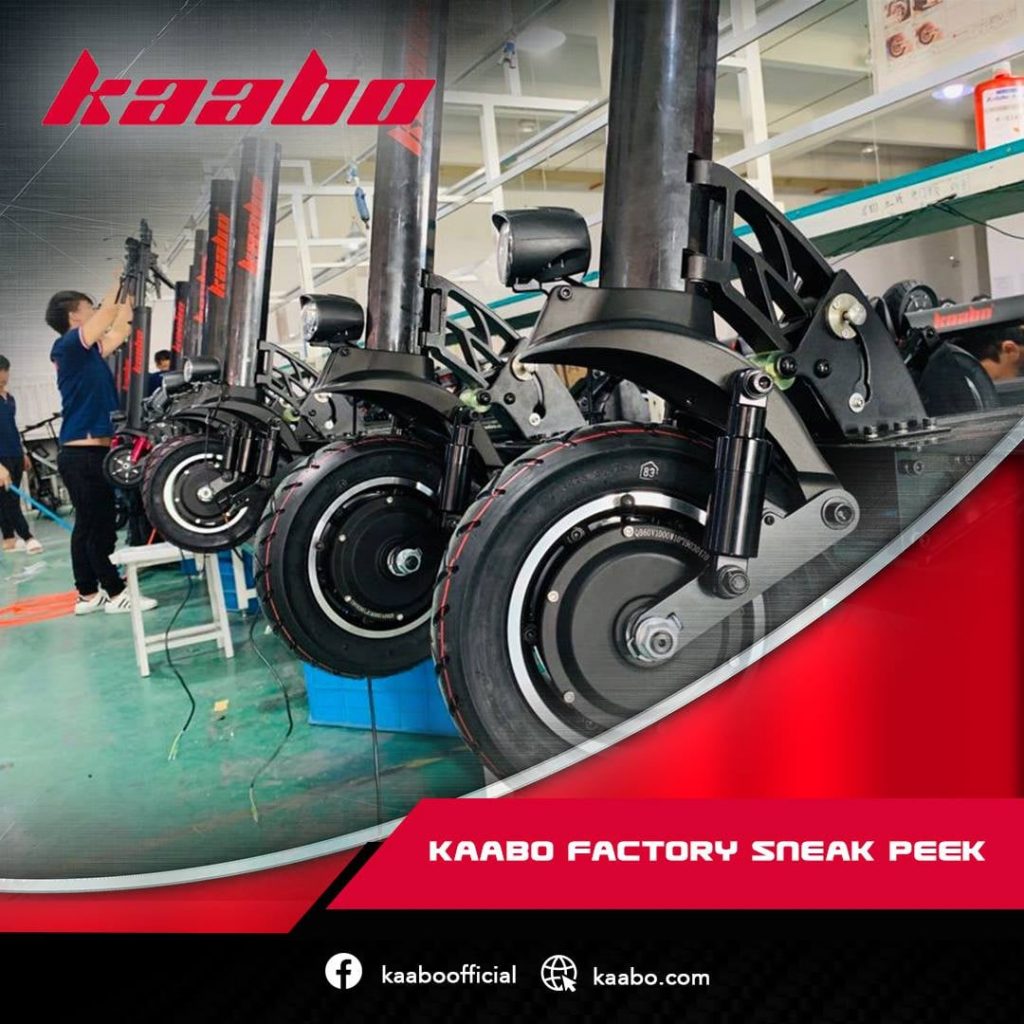 Kaabo has also releases structural and screw diagrams for easy maintenance.
Check out the latest diagrams for the Wolf Warrior King, Wolf Warrior X, Mantis 10, and the Skywalker 8.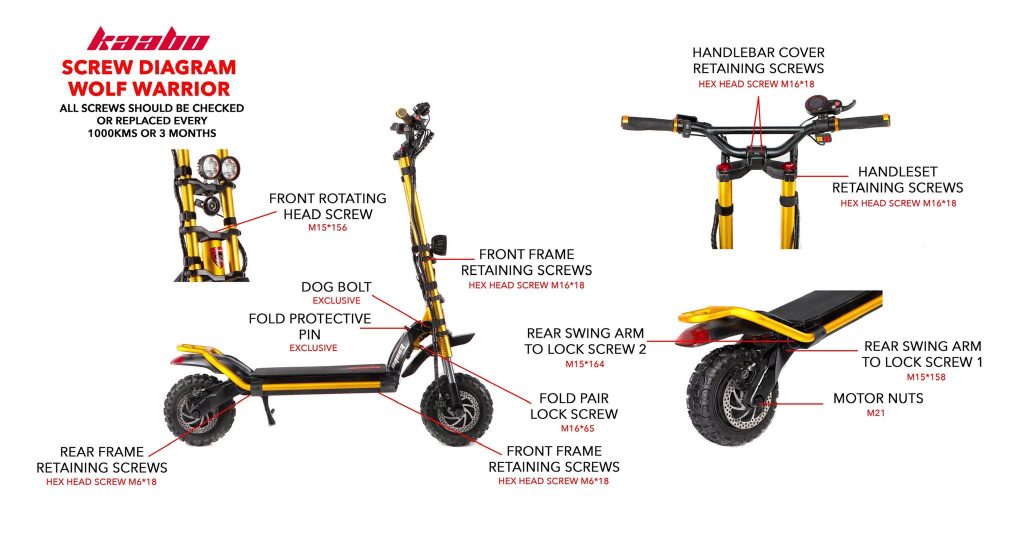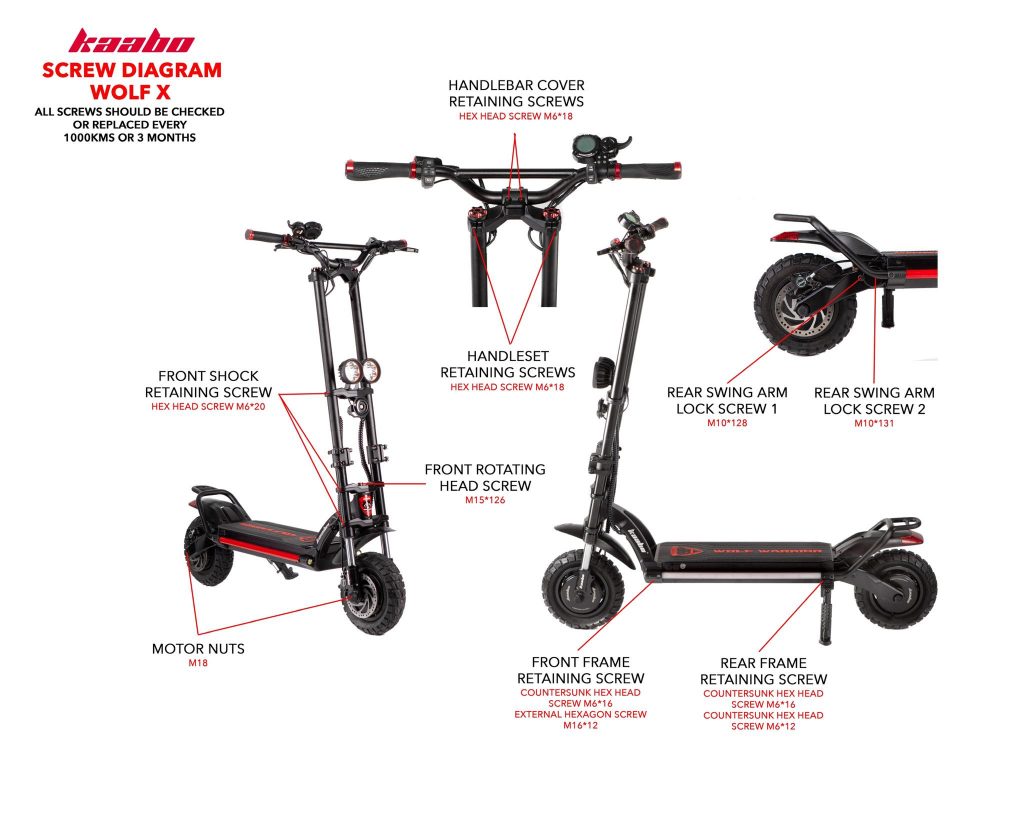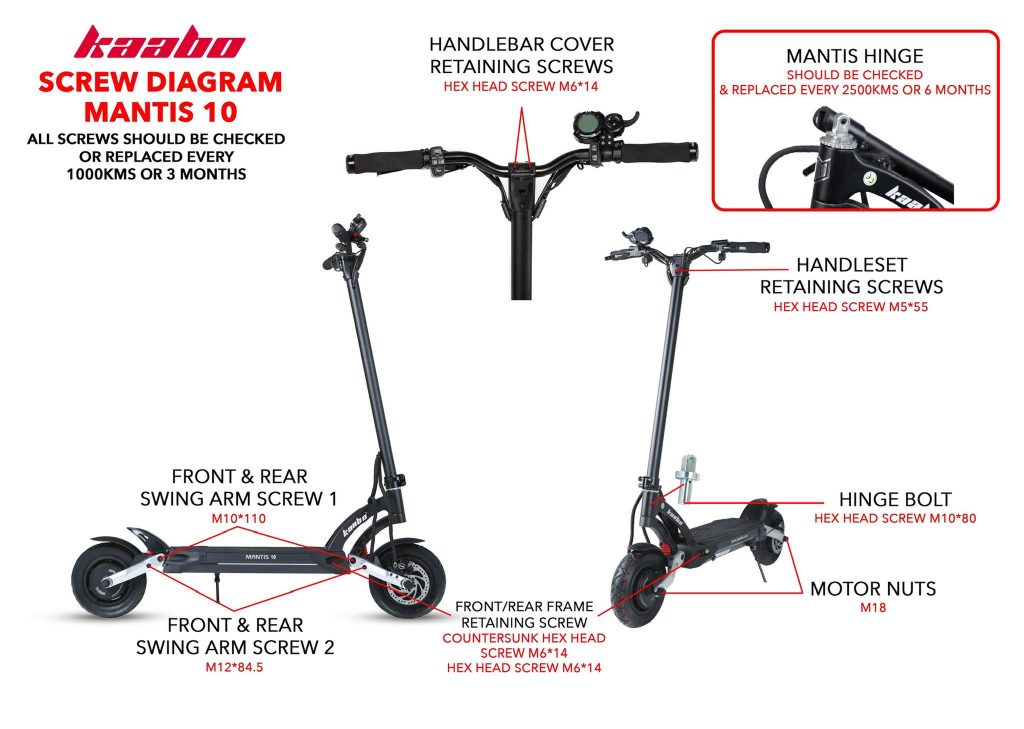 Looking to Compare the Latest Electric Scooters?
Check out the Electric Scooter Database and Comparison Chart below: