💪 Hi friends! We hope you find our content useful! Make sure to use our affiliate links, it helps support our site and keep the fresh content, apps, videos, and updates coming. Ride safe!

- Team VROOOMIN
⚡New: 2022 Best Electric Scooters
⚡New: 2022 Best Electric Unicycles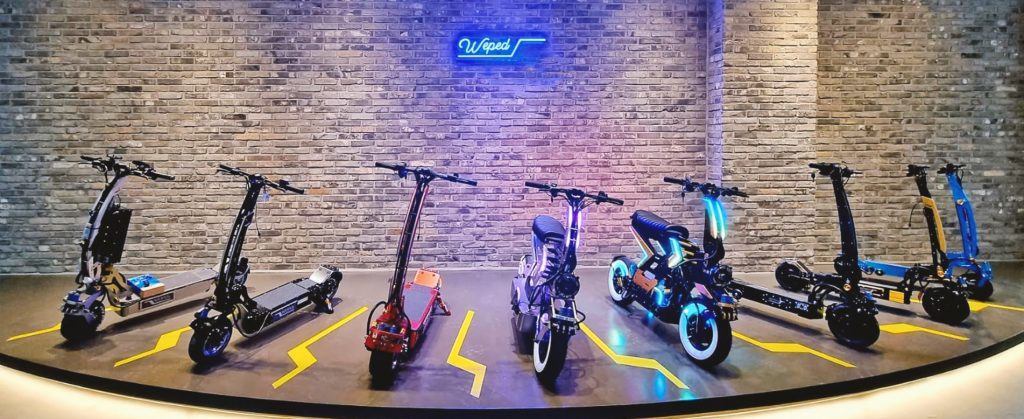 WEPED ELECTRIC SCOOTERS
WEPED electric scooters are some of the most sought-after, powerful, robust, bold, and high-quality electric scooters available. A small team of highly trained professionals handcrafts, manufactures, tests, and designs each WEPED electric scooter. WEPED scooters are the most sought after hyper scooters on the market due to their craftsmanship, performance, and beauty.
News & Deals
2022 Best Electric Scooters for Everyday Adventures
BEST CHEAP ELECTRIC SCOOTERS • BEST 30 MPH SCOOTERS • BEST 40MPH SCOOTERS • BEST 50 MPH SCOOTERS • BEST 72V ELECTRIC SCOOTERS • FASTEST ELECTRIC SCOOTERS
2022 WEPED Electric Scooters Catalog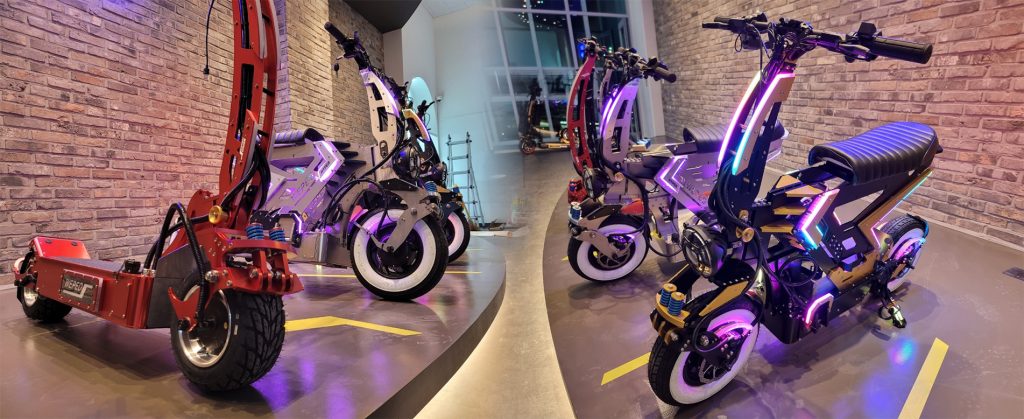 WEPED ELECTRIC SCOOTERS
We founded WEPED in 2014 with the goal to truly change the 100+ year old scooter industry and to fuel mass adoption of EV's in and around large cities. Growing up in KOREA we always had the desire to get around town quickly and independently, but our only options were loud, heavy, and environmentally unfriendly combustion engine scooters. A few years ago we realized that recent development of electric drive trains and batteries opened opportunities for a new electric two-wheeler concept.
Rather than sticking to the traditional scooter layout and switching out the drivetrain, we took a new design approach and developed something from scratch. The result? A new vehicle category – a fusion of bicycle and motorcycle that is light-weight, exhilarating to ride, and extremely user friendly.
Whether you're commuting or exploring your neighborhood WEPED is reliable, low maintenance, and always a thrilling experience. We strive to help avoid a climate disaster, create a community of riders, and bring freedom of movement to riders of all walks of life.
Join us, enjoy the ride, and let's WEPED the way for a cleaner future!
SHOWROOM
A global brand that advances to the world WEPED. We are preparing to open stores all over the world, including France and New York. We have orders coming in from all over the world.
Only on WEPED
The only electric scooter manufacturer in Korea. Our own design and technology that no one can imitate. We produce only high-quality, high-efficiency products on the premise of safety.
Best Electric Scooters 2022 by Category (Editors Pick)
Editor's Note: VROOOMIN.COM reports the advertised speed and range from the manufacturer. The exact results will vary depending on the rider's weight, overall payload, road conditions, and charge level. Most PEVs will deliver at least 60-70 percent of the quoted range, if not more. The top speed and range will be decreased for heavier riders.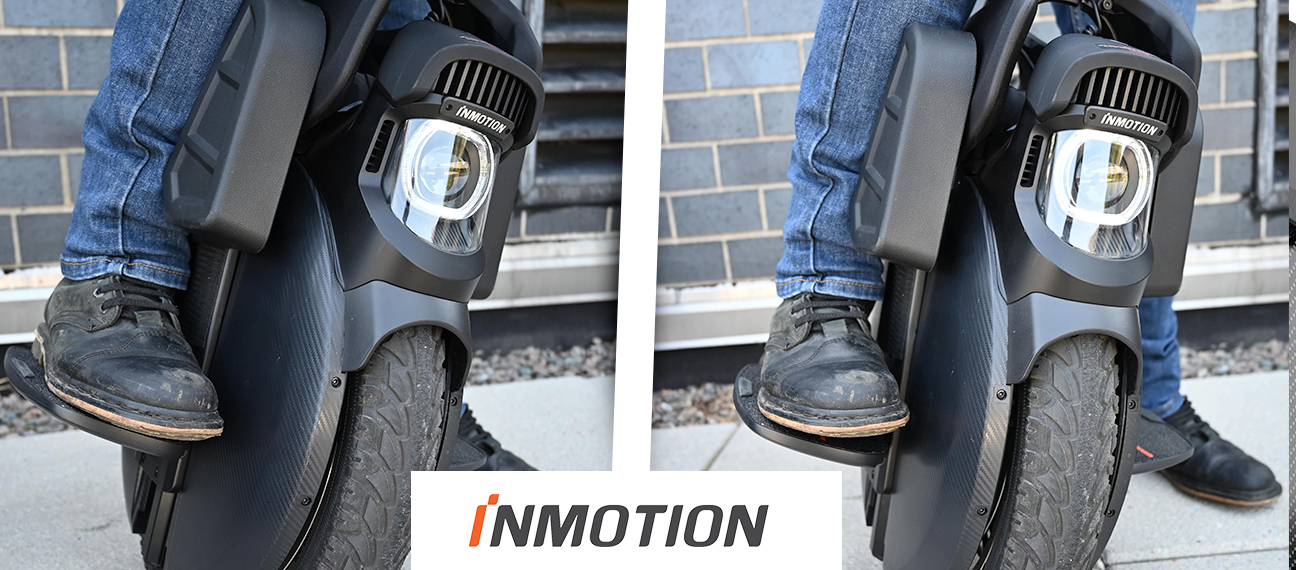 '

2022 Electric Scooters:
2022 Electric Unicycles:
International Electric Scooter and Unicycle Distributors:
Check out the Best Personal Electric Vehicle Dealers in Europe, Asia, and South America:
EMEA + APAC Dealers & Distributors: FASTRIDE, Dualtron Russia, Dualtron Mega Store, SoloRueda, Dualtron Colombia, Kaabo Philippines, eWheels Thailand, Dualtron Greece, Dualtron Chile, MiniMotors Nordic, MiniMotors Korea, Dualtron Ukraine, iScoot Australia, WEPED Australia, WEPED Korea, Czech Republic: Eco Vehicle, Dualtron Turkey, Dualtron Serbia, EUC Sale, Dualtron Indonesia, New Zealand: eScoozi, UK: Ride + Glide
Coupons & Deals:
REV Rides: Save $50 off Scooters and EUC's, Code: VROOOMIN
EVOLV Electric Scooters: Free Folding Lock (worth C$80) for every EVOLV model! Use Code: VROOOMIN-LOCK
To keep the site running and information flowing, Vrooomin.com participates in affiliate linking programs. We're also an Amazon Associate, which means we get paid for referring people to Amazon. Please support the channel by clicking on our links.